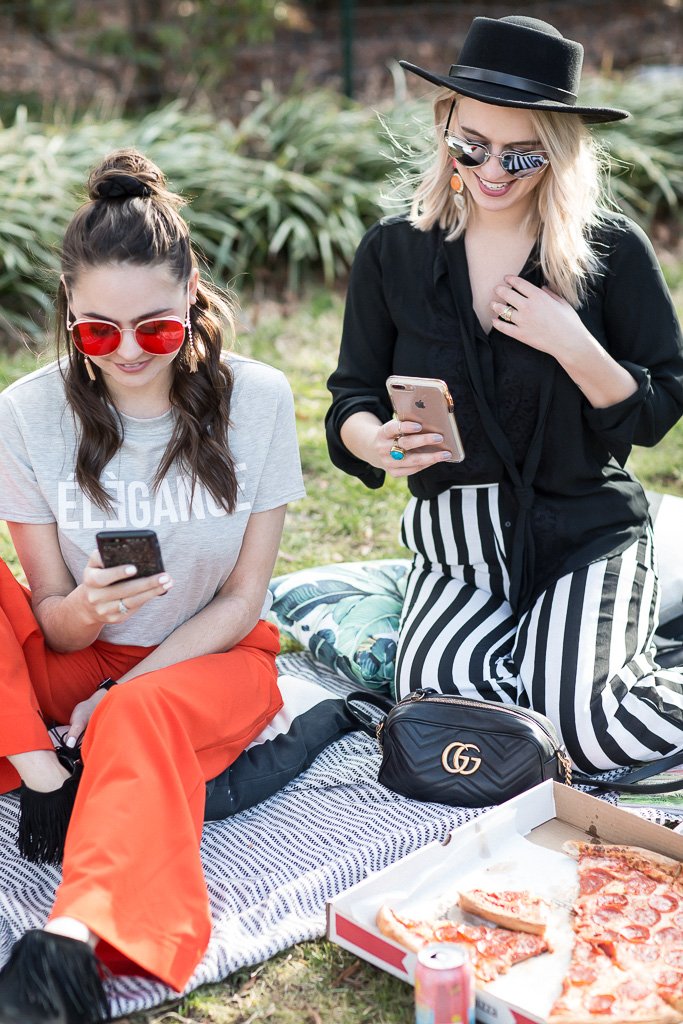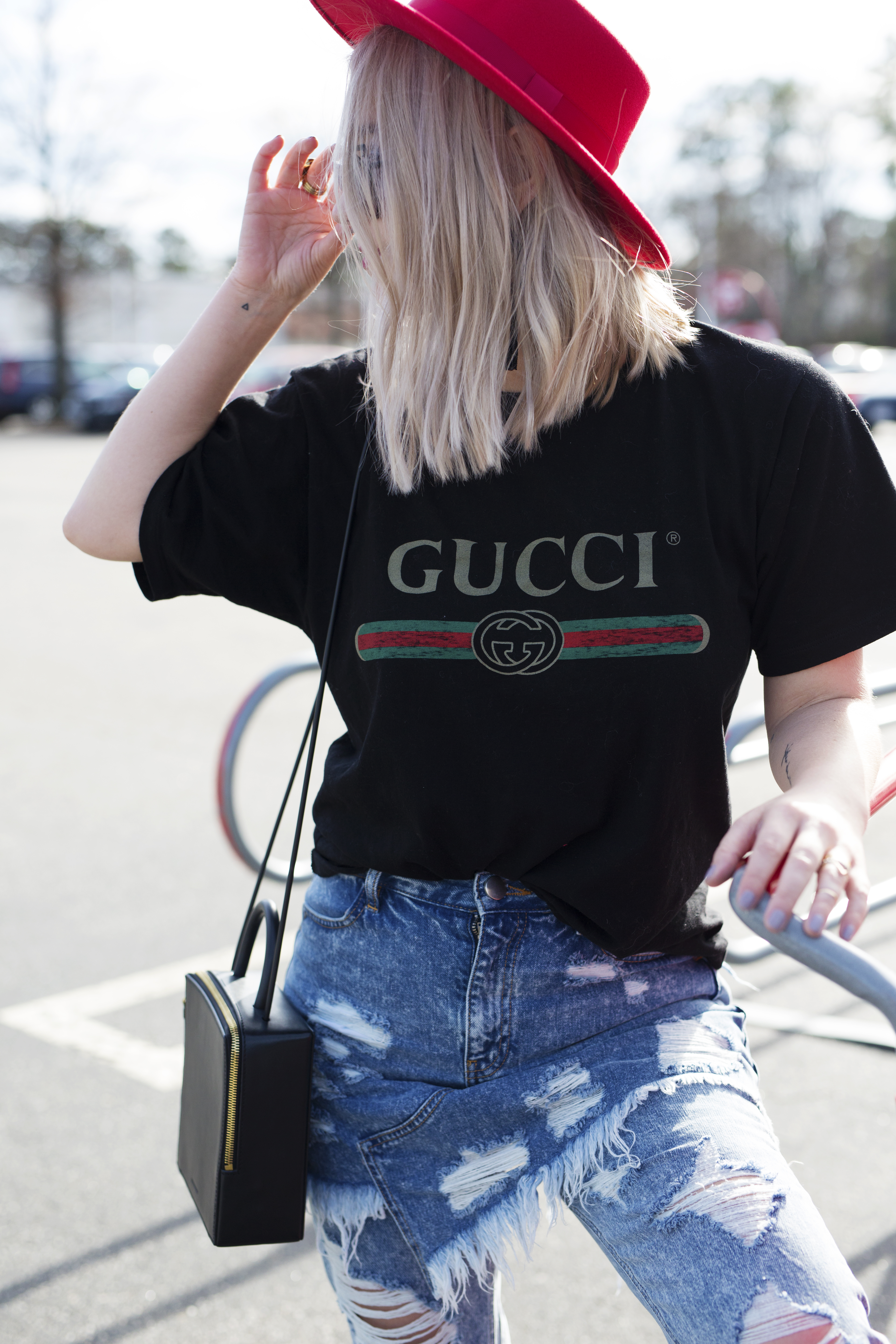 HAPPY FRIDAY, friends! We made it! What are you guys up to this weekend? I'm looking forward to hopefully getting some painting done around the house – a longgggg overdue task.  I have such a hard time being productive around the house on Saturdays and an even harder time trying to convince John that that's when normal people do house work.  We'd usually rather have our normal crosswording and brunch session at Joe's Inn, followed by beer and basketball or brewery hopping! But, I'm putting my foot down this weekend! We – will – get- it – done.
ANYWHO! As you guys have probably noticed, every week or so Catherine and I like to take a look at our recent outfits, insta-stories and blog posts and look for the inevitable patterns that develop.  Lately, we've been rocking graphic tees non-stop, and specifically graphic tees that make us feel like serious #GirlBosses. It's a great reminder when you look in the mirror to have a kicka$$ message staring back at you!  Cath's Gucci tee is pretty much #goals too. We've rounded up a few of our favorite boss babe tees for you guys here:
---
---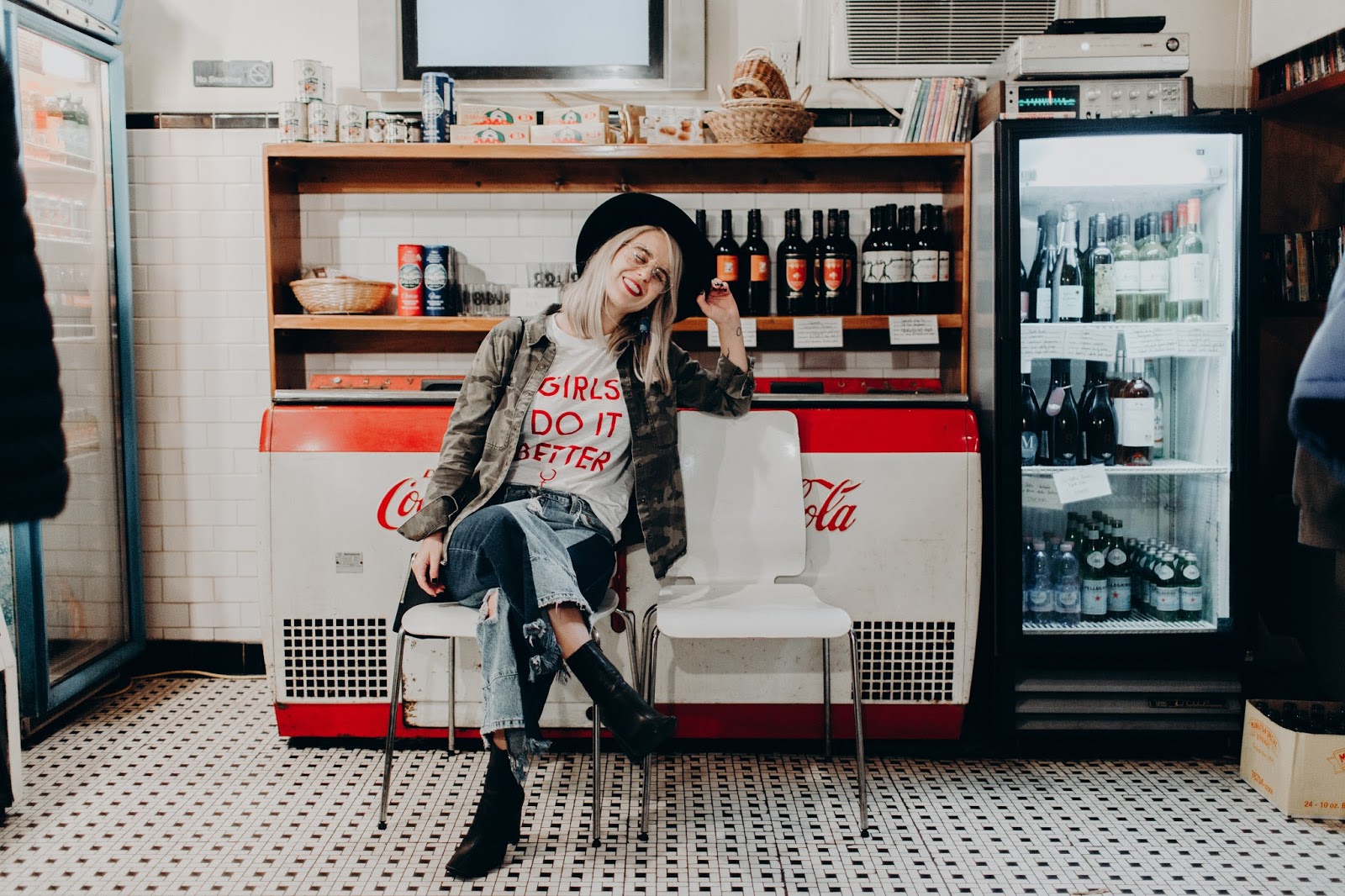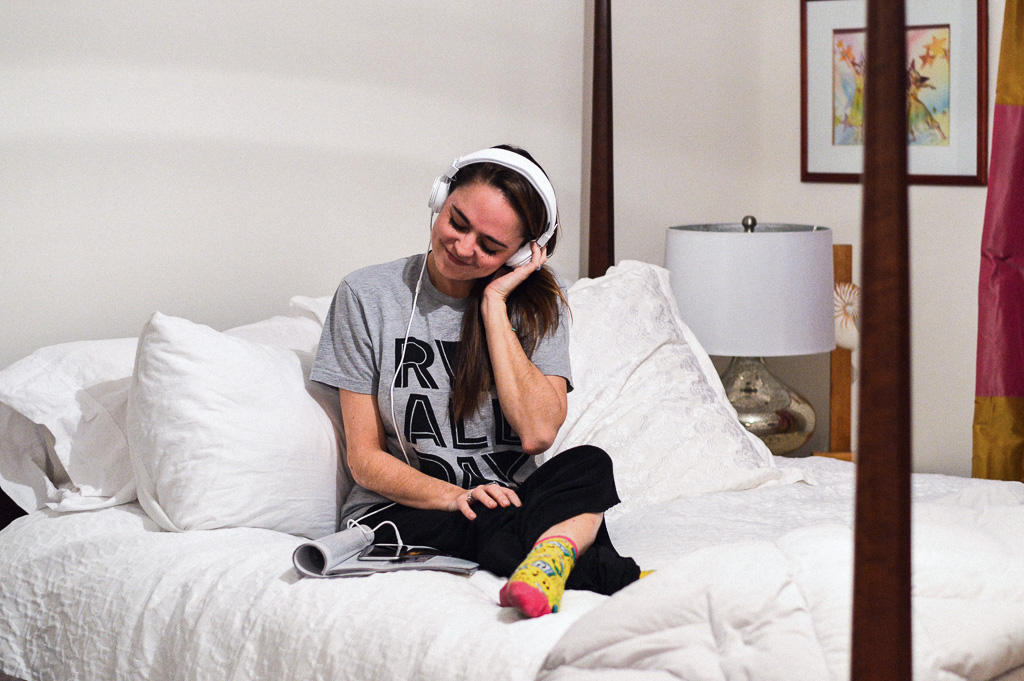 I've gotta support our local faves Little Nomad with this RVA All Day shirt, too! You can see Cath rocking hers in one of my favorite, extra looks here.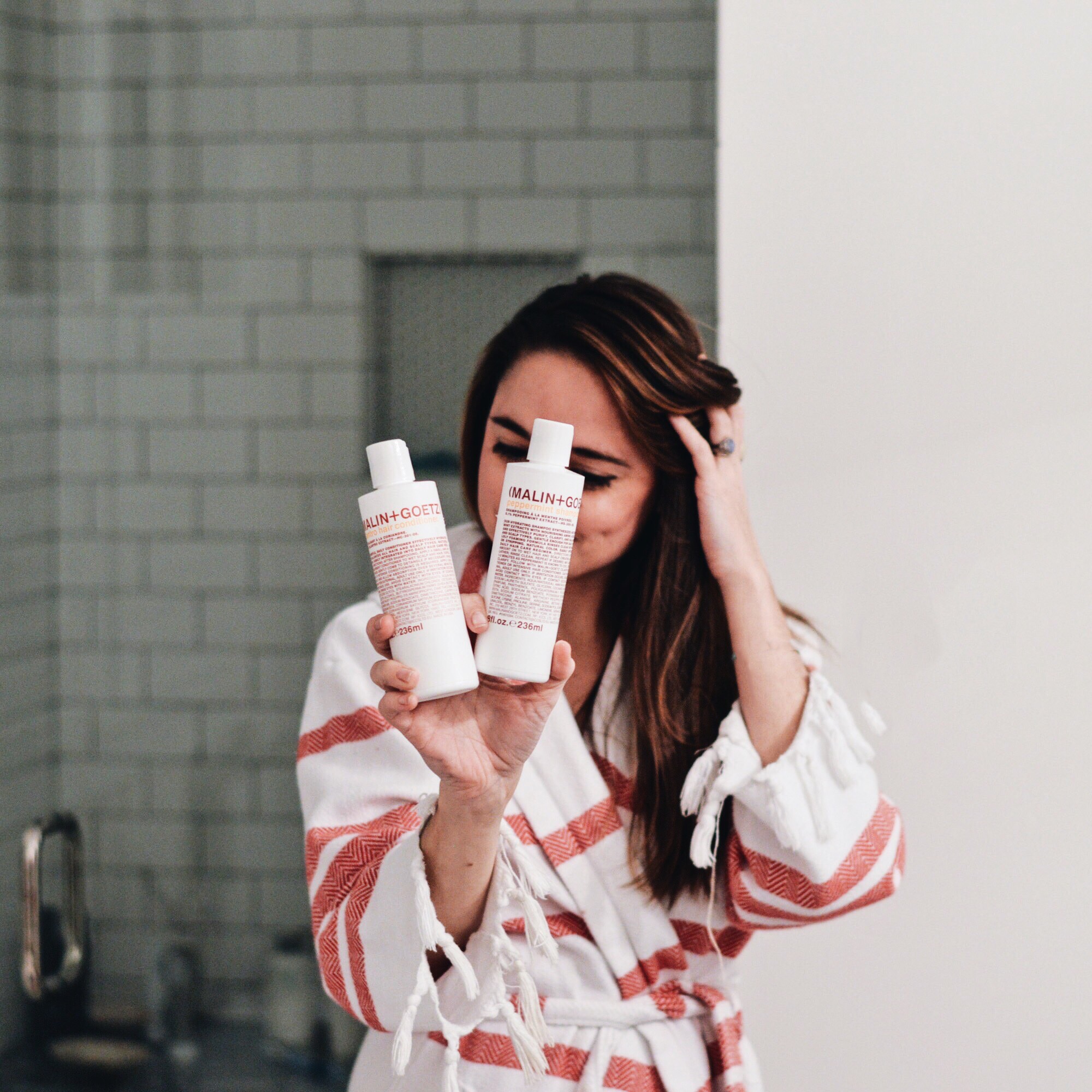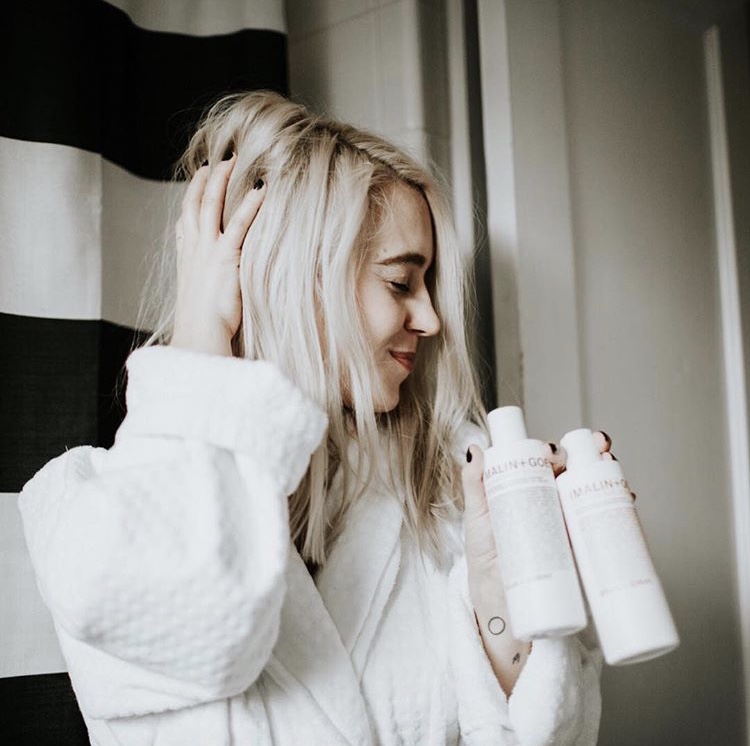 Another favorite on repeat these days are Malin + Goetz products! The peppermint shampoo + cilantro conditioner are divine for our hair and the recovery treatment oil is a true miracle worker. The price tag might be kind of high, but trust me, its worth it.  It will make your face as smoooooth as a baby's bottom.  (Just now realizing how kind of creepy that saying is?)
---
---