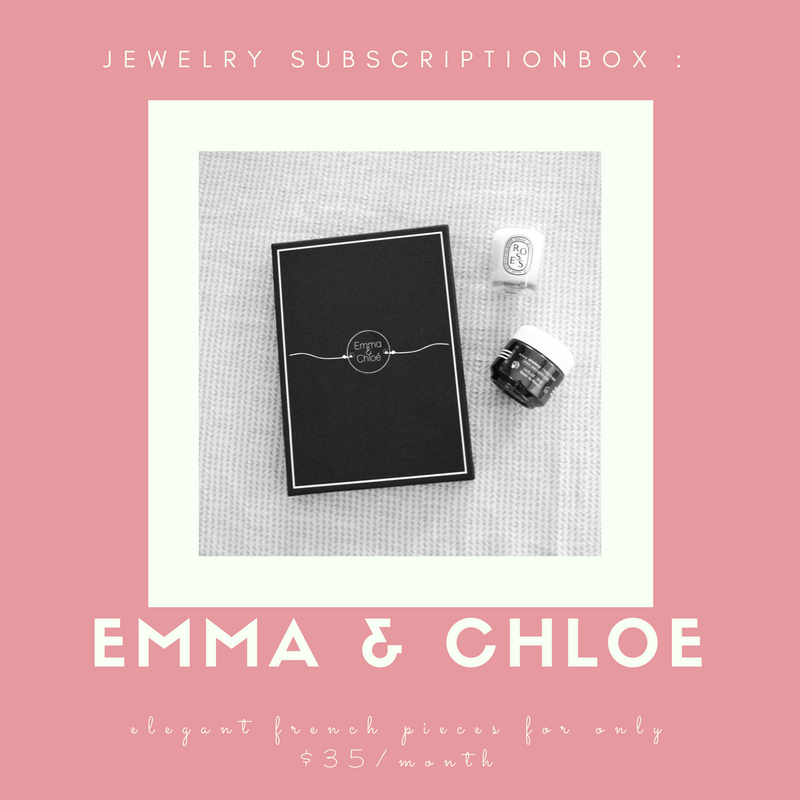 It is no secret that I have a serious affinity for all things French! From skincare products, to high fashion labels I really don't discriminate.  I also have a thing for Subscription boxes as we saw in my last Box of Style post. On top of all of that, I love jewelry. I mean, really, who doesn't?  However, my taste tends to be simple, yet elegant.  I haven't ever really been able to pull of costume jewelry or major statement necklaces and I think that's why I was so very pleased when this Emma & Chloe box landed on my doorstep and I saw what was inside!
Emma & Chloe was born as a result of noticing so many up and coming French designers, creating cutting edge designs and flying under the radar.  The team at Emma & Chloe wanted to bring those designers to the attention of stylish jewelry lovers around Europe and the United States and thus, we have the subscription box!  Each month you receive a piece of handmade jewelry from an independent French Artisan for only $35, and you are able to chose your preference of silver, gold or suprise. (I like surprises so that's what i chose!) June's piece, designed exclusively for Emma & Chloe by Vadine Sister, is the perfect piece to add dimension to your look! The Sunhorn necklace is dainty, yet its length makes a perfectly chic subtle statement.
Use our code 'thecrystalpress' for $10 off your first box and join us on this sartorial journey.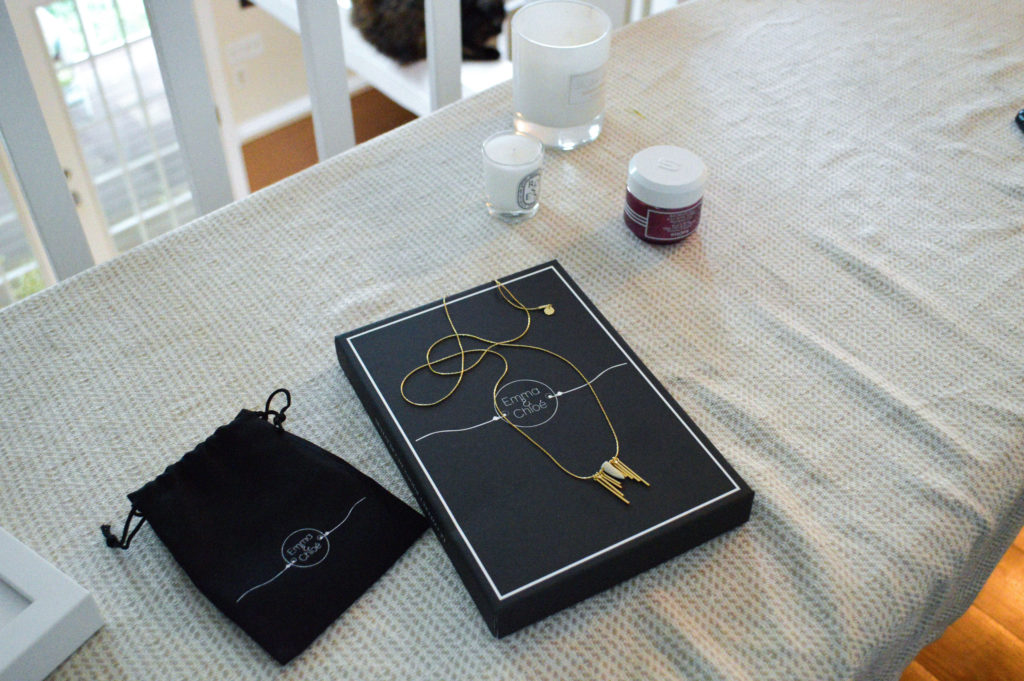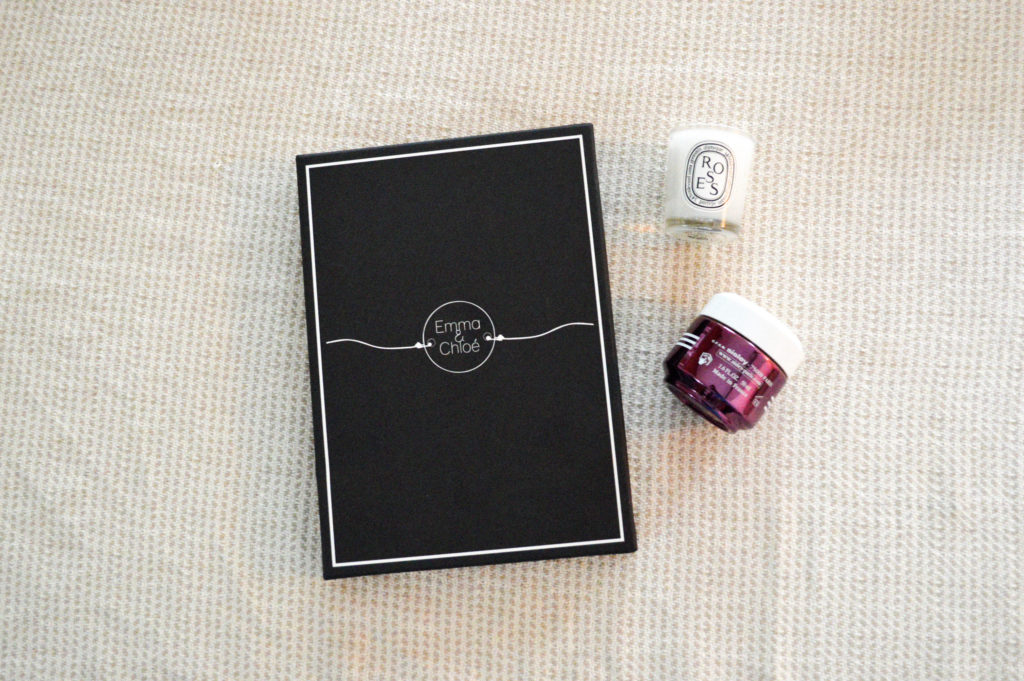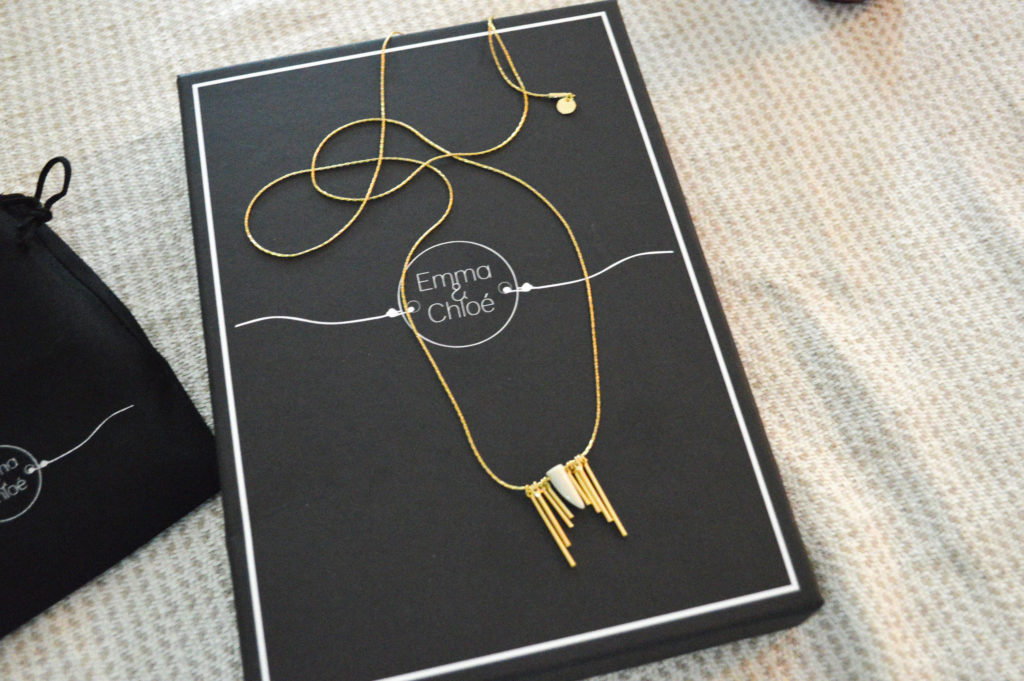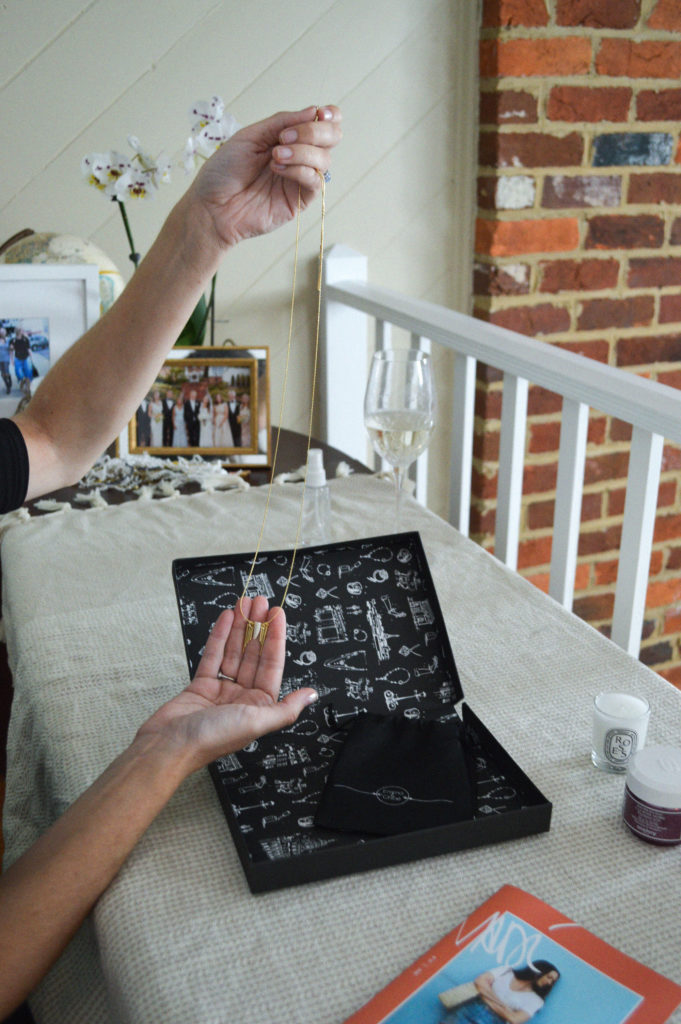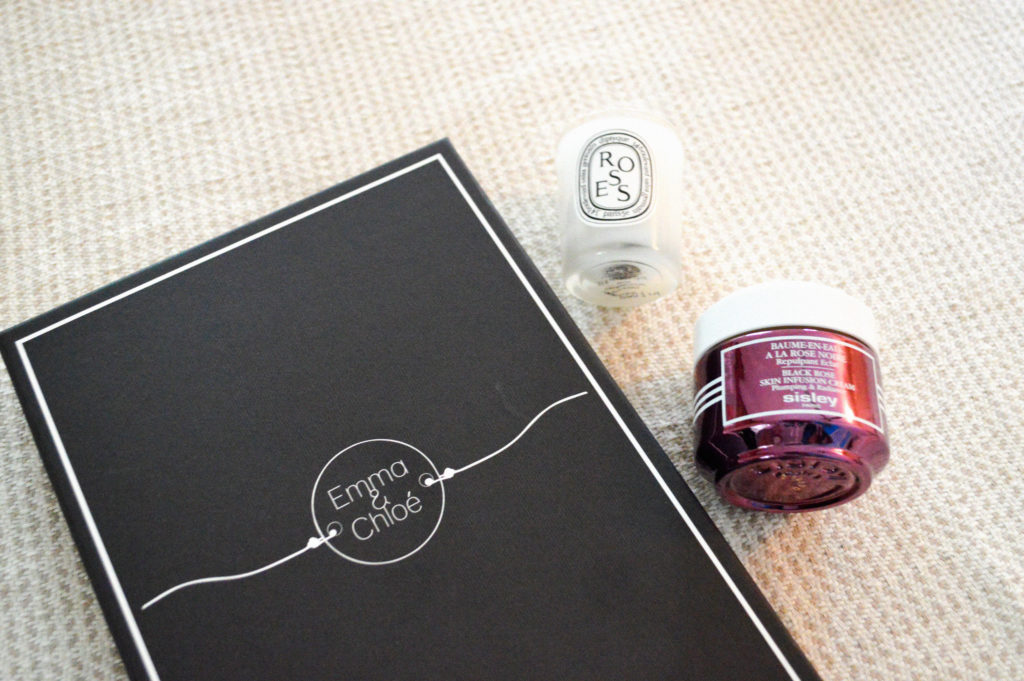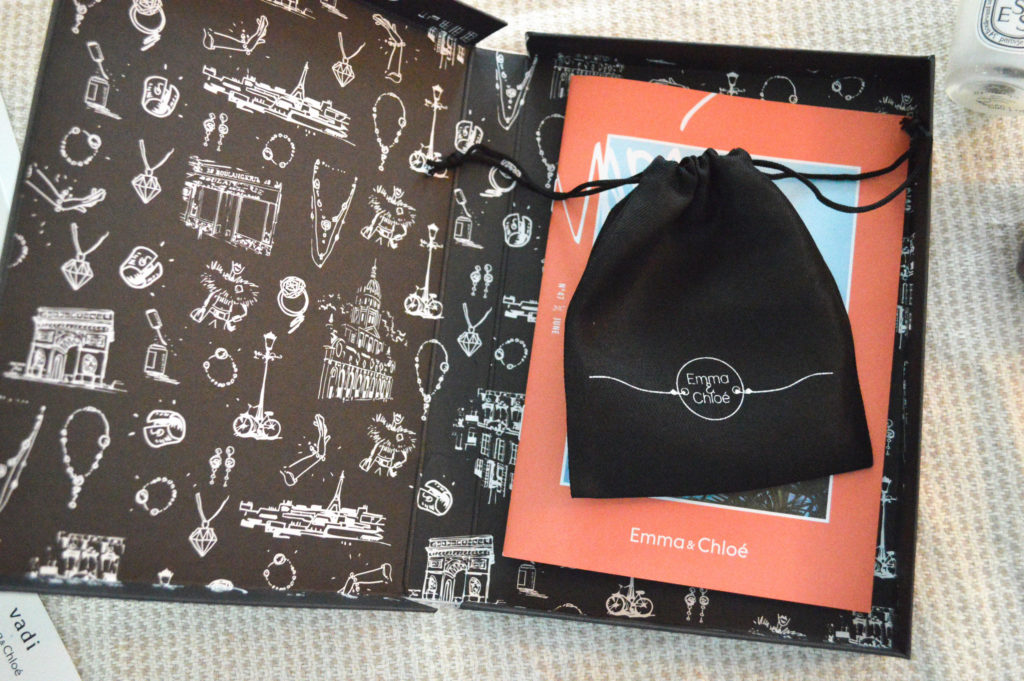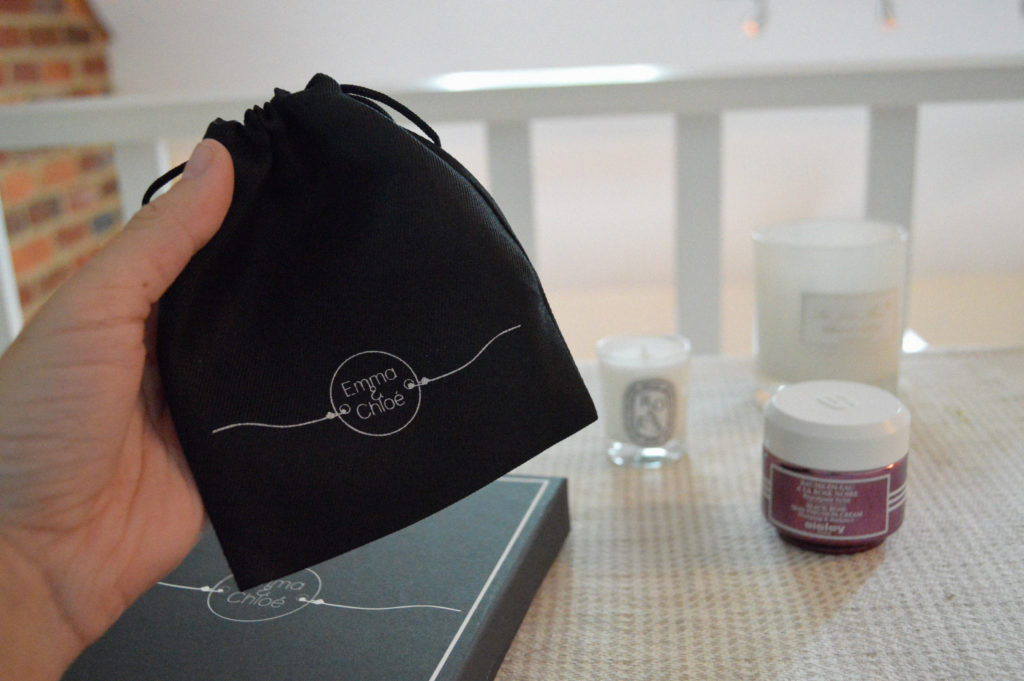 Pair your jewelry with these French inspired pieces: