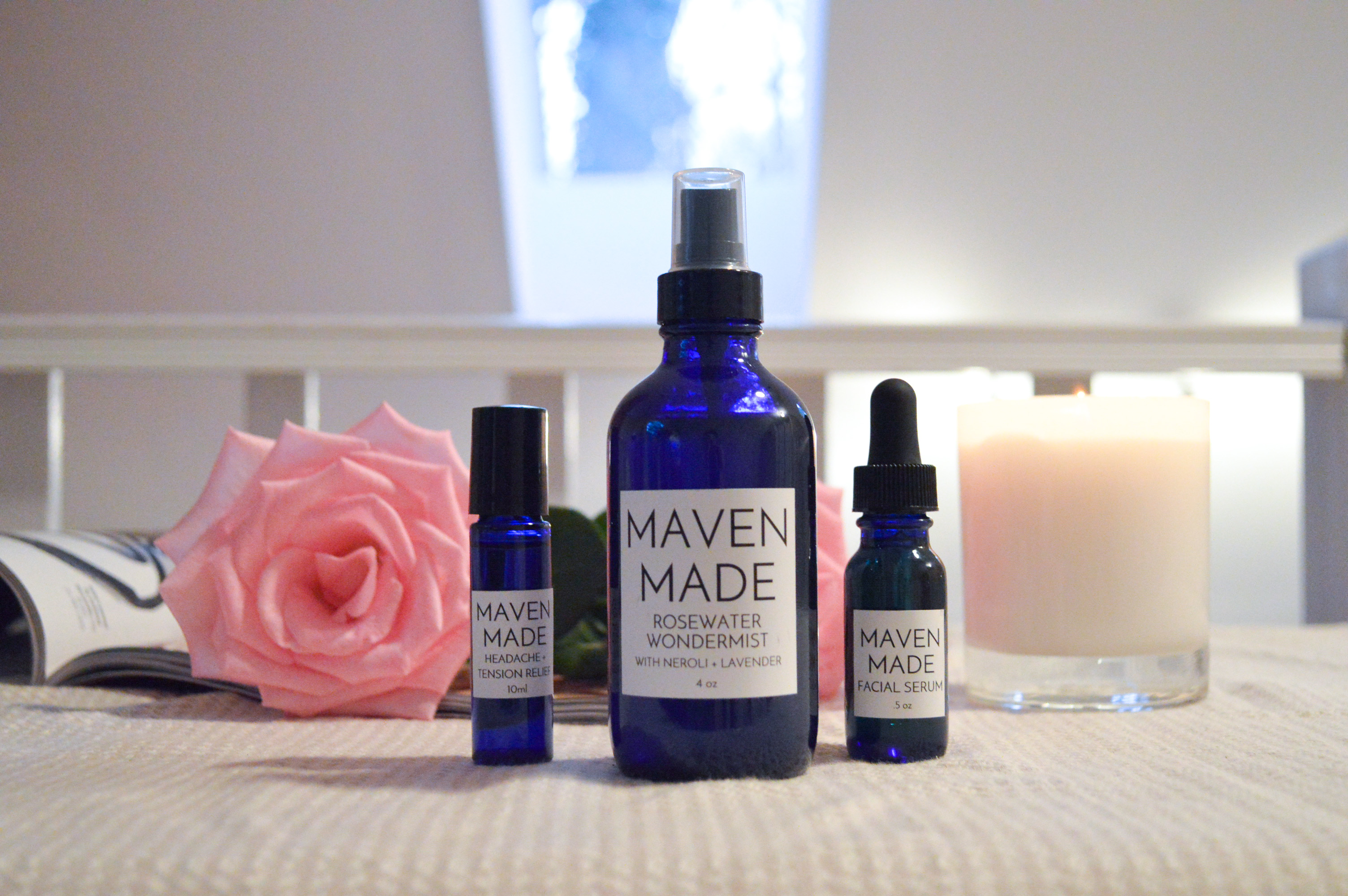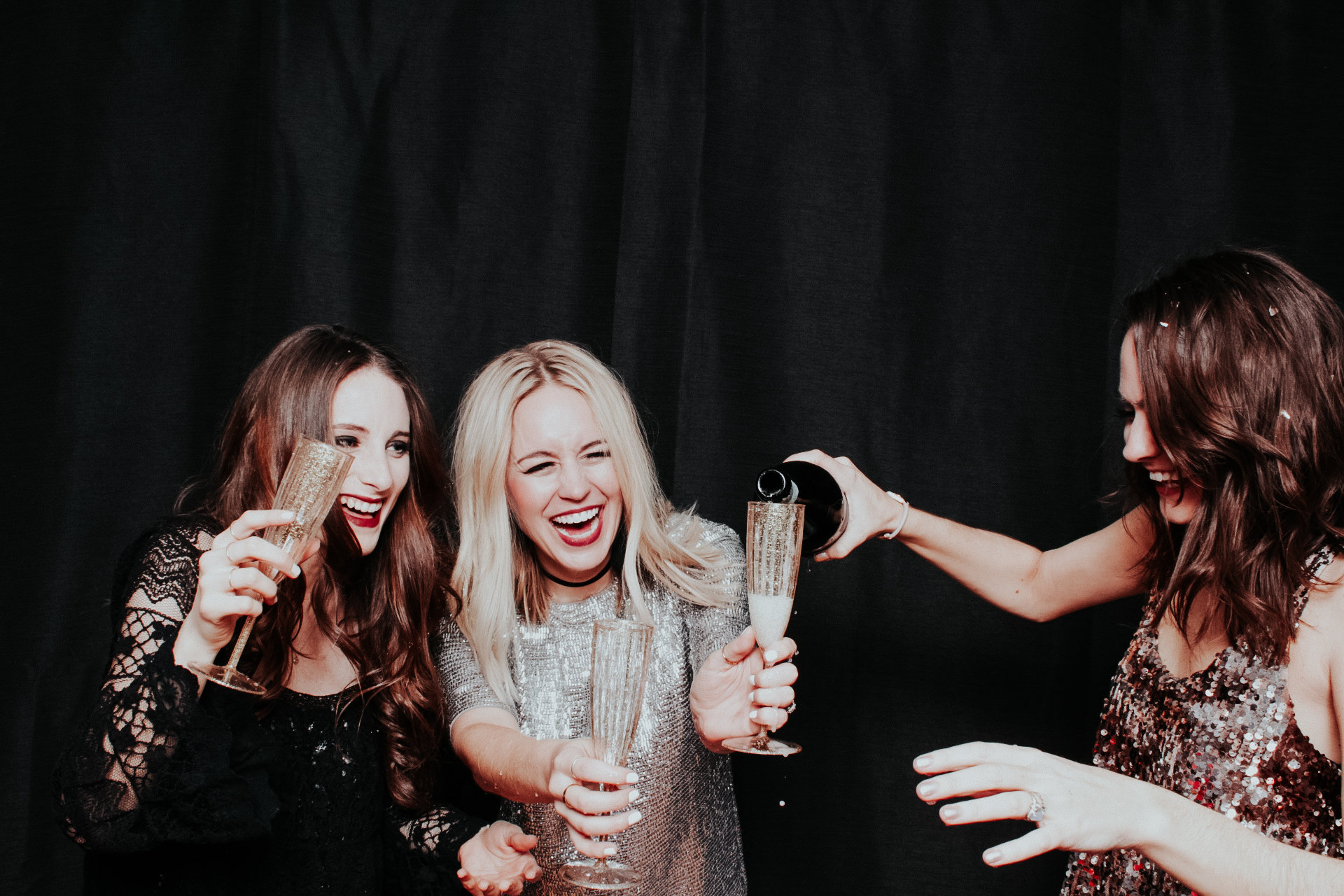 The Crystal Press is a place for us to share anything and anyone who inspire us.
Are you a blogger who's got something to say? What about a personal style to showcase?
Or are you a brand looking to have your product in the spotlight?
Share a link + a blurb about yourself and we'll take a look!
Have an awesome day!
xx Reb + Cath