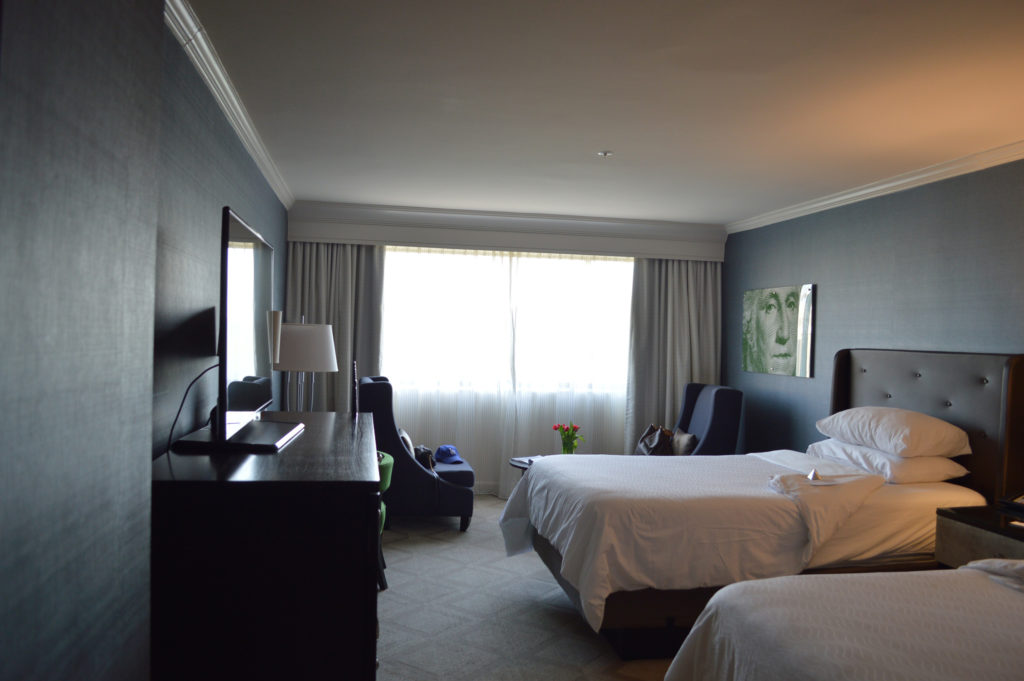 If you've been following along with TCP for any amount of time, you know that Catherine and I love a good hotel stay.  We've enjoyed staycations in Richmond and plenty of Fashion Week nights in countless hotels; so when we got the invite to come up to Washington, DC to stay at the Melrose Georgetown we jumped to the occasion!  Amidst all of Catherine's wedding prep (ten days out!) this was the perfect getaway for the two of us to gallivant around a city that isn't our own, as we are want to do.
Upon arrival, we walked into the gorgeous lobby and knew it was going to be a good stay! We of course enjoyed some bubbly at the Lobby bar and enjoyed hanging out in the various bookshelf-lined corners of the hotel. The comfort level immediately set the bar high and the rooms mirrored the vibrant nature of the hotel itself. Located just a few blocks from the heart of Georgetown, the Melrose is conveniently located near all of the shopping, eating and waterfront views you desire when visiting DC! After waking up to room service breakfast, we hit the gym overlooking K Street so as to start our day off on the right foot.  No time for hangovers, DC. We were on a mission.
Throughout the day Saturday we hit a few different spots in Georgetown for good eats, Aperol Spritz's, and plenty of people watching.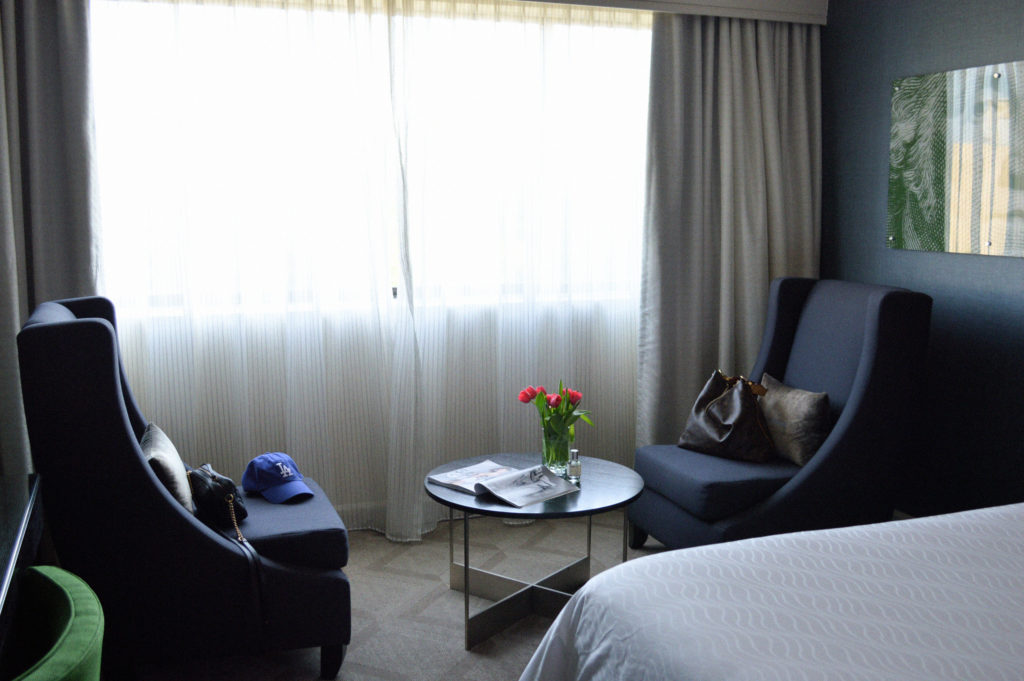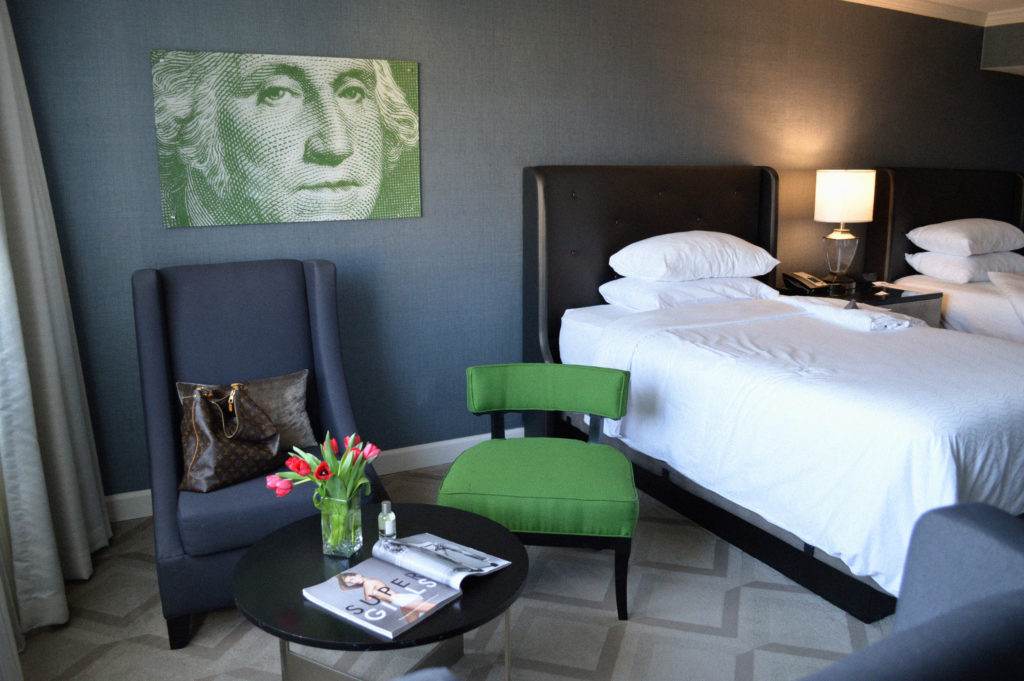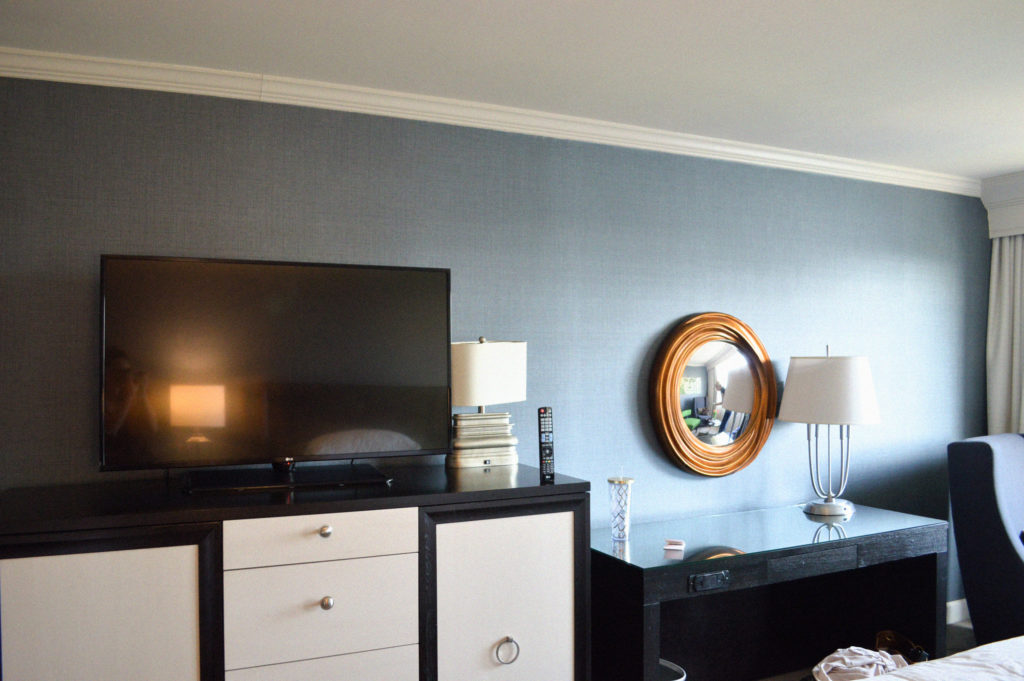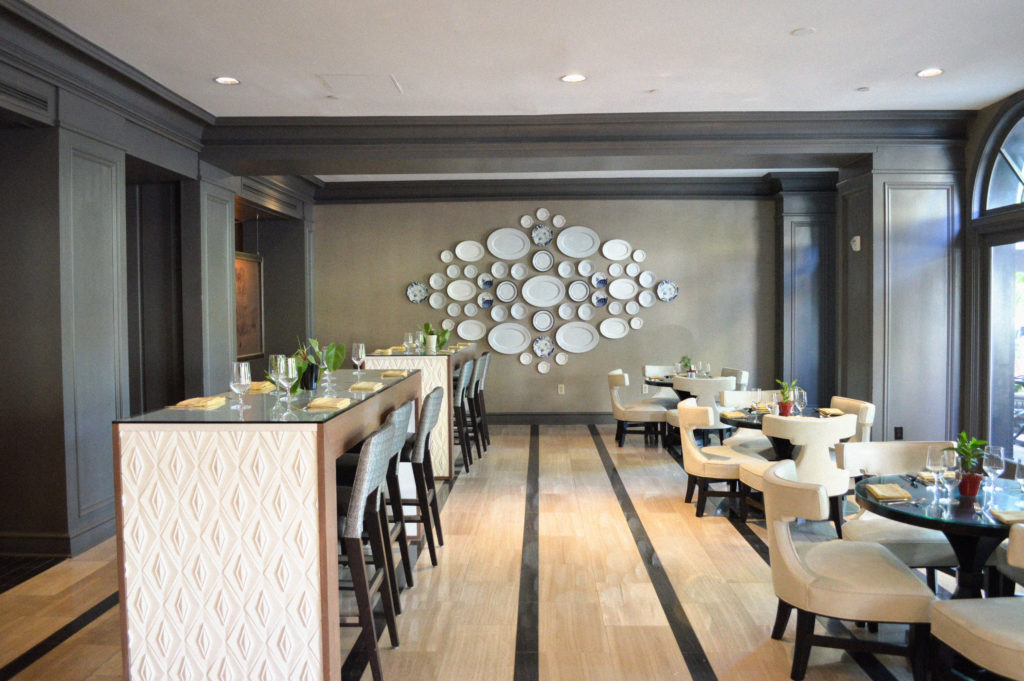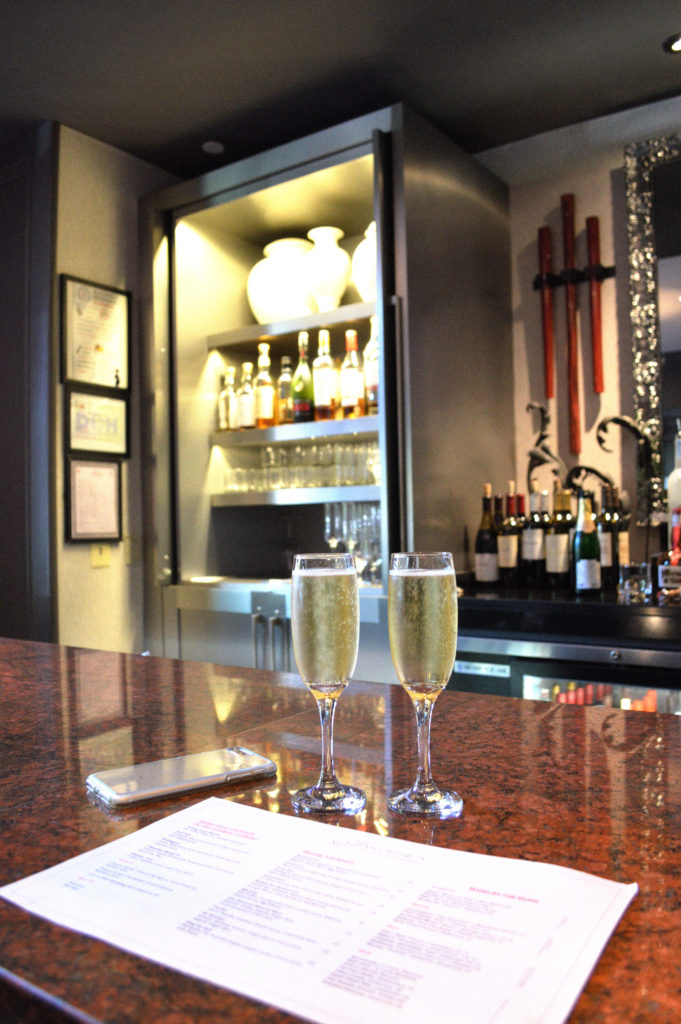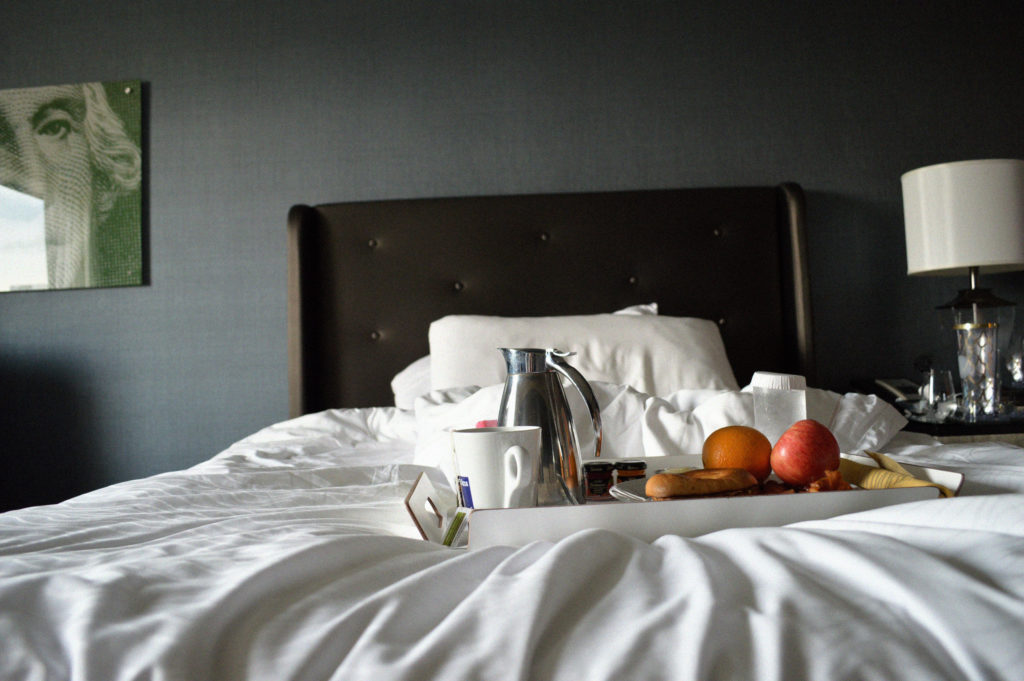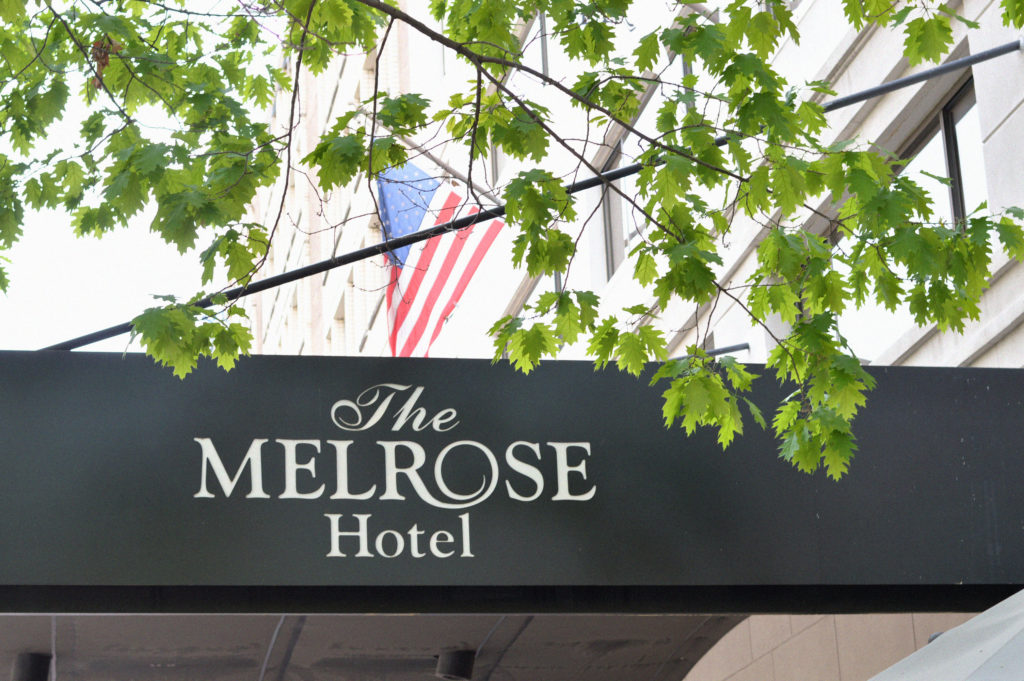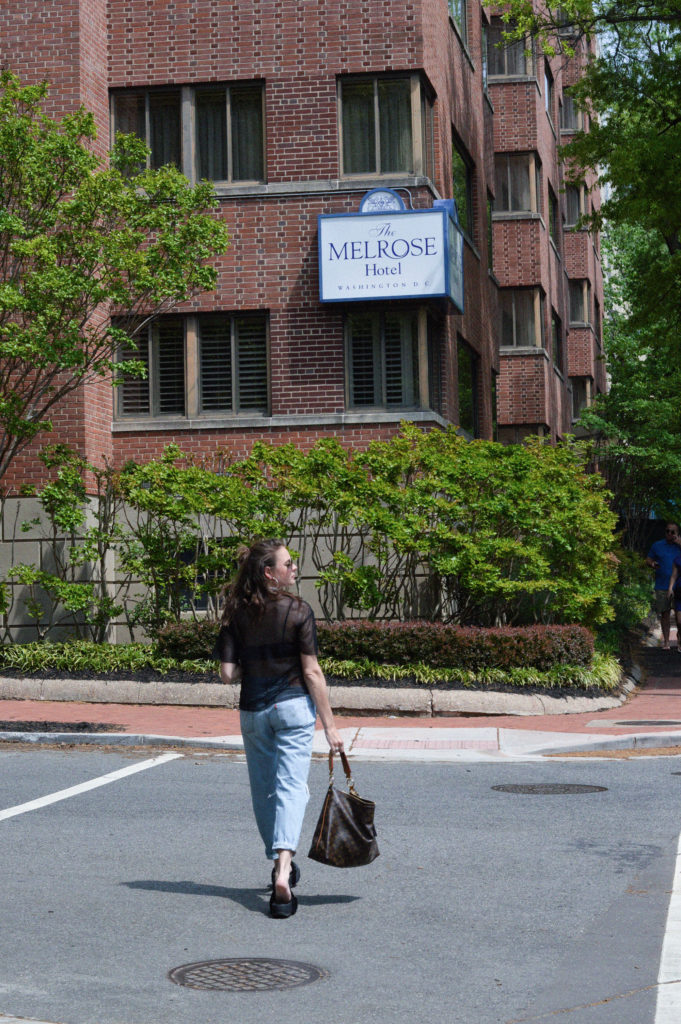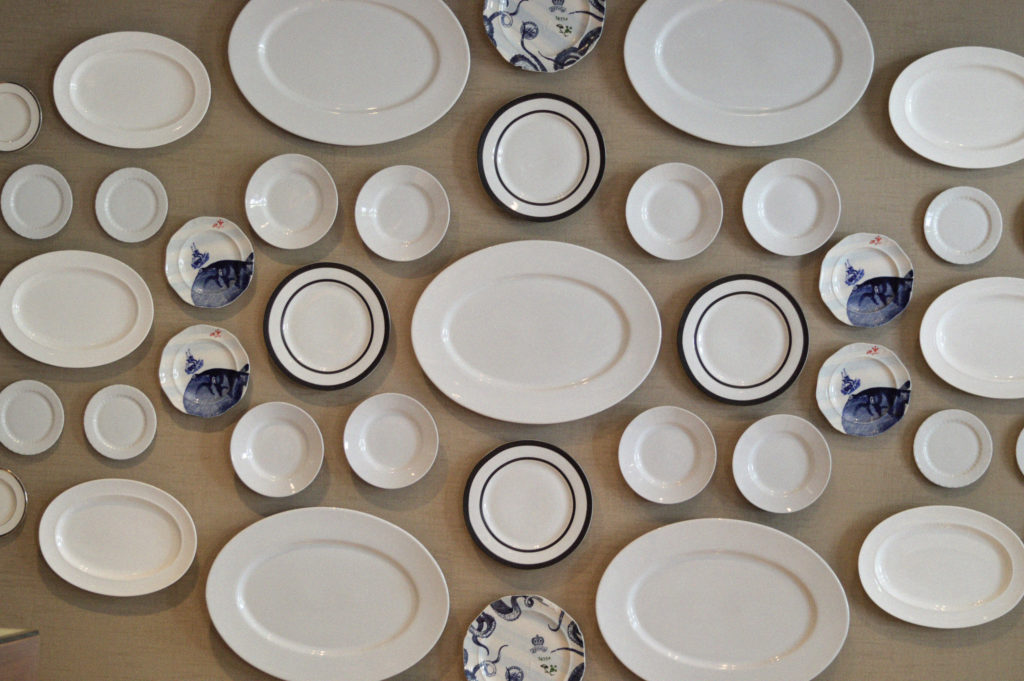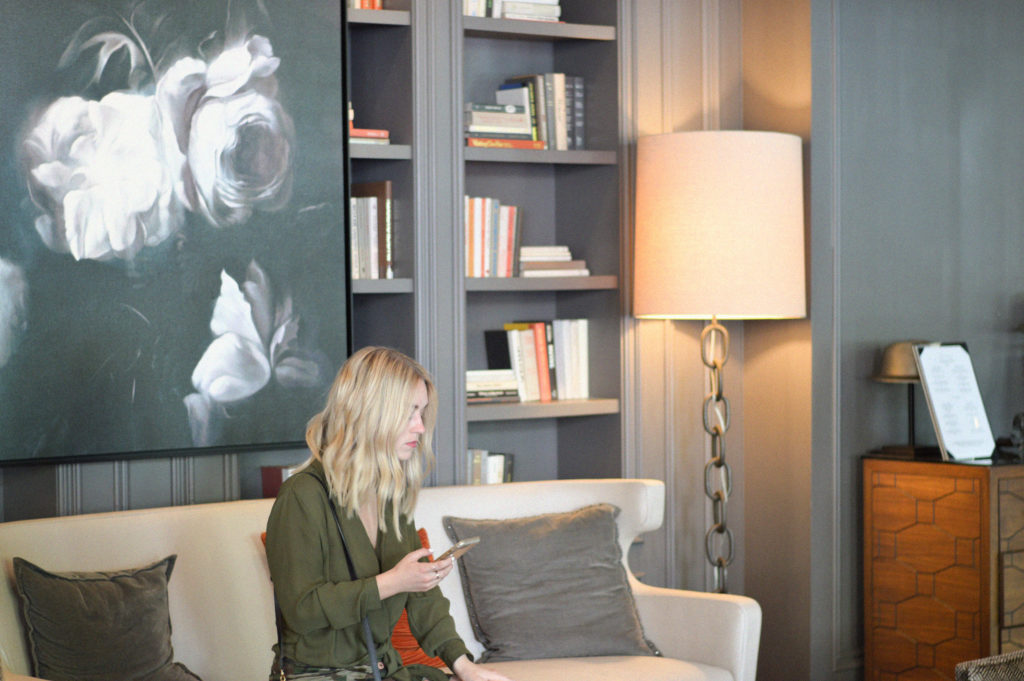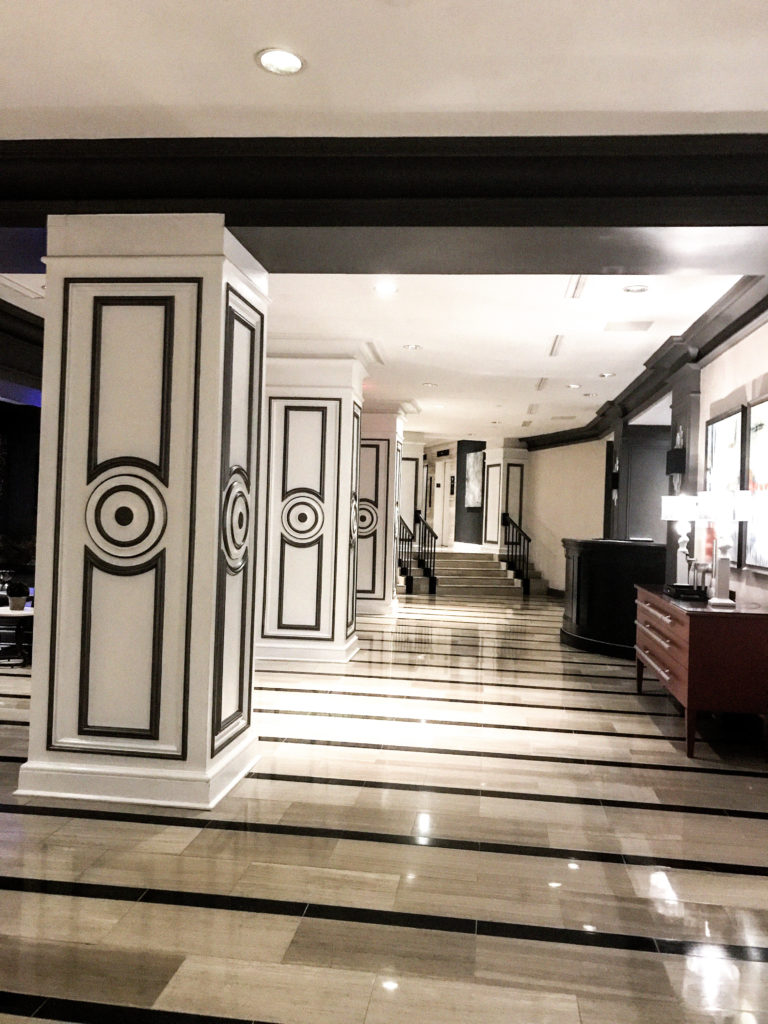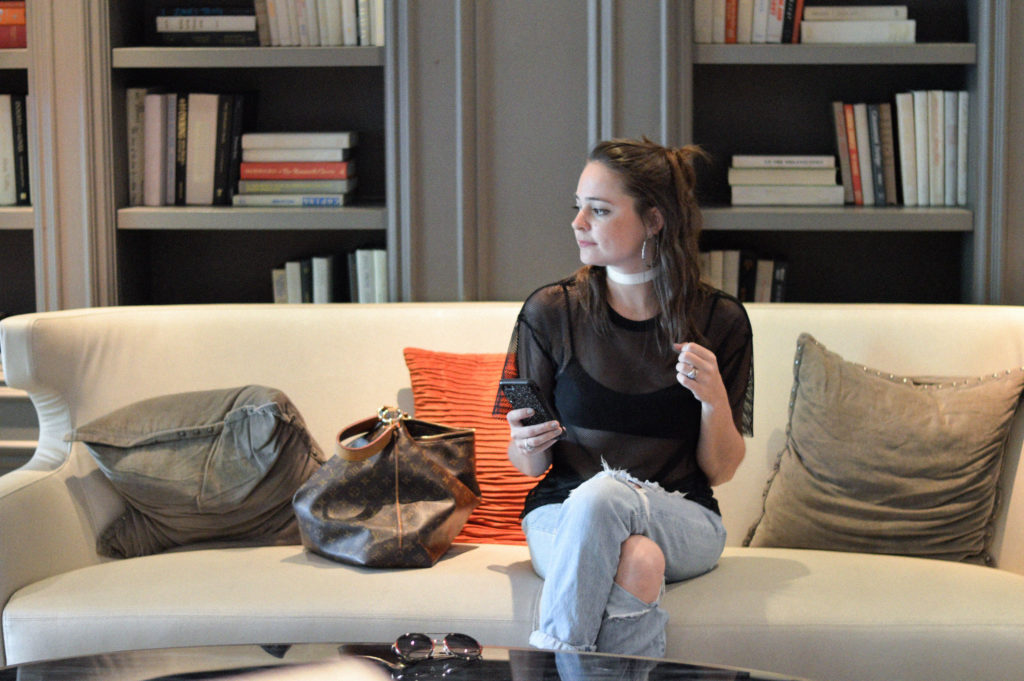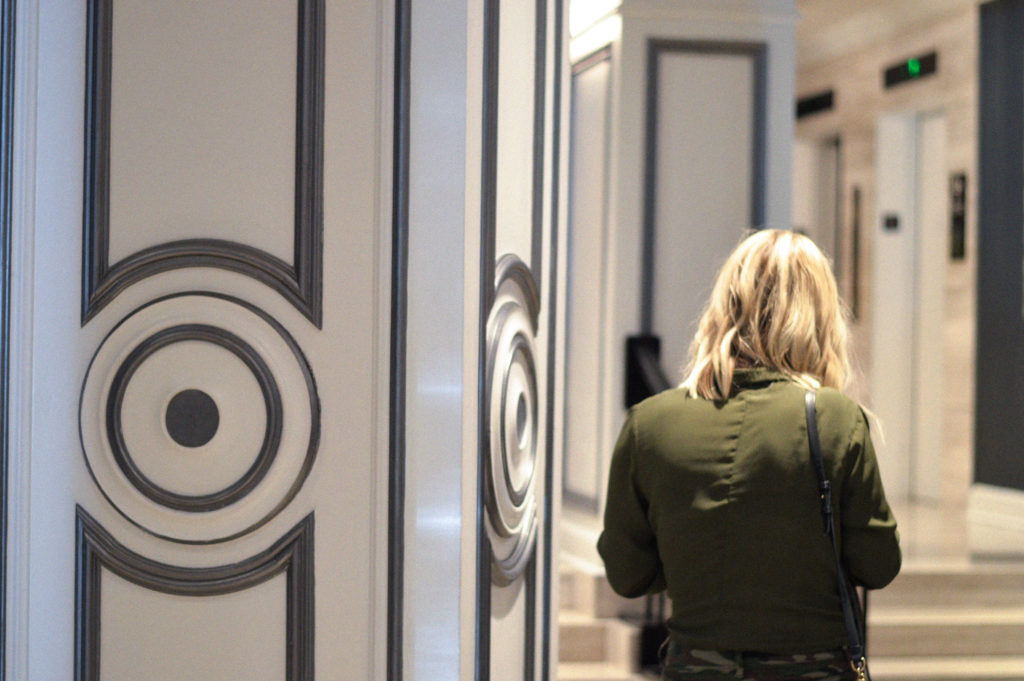 We concluded our day Saturday with a meal at the hotel's restaurant, Jardenea.  We enjoyed fresh soft shell crabs, delightful salads and of course, filets paired with the perfect Pinot Noir.  You didn't think these two fashion bloggers would order filets? You are sorely mistaken, friends.  We love a good steak as much as the next person and this one was delish! Next time you're in Georgetown, stop into Jardenea for a "farm-to-fork" experience that won't disappoint.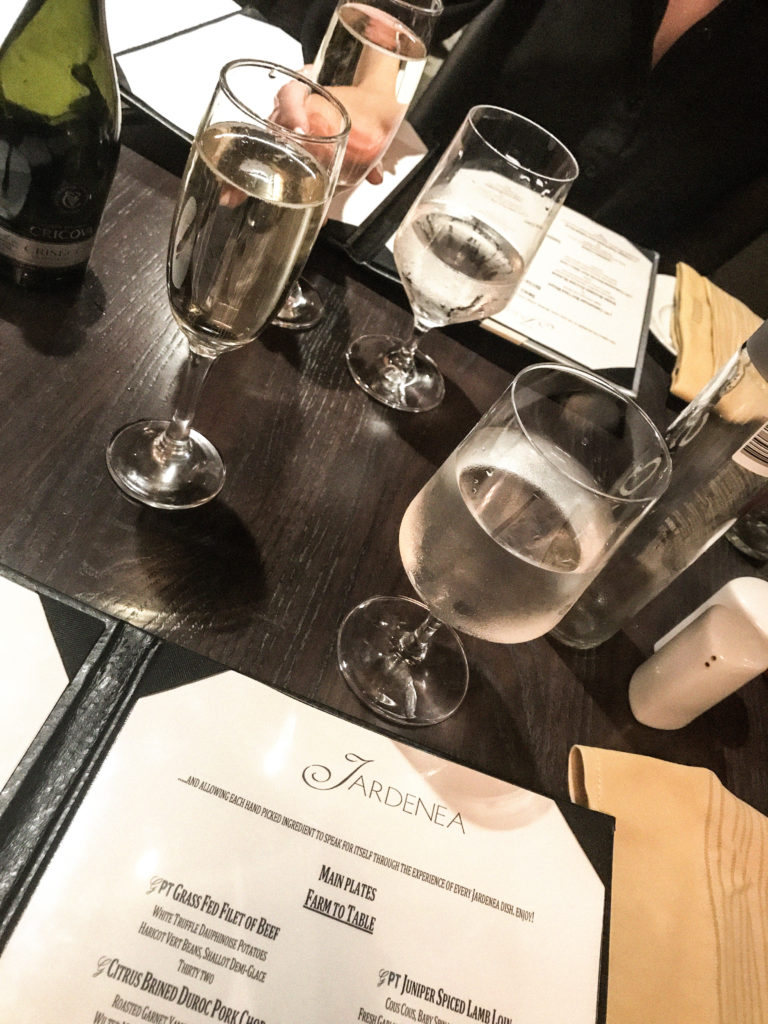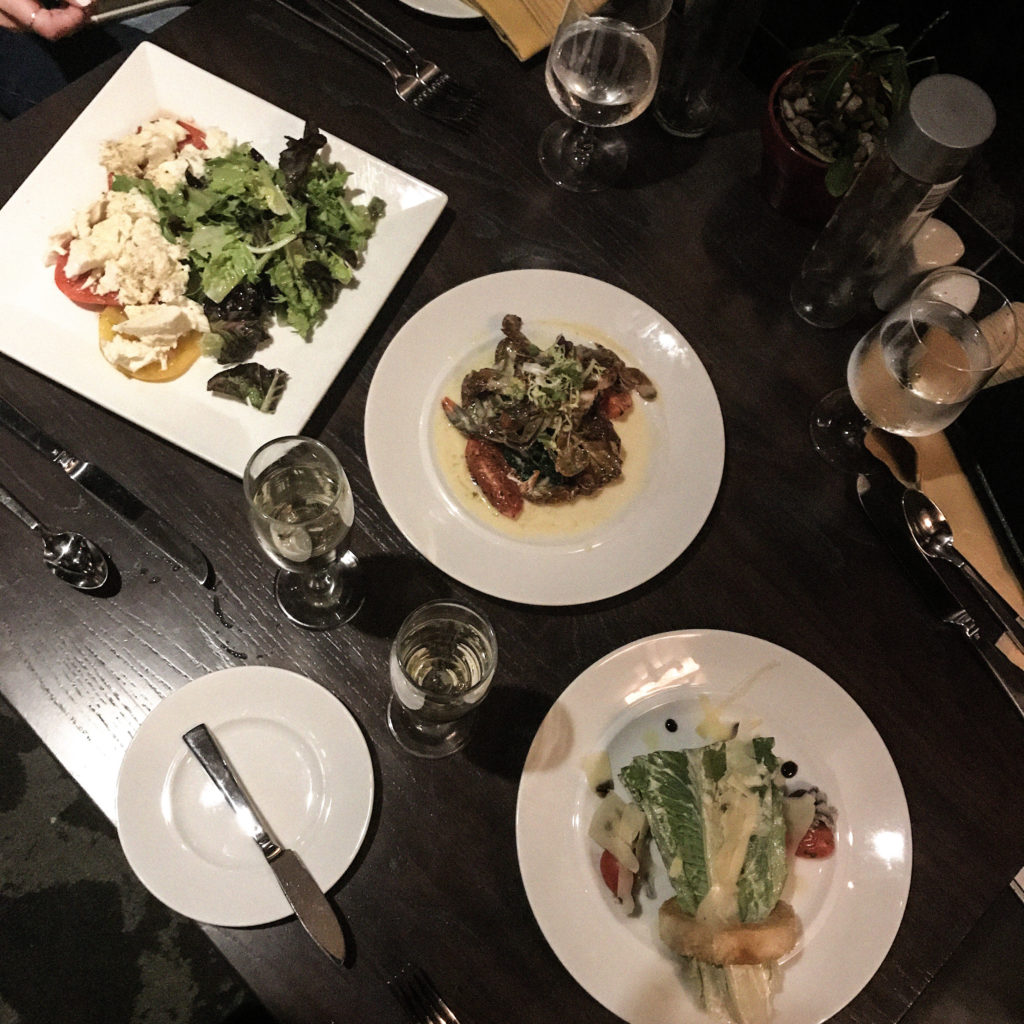 Shop some of our favorite DC inspired pieces here: