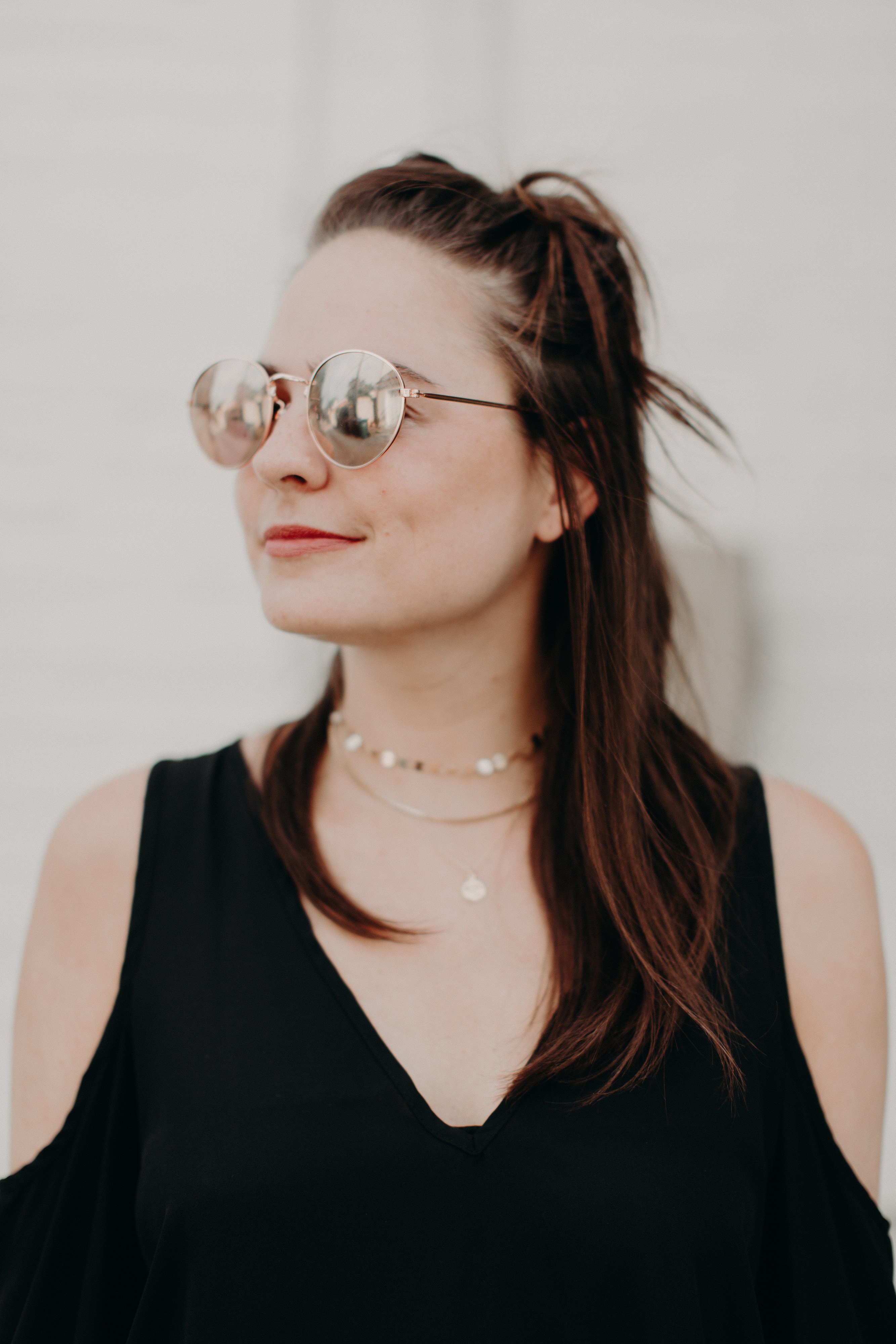 I cannot believe today is Reb's 30th birthday and that we get to share it with you guys on The Crystal Press! Birthdays and holidays always have a way of making one feel nostalgic…. In fact, it feels like just the other day we were dreaming up The Crystal Press over a bottle of wine, while being our reckless twenty-something selves. Fast forward years later, and here we are at Reb's milestone birthday and sharing it with YOU! Reb got married a couple of years ago at The Homestead and today she is headed there to get some serious R + R before her big party for her 3-0 (see the wedding photos here) I have no doubt she and her husband John will have the best time ringing in her birthday in the best way – Homestead style!
Shop some of the closet additions I have my eye on to give Reb for her BDAY:

Join me in wishing Reb that happiest, happiest 30th birthday! I hope it is full of everything your heart desires for today and for 2018.If you guys want to follow along with the birthday fun and see what Rebecca chose to wear for her big day – be sure to follow along on @thecrystalpress or @rebeccapiersol on Instagram and Insta-stories for BTS action. You don't wanna miss it!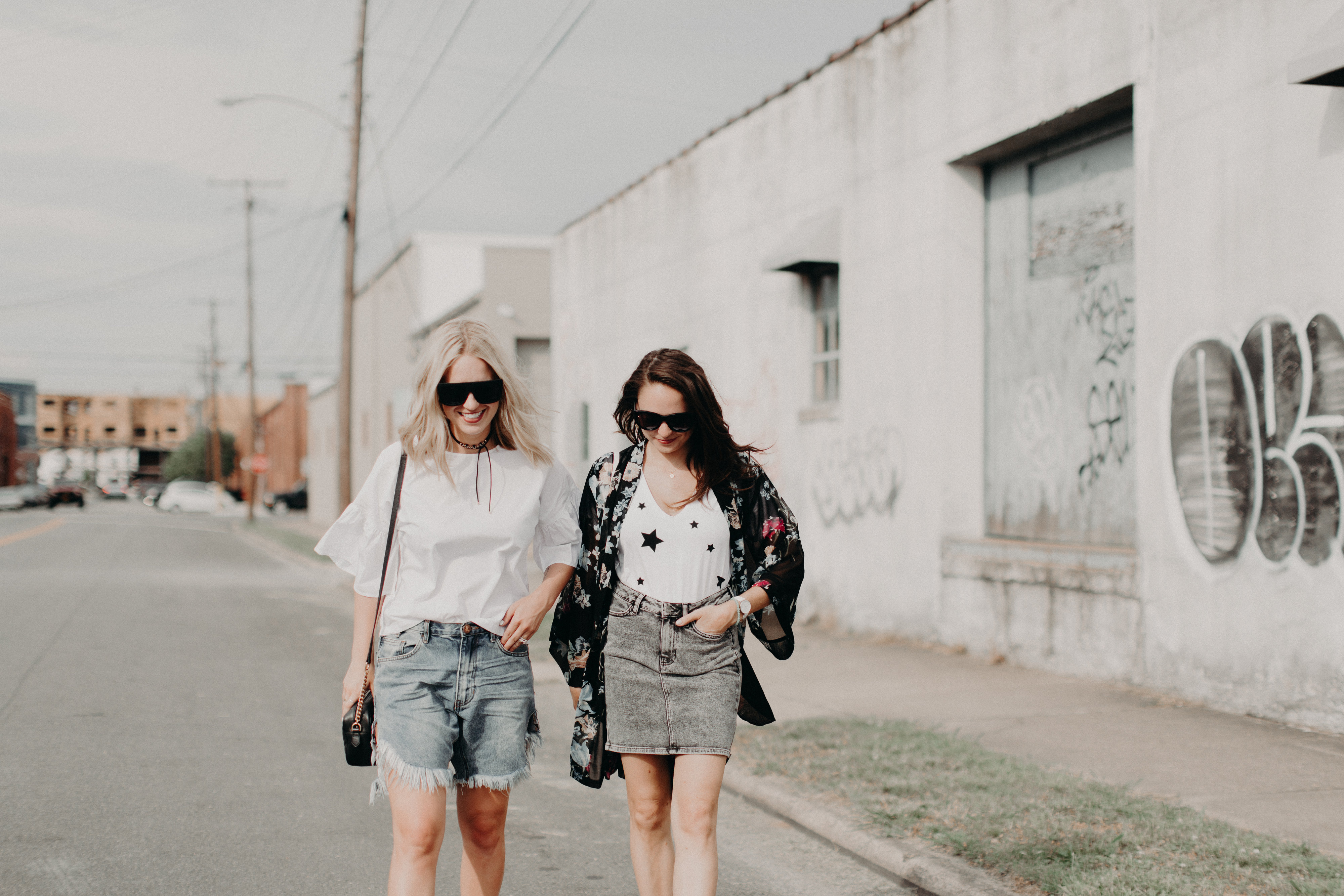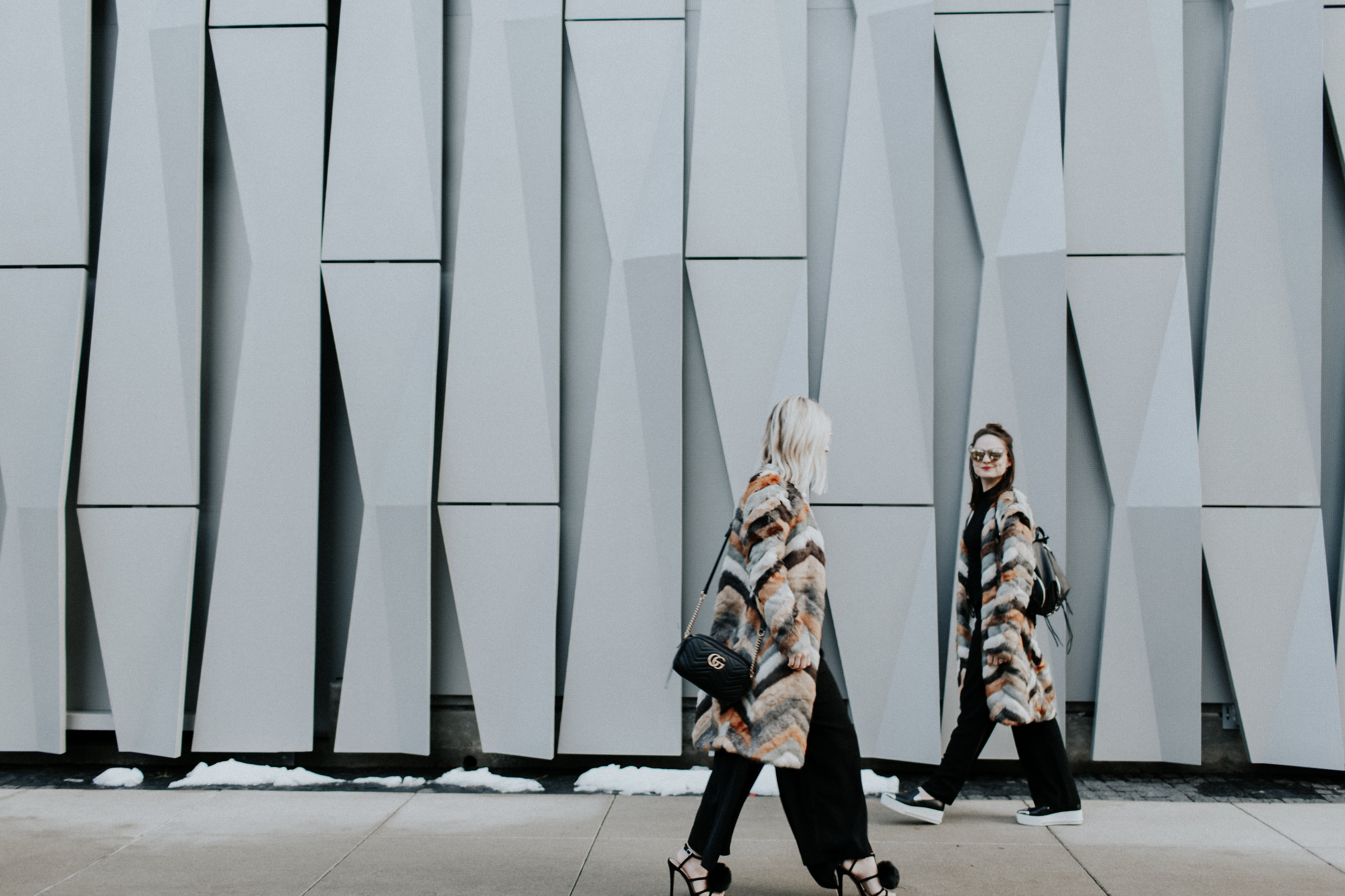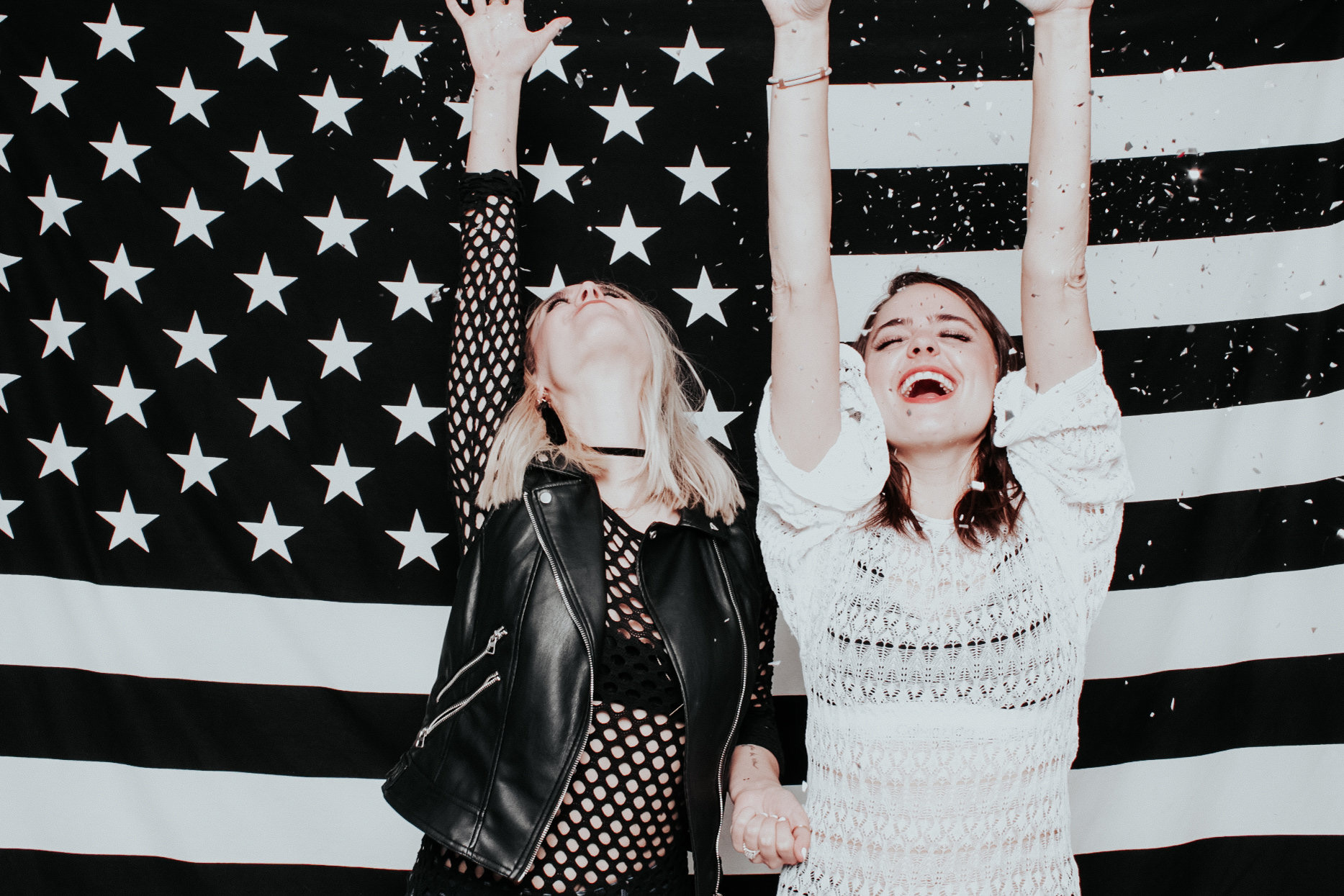 Reach for the stars in your 30th year around the sun. LOVE YOU! – Cathclaire