The Crystal Press is a fashion blog that was created as a place for two best friends to curate their passion for living life to the fullest, with a sense of style. Whether it be enjoying Richmond's latest restaurant or reveling in a pair of thrift-score vintage jeans, we believe that every moment is to be seized, shared, and styled. We believe that what you think about expands, the way light reflects off of a crystal. The two of us share anything that inspires us with the content on The Crystal Press, with the hope that our inspiration will help you find yours.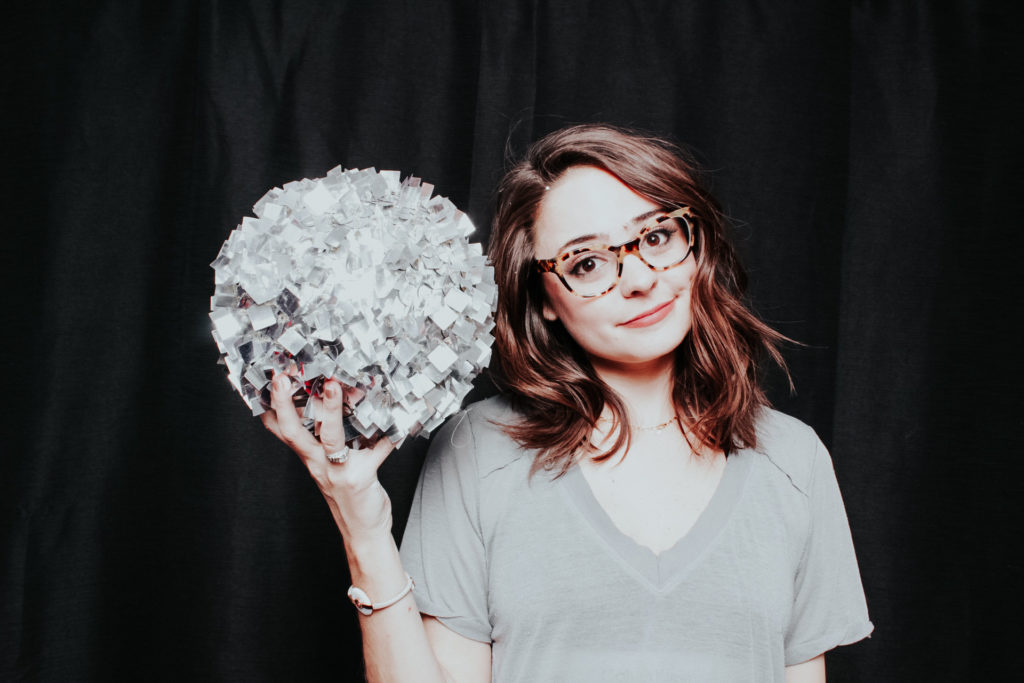 Inspiration

60s female singers  a la Joni Mitchell, Carly Simon, Joan Baez, Carole King

Life Long Obsession

The Sound of Music

Go-To at Happy Hour

Per the Season : Bubbles or Pinot Noir

Can't Leave Home Without

Rosewater Spray

Lip Color

Tarte Matte Lippie 'Exposed'

Favorite Piece(s) of Clothing

White Tee + Flare Jeans

Must Splurge on

Veuve Clicquot + Expensive Shoes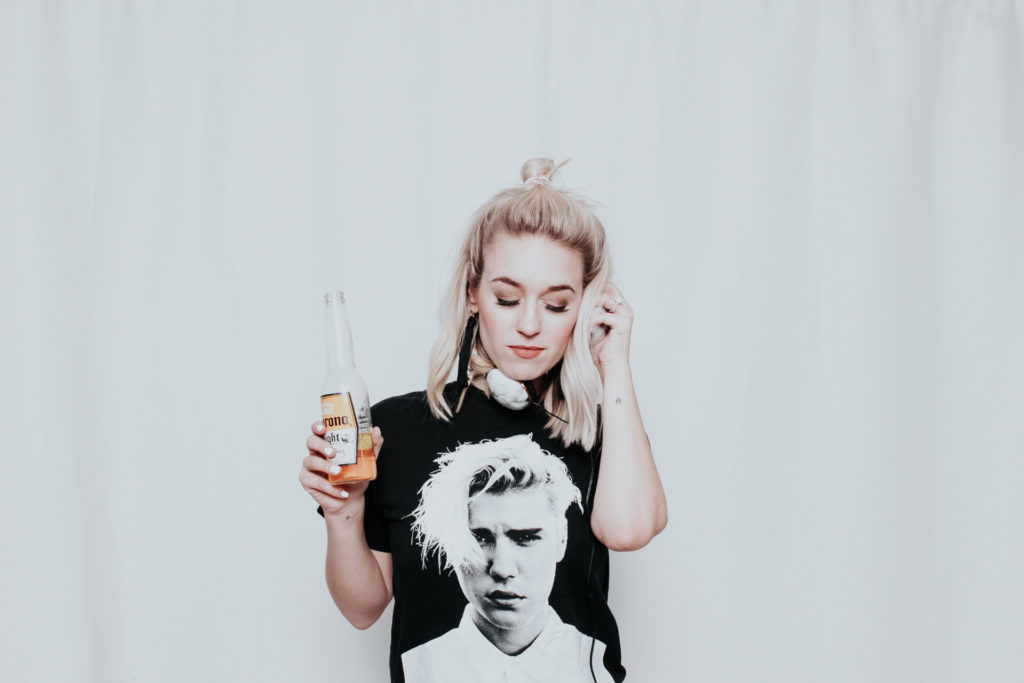 When you're not blogging, you're

Meditating, obsessing over Hollywood, and wondering why Justin Bieber isn't on the radio

Favorite Magazine

Elle UK

Zodiac Sign

Taurus

Can't Live Without

Alexander Wang Boots

Favorite non-human

Buddha the Maltipoo

Favorite Piece(s) of clothing

Faux Fur

Must Splurge on:

The Four Seasons Hotel
Collaboration inquiries : thecrystalpress@gmail.com
Makeup and Styling sessions available upon request.
Press: