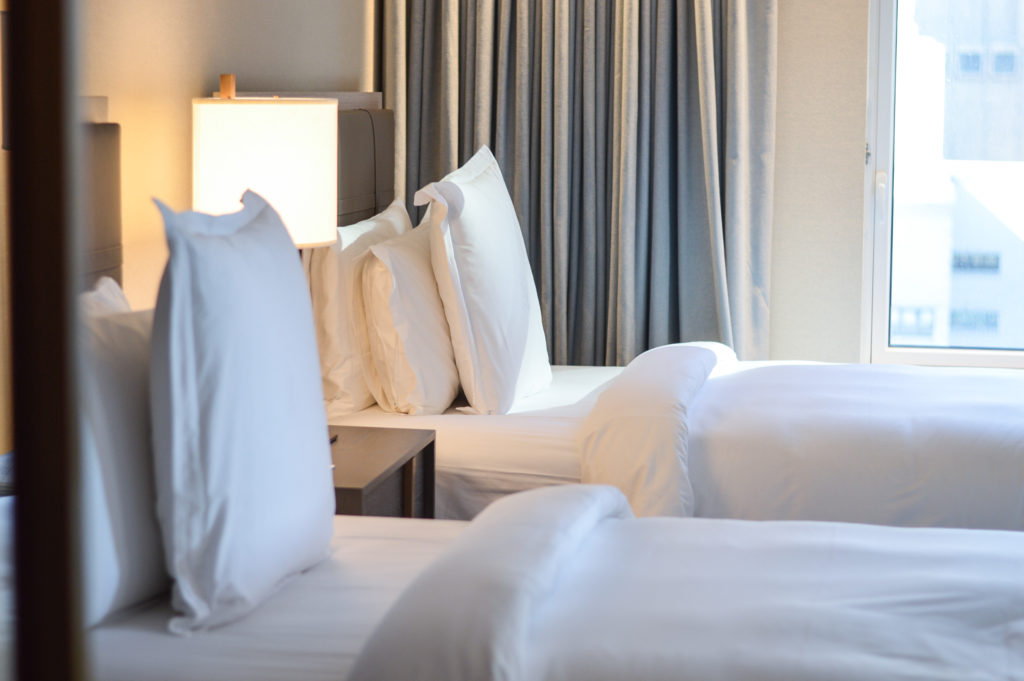 We have never met a Four Seasons Hotel that we didn't like. I mean, really, who has? We had the luxury of staying at the new Four Seasons Hotel Downtown in NYC during our last visit and it was divine.  From the marble bathrooms to the room service breakfast (those waffles!) and everything in between, it was truly a dream from the moment we walked in the door. We are seriously convinced that Four Seasons employees are the best of the best and we always know that they are going to take the best care of us during our stays. 
We rarely spend time in the Financial District during our jaunts up to the Big Apple, but really enjoyed exploring a new part of the city! It was pretty powerful to walk out of the door and see the Freedom Tower directly above you.
As an added bonus, the new FS is home to New York's only Wolfgang Puck restaurant: CUT. Suffice to say we enjoyed a few glasses of bubbly there and *confession* a delicious cheeseburger. Highly recommend. 
So, you know what to do next time you're in New York.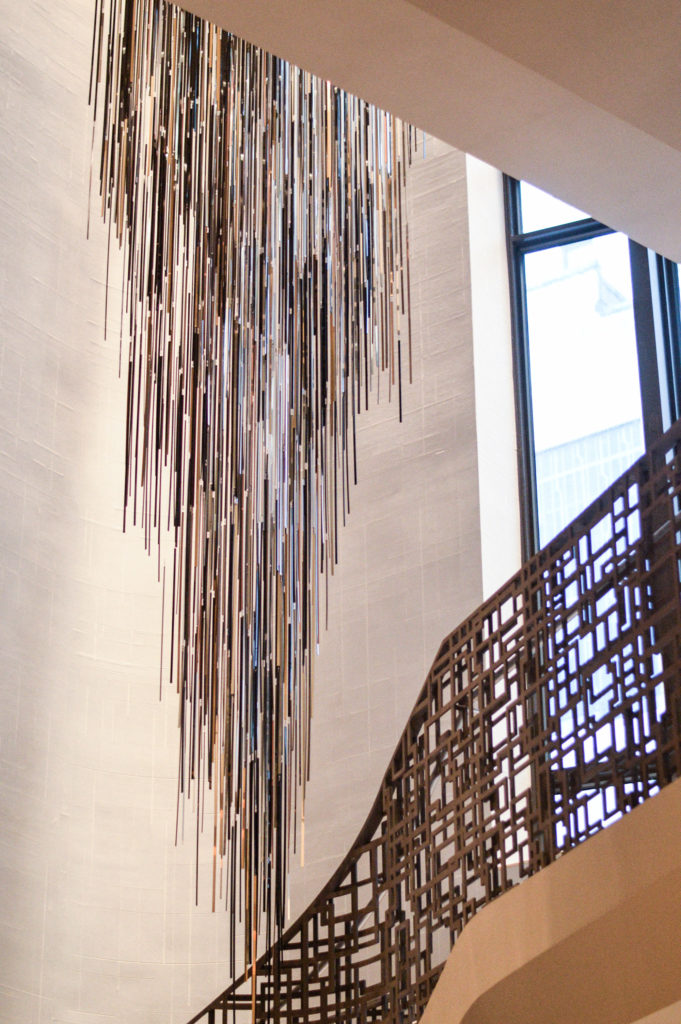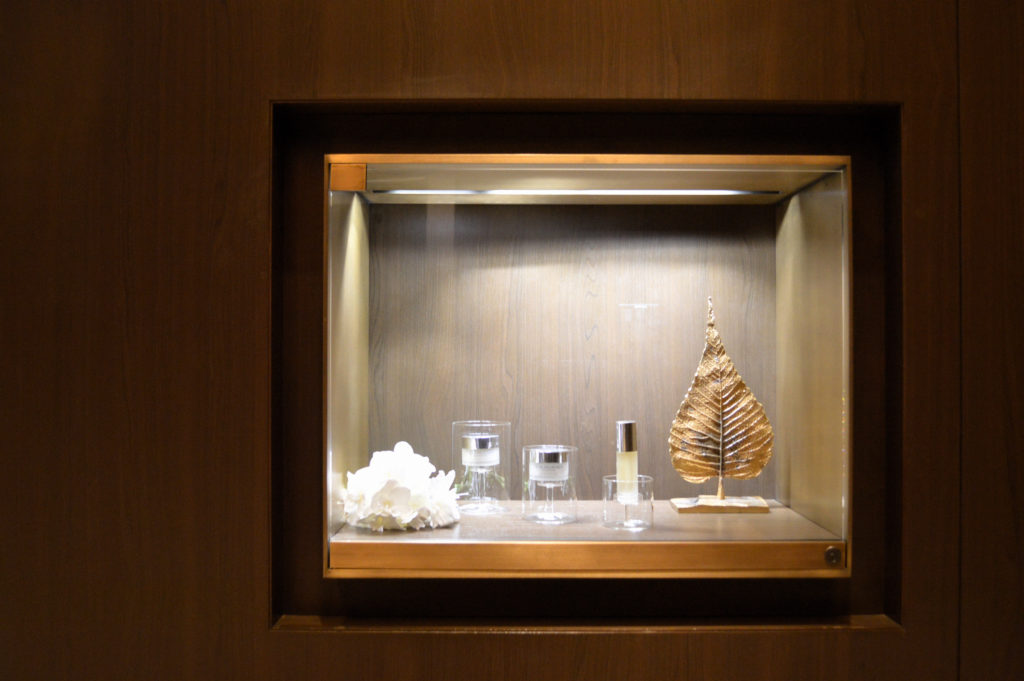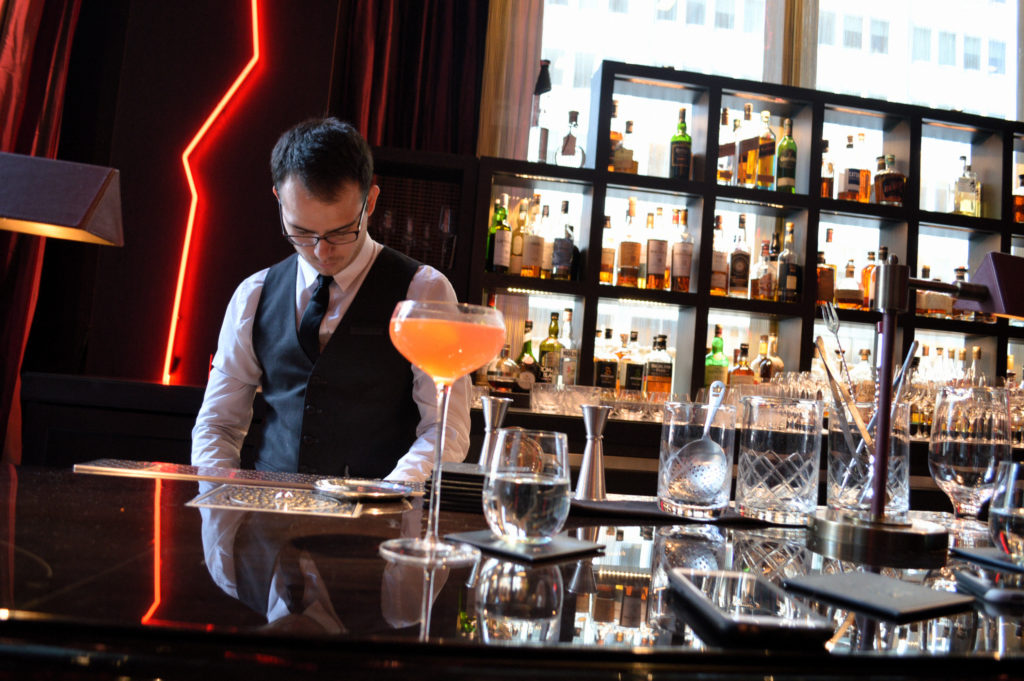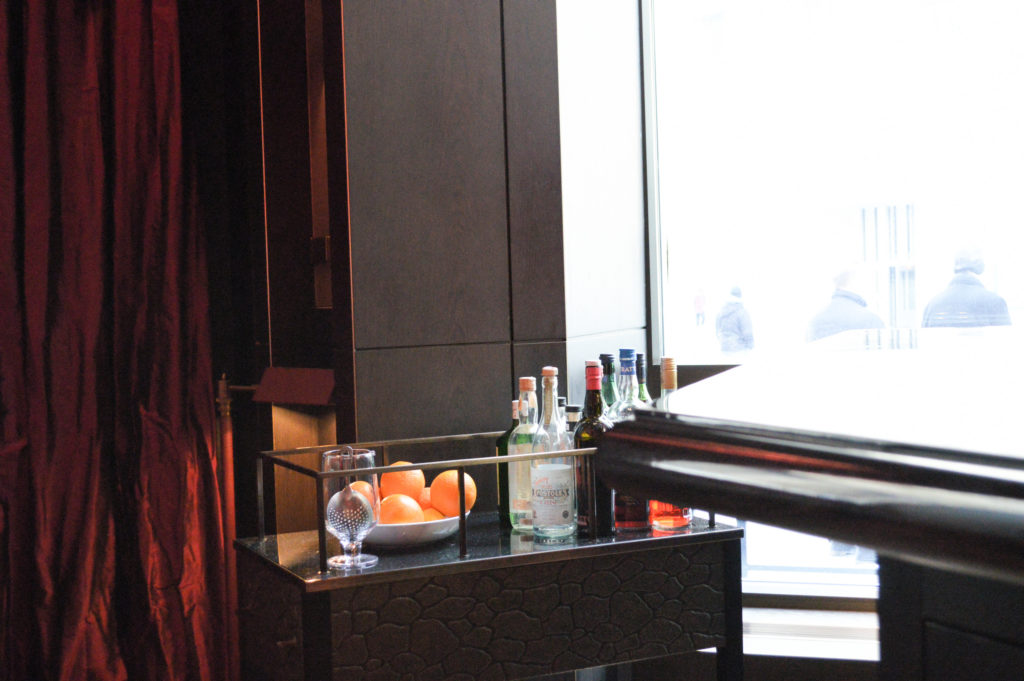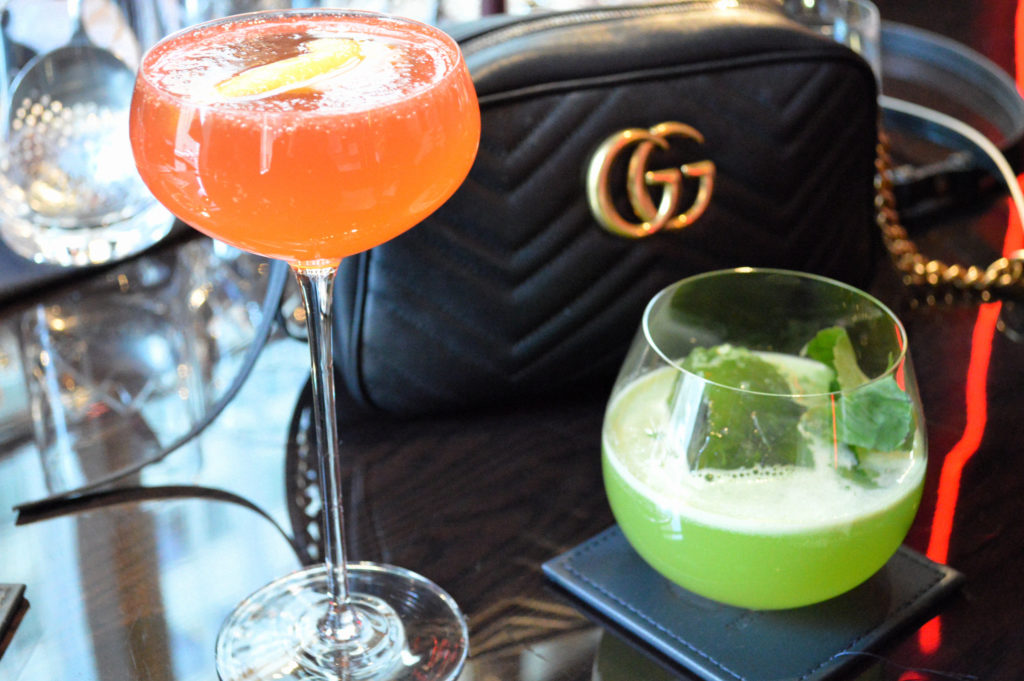 Oh, did we mention that the cocktails at Cut are just as good as the burger?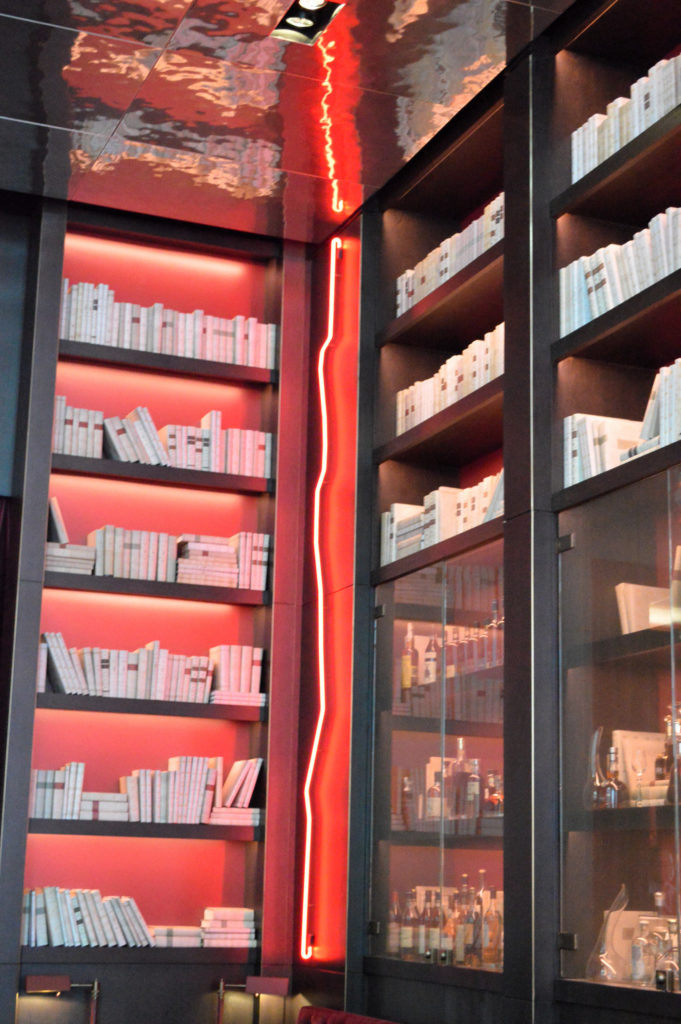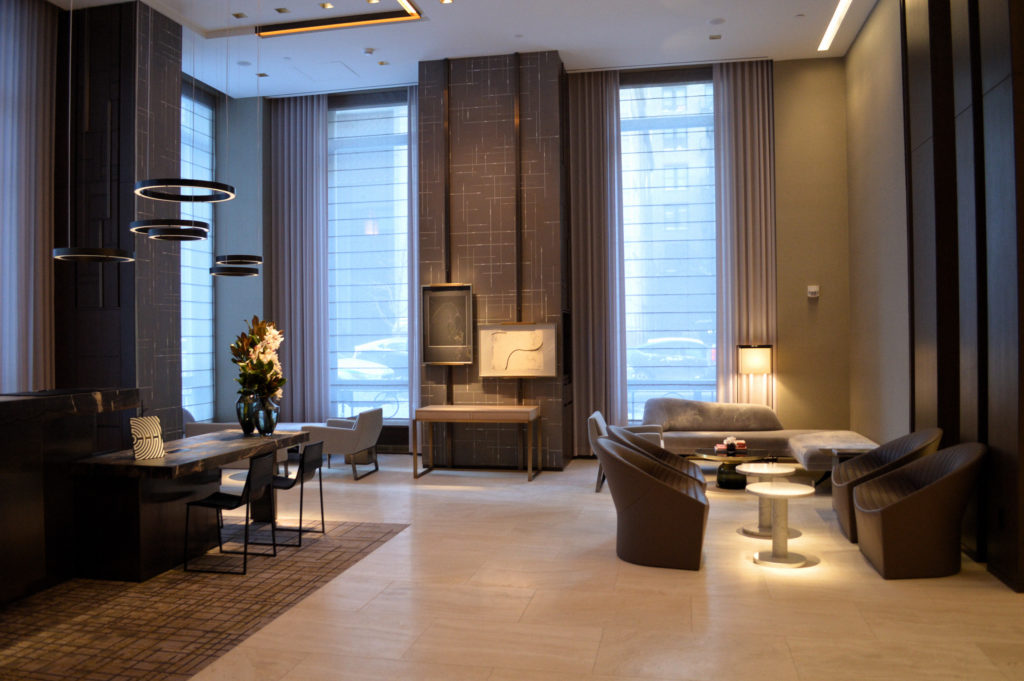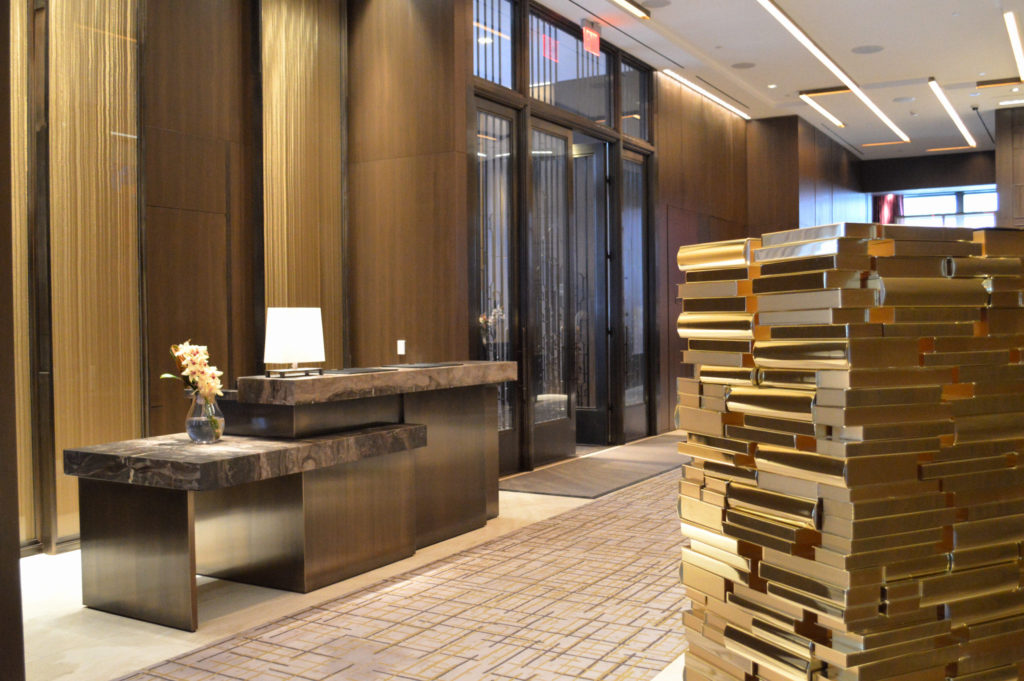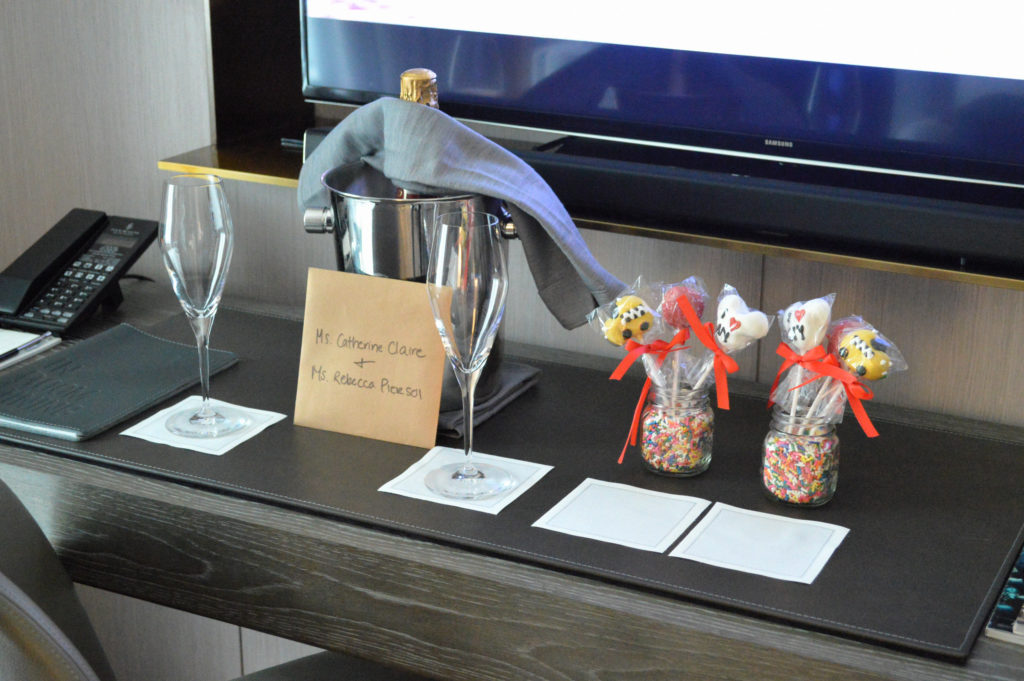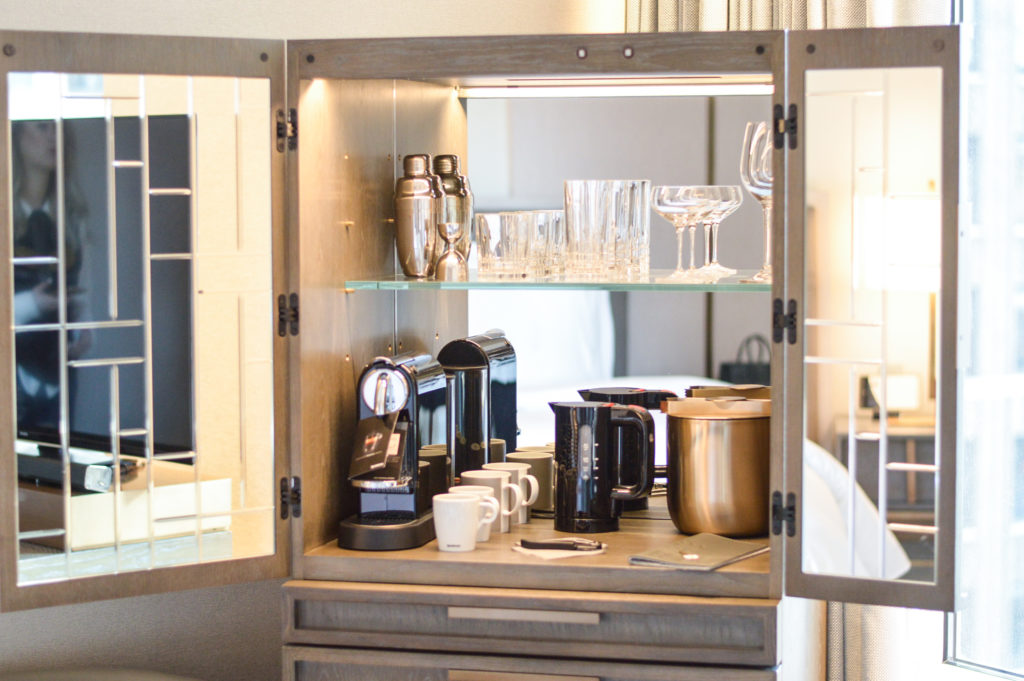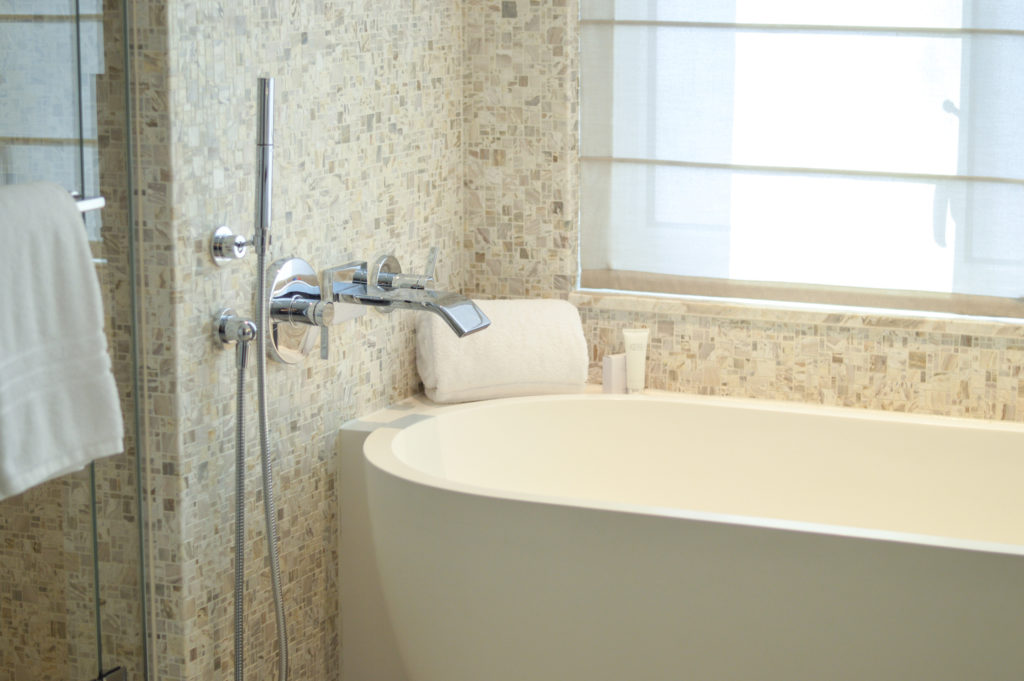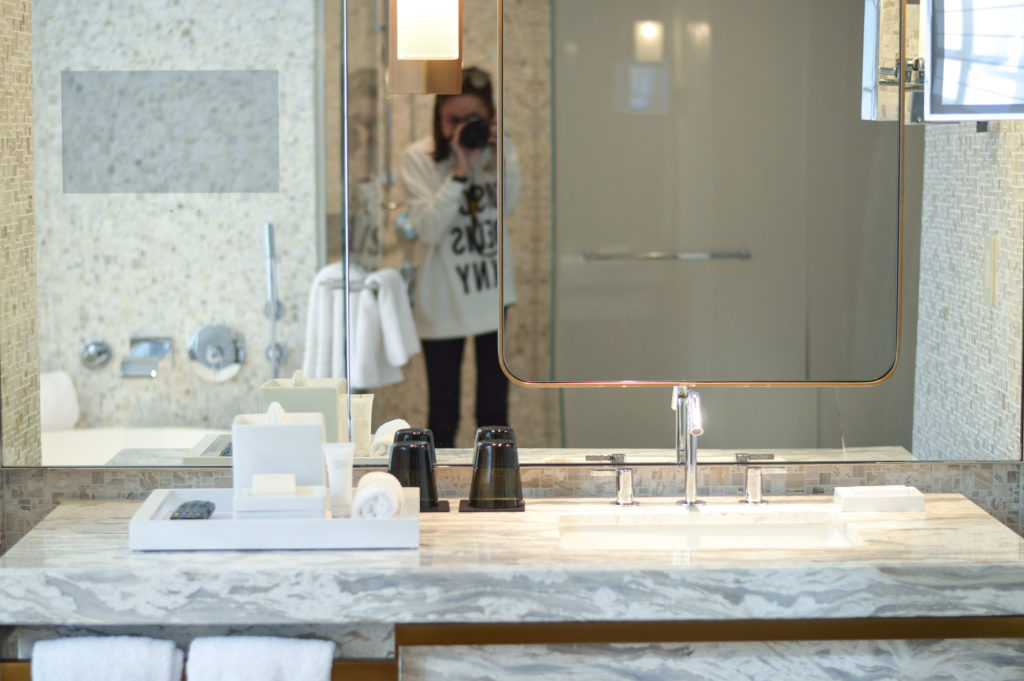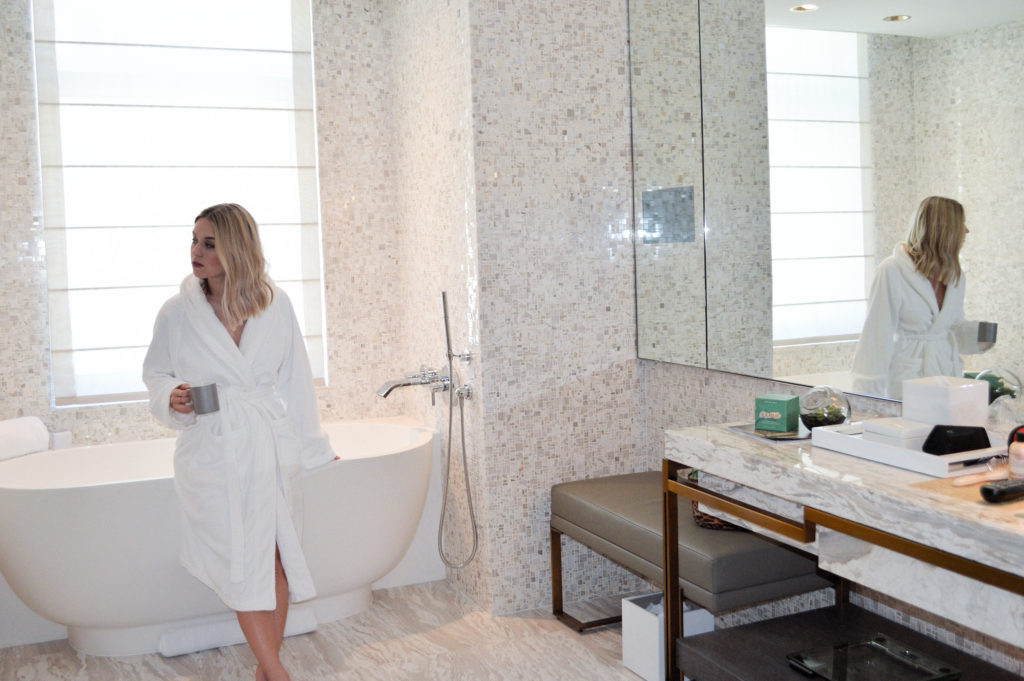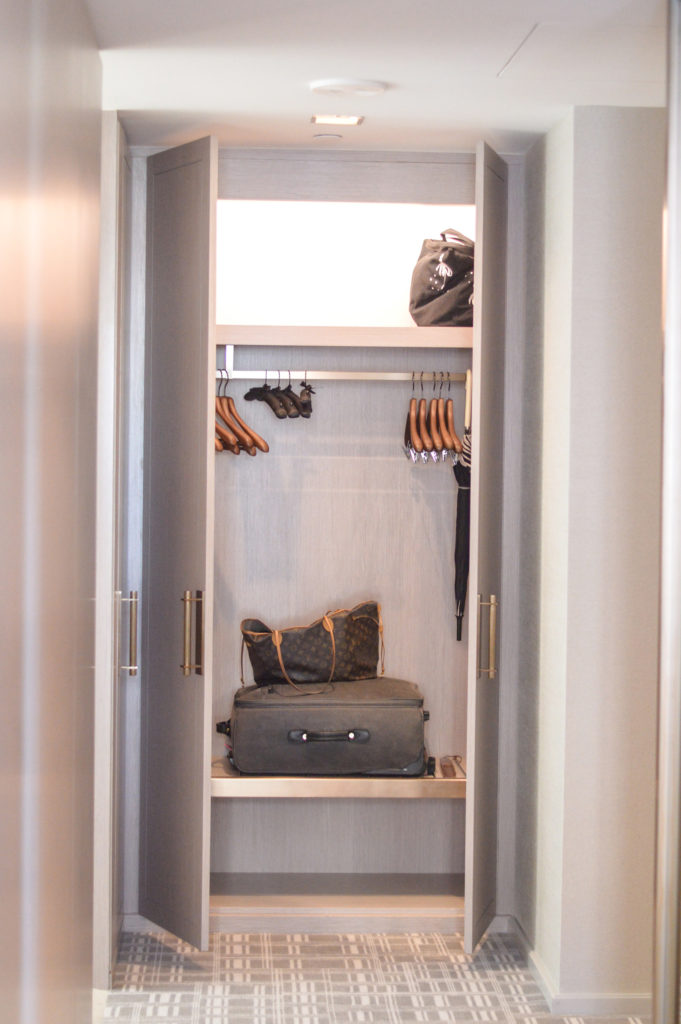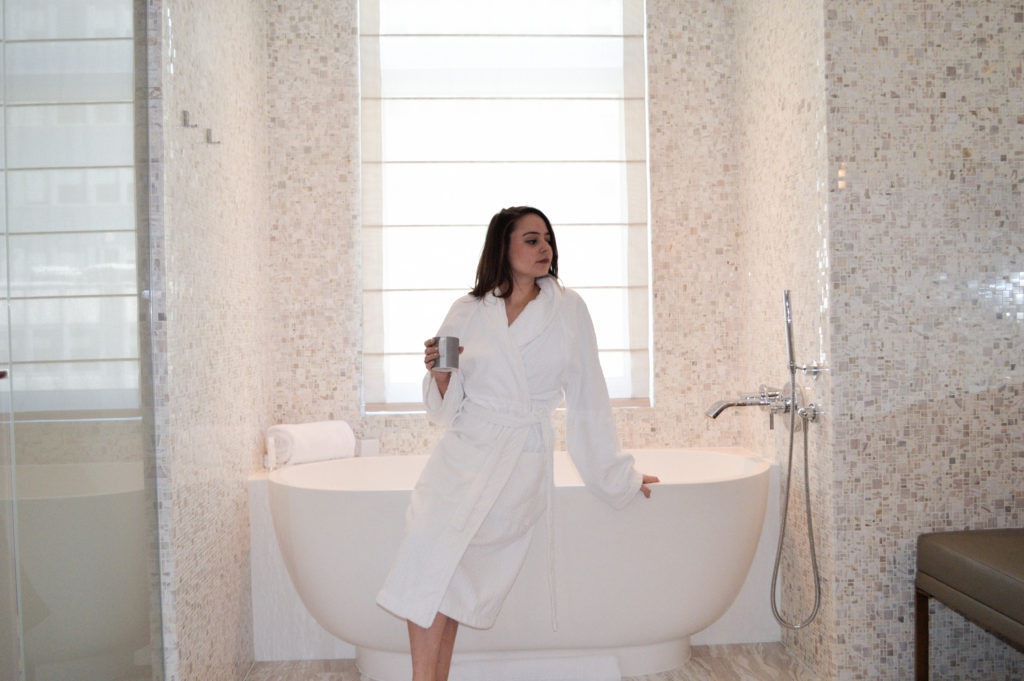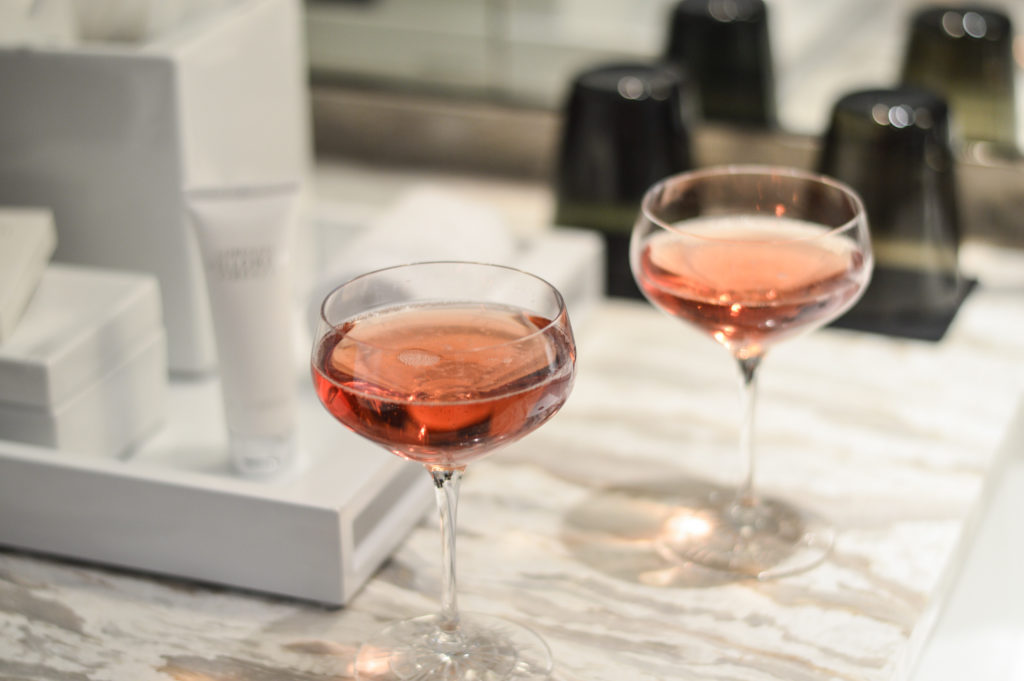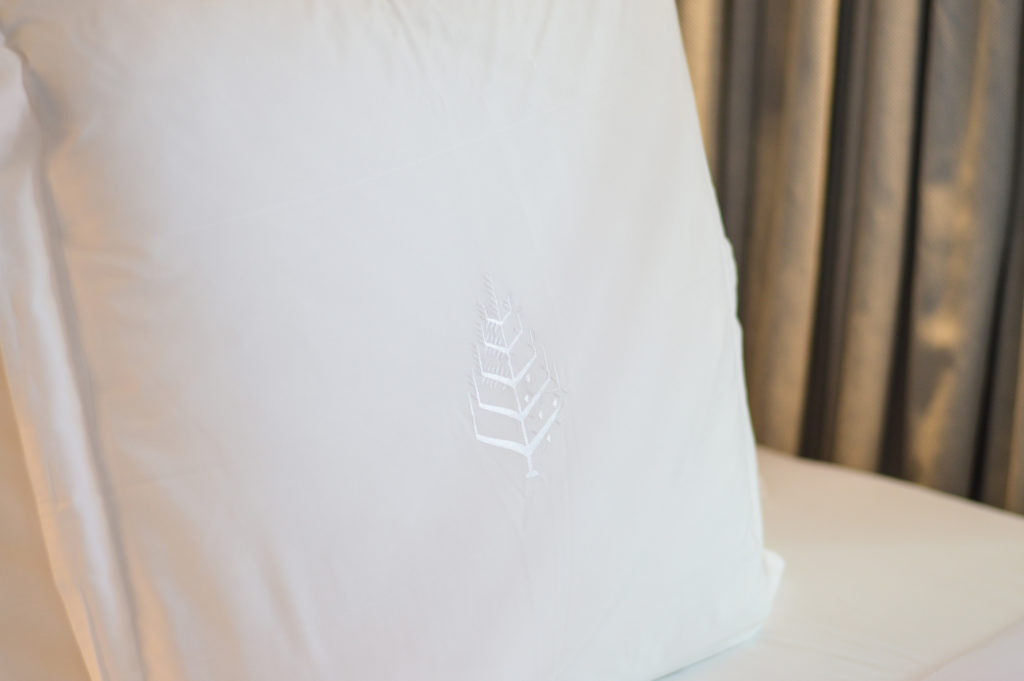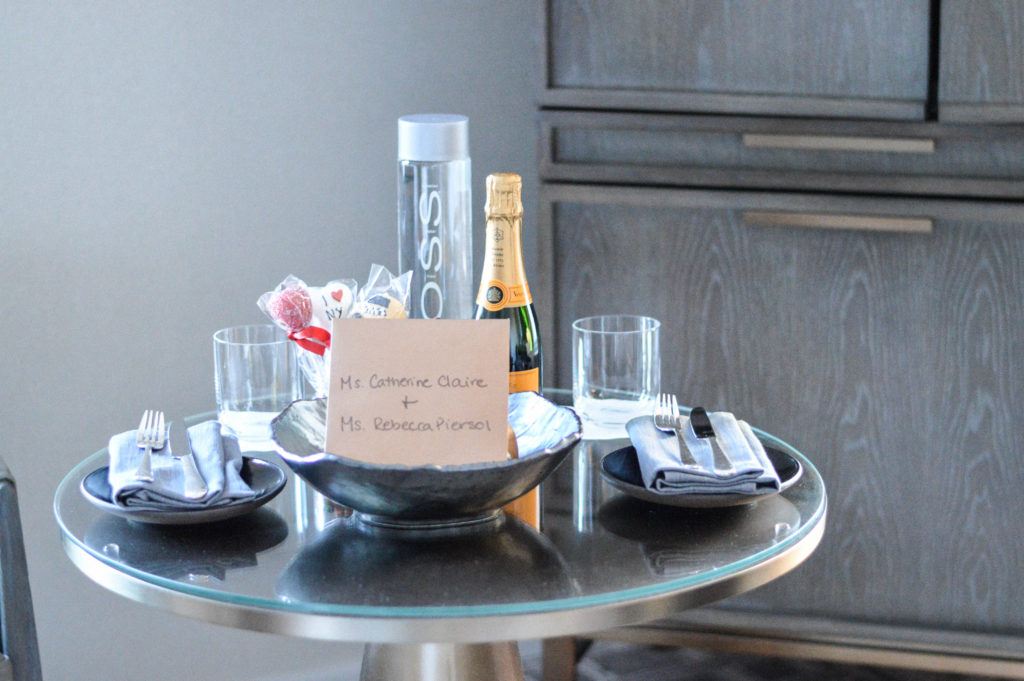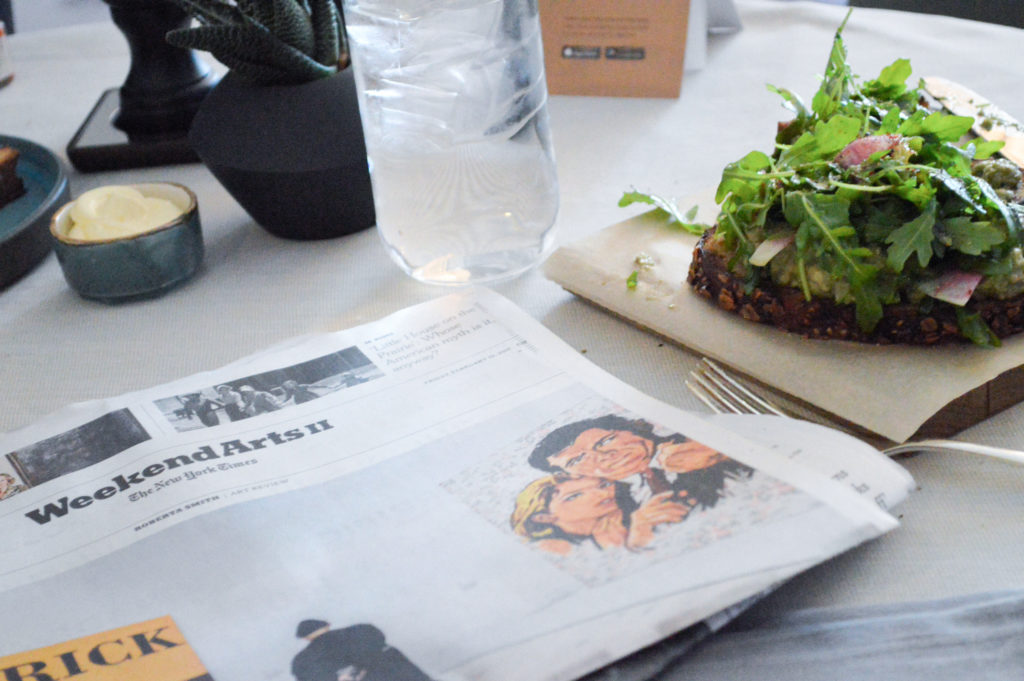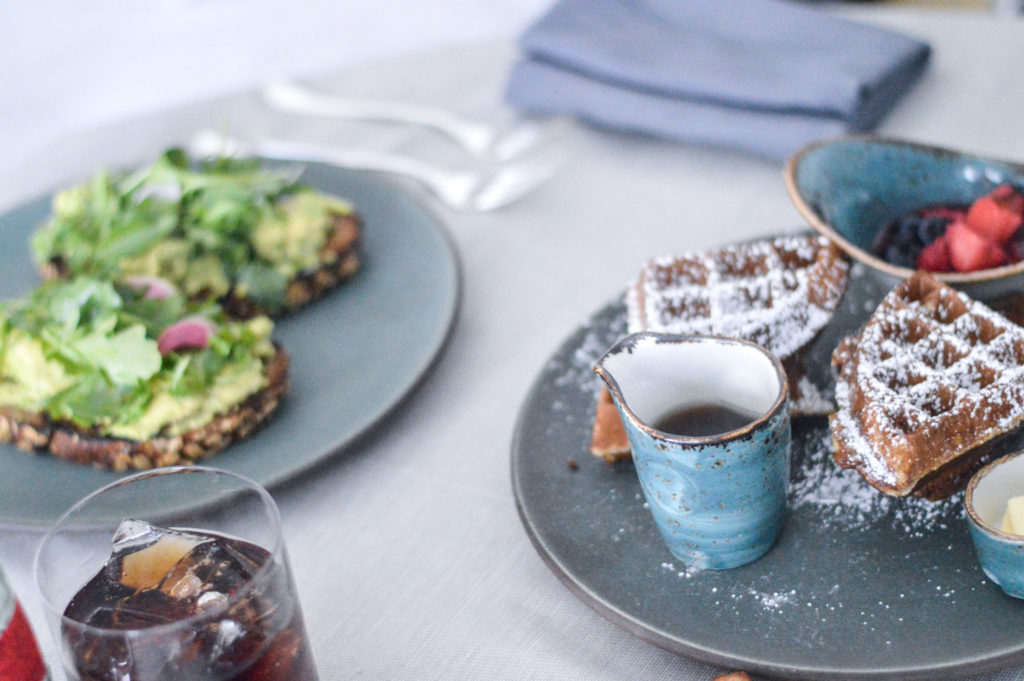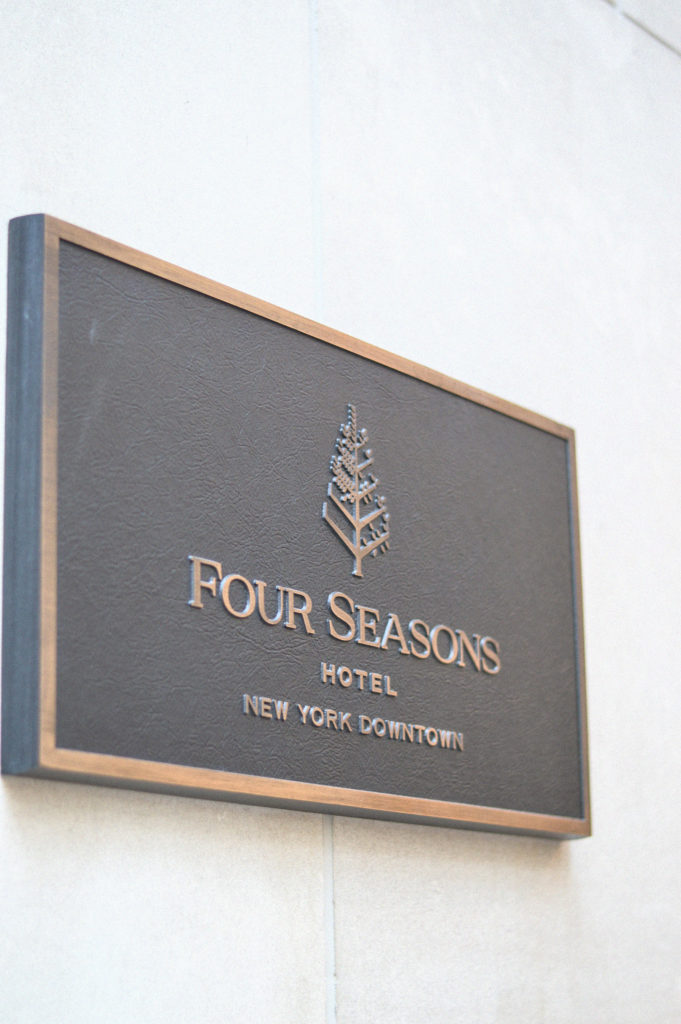 See you again, soon, friend!