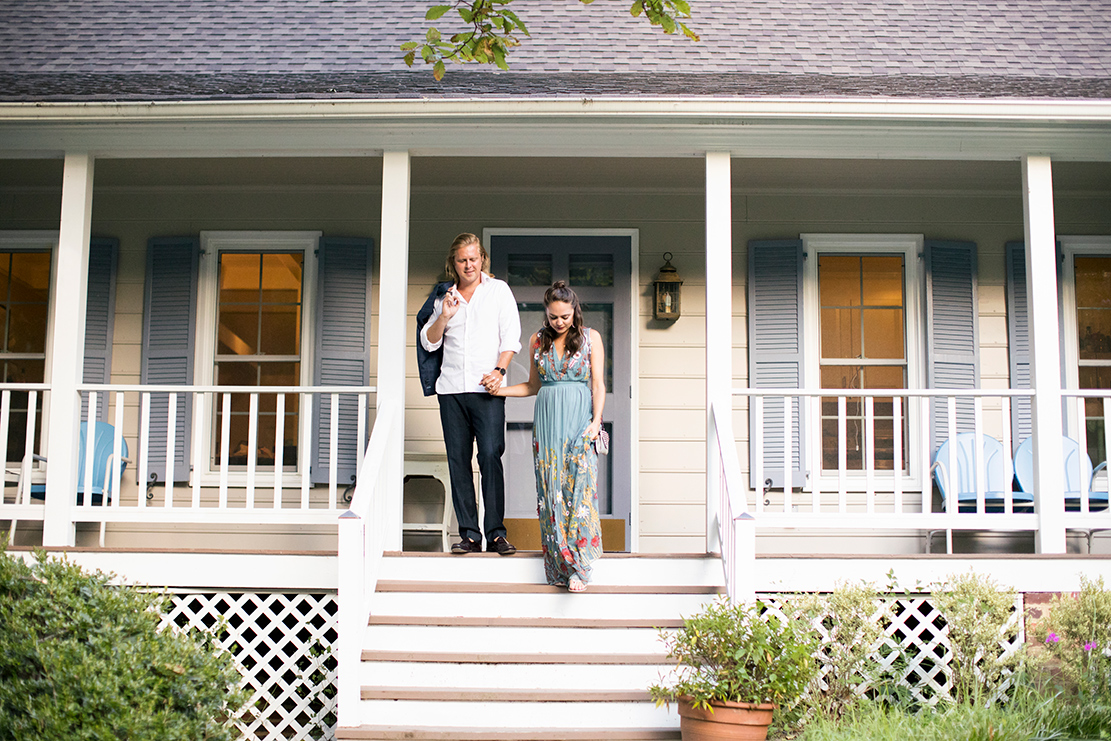 Every shoot, every outfit post, everything that we do here at TCP starts with just a small bit of inspiration. Whether it is a pair of shoes, a graffiti wall in the fan or a new restaurant, we've got to start somewhere.  In this case,  my mom gave me this Alice + Olivia dress that she initially bought to wear for my sister's wedding.  She ended up going with another amazing piece, and didn't want this one to go unnoticed so she suggested I do something with it on the blog.  
From there I started to brainstorm the best way to show it off! John and I were coming up on our anniversary and I know that David and Jada of J&D Photo are always up to try new things + interpret my visions into gorgeous photos.  So I told David that I wanted to get a few shots of us leaving the house looking extremely sophisticated but then do most of the shooting outside.  He and Jada took us down to Reedy Creek after leaving our house and it was absolutely everything I had envisioned!  So what started out as 'I should wear this dress in some anniversary photos' turned into what I think is an enchanting and fairytale-look set of photographs.
Thanks as always, J&D, love you guys.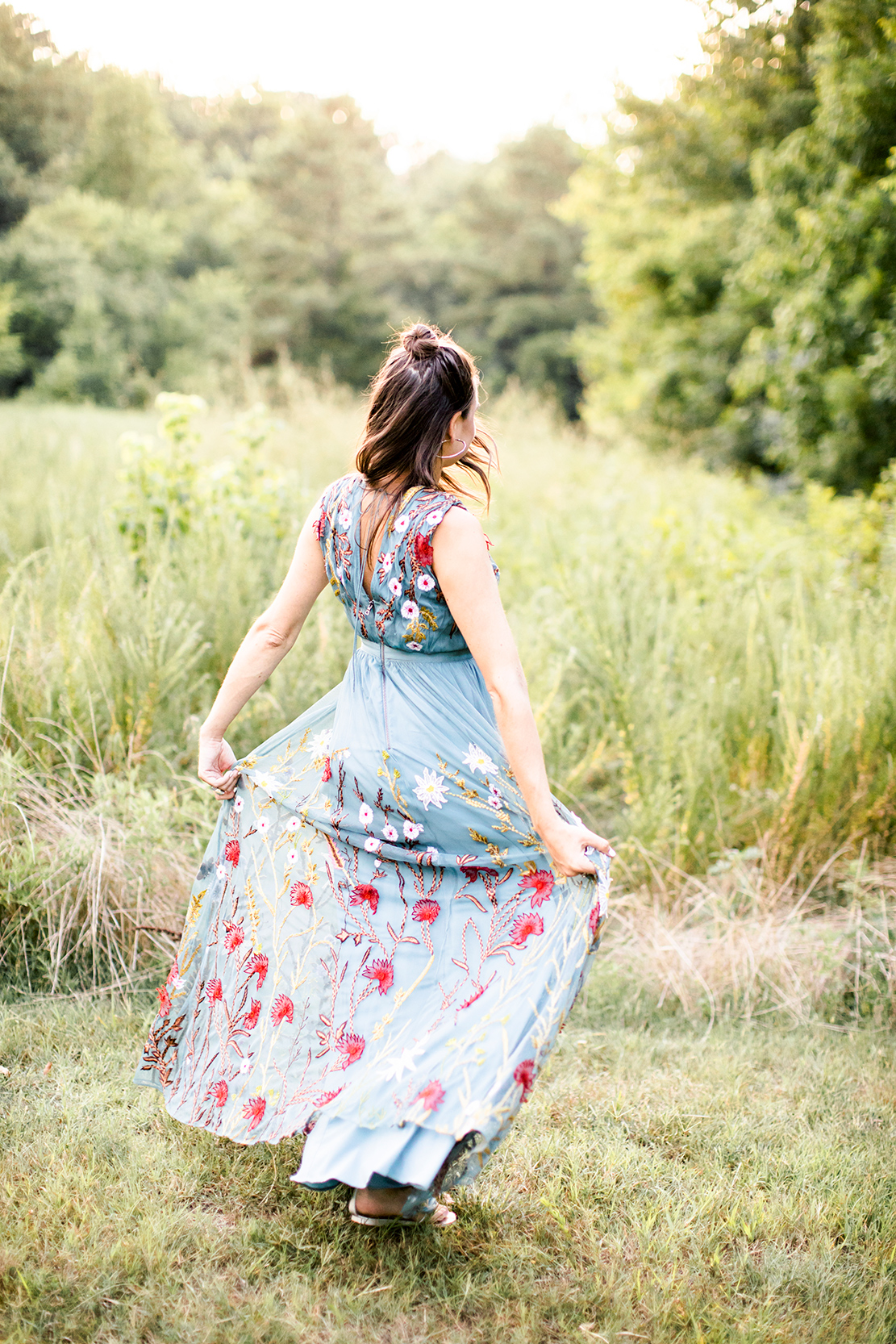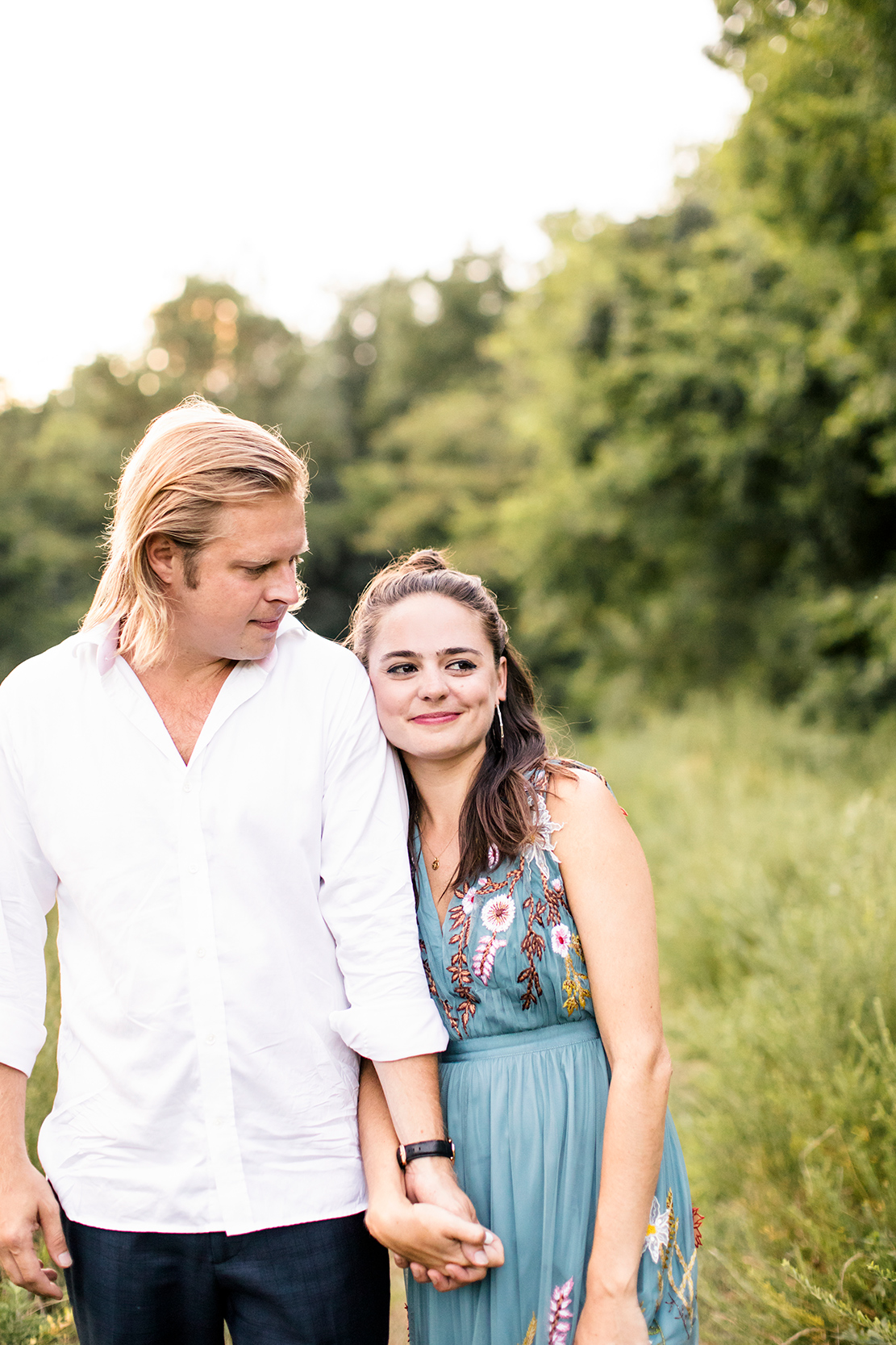 Looking for inspiration? Start with a fun, girly, statement dress.

---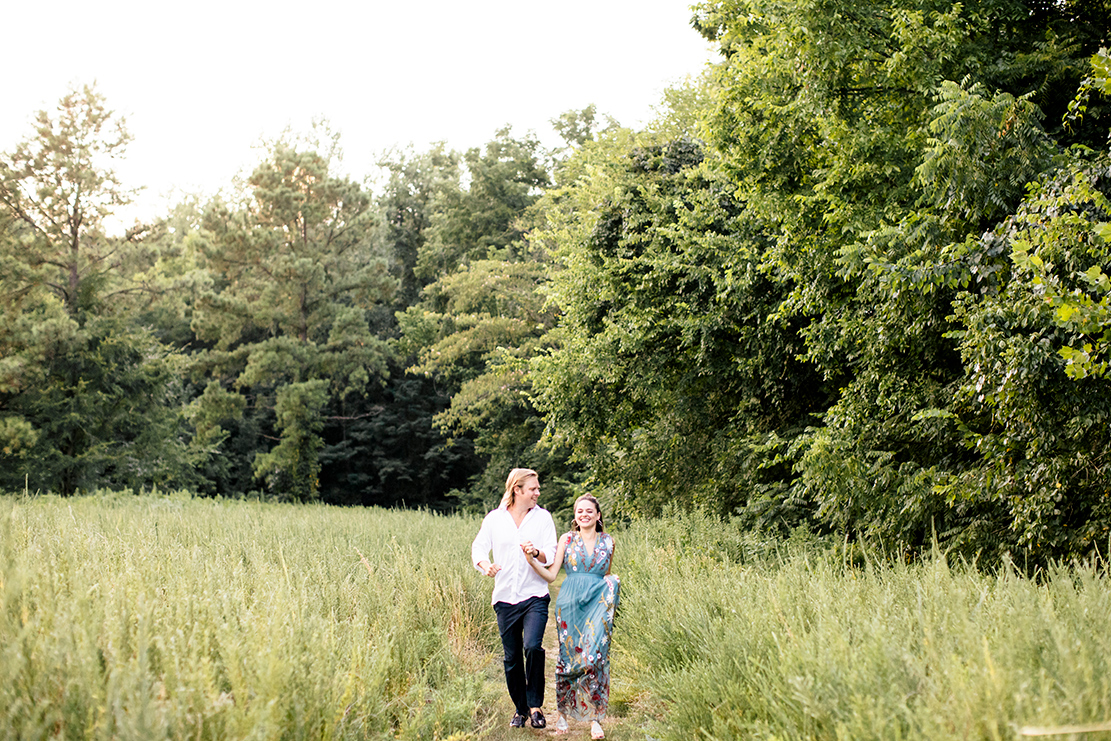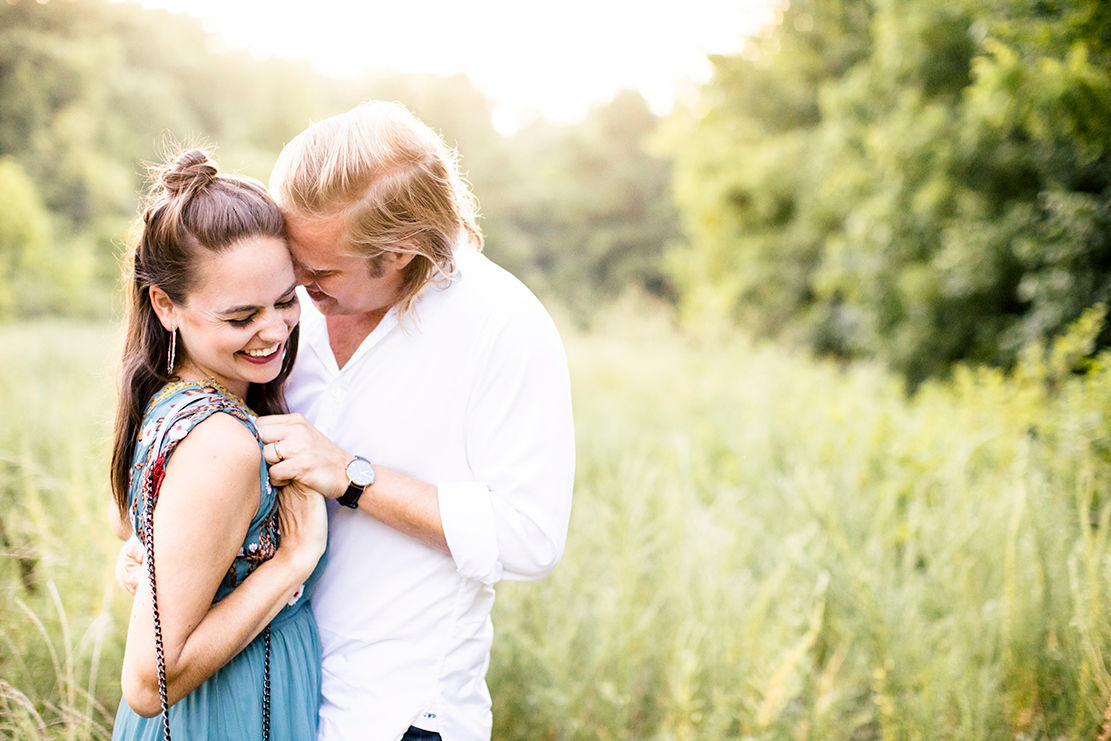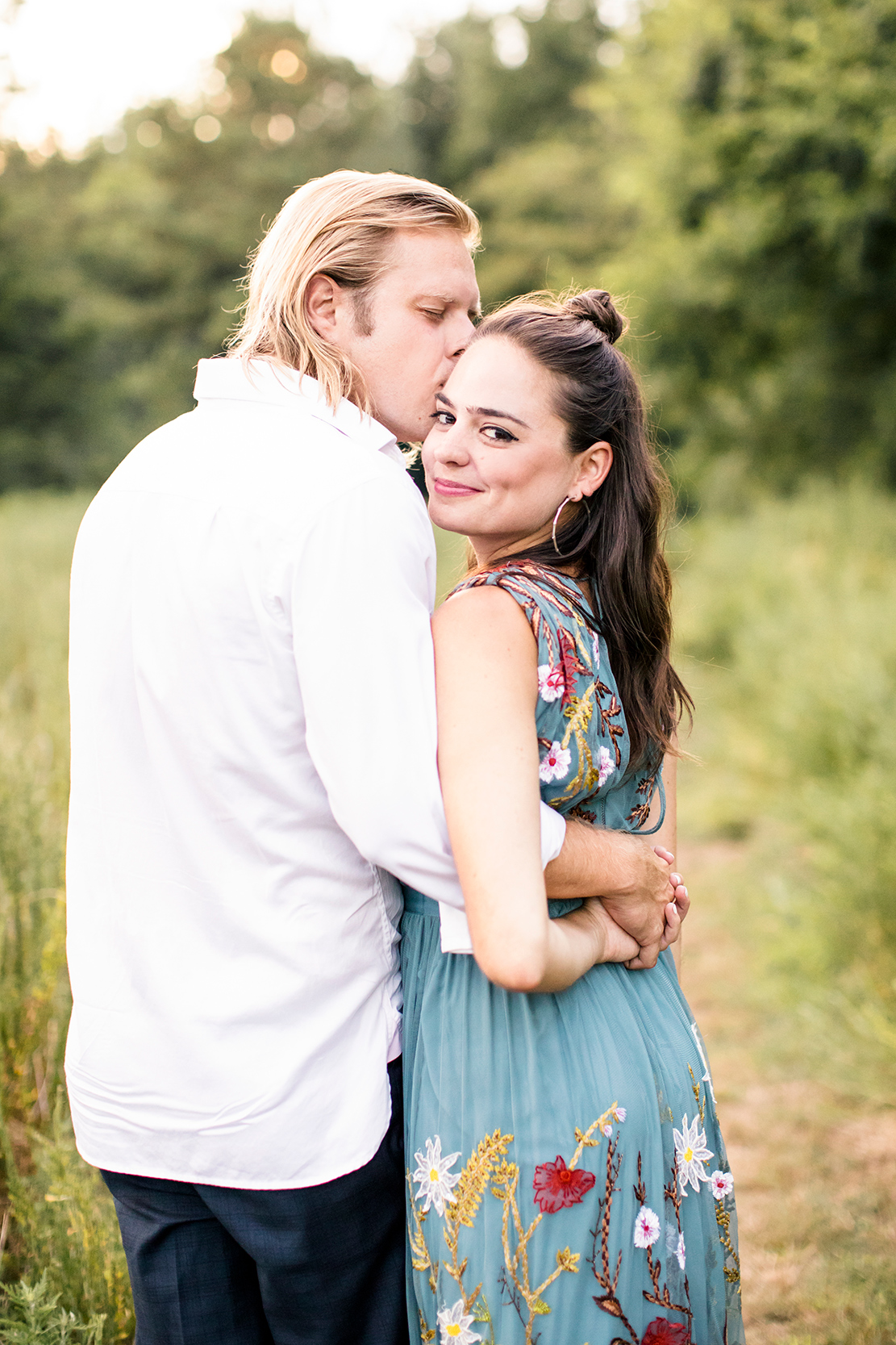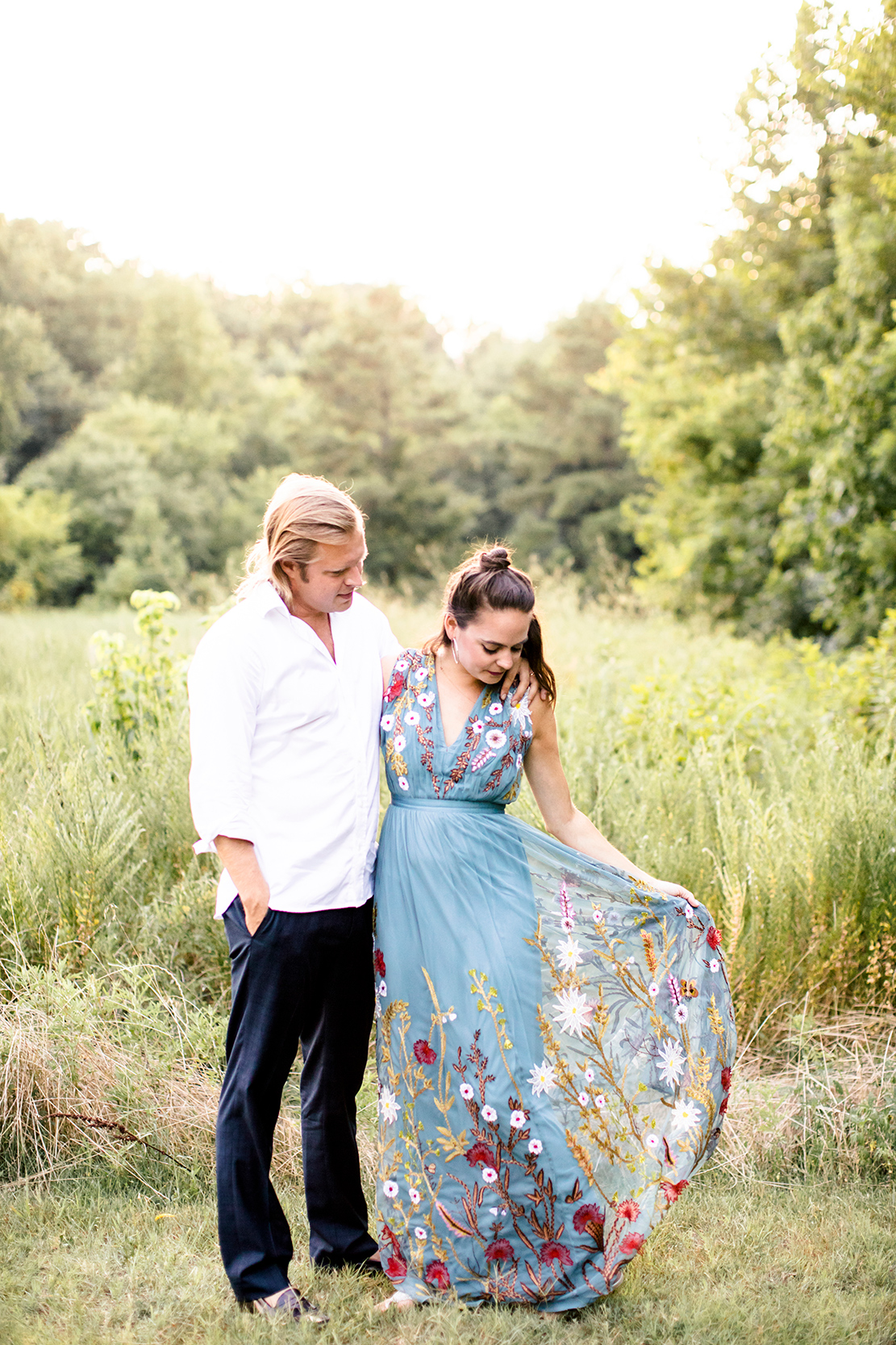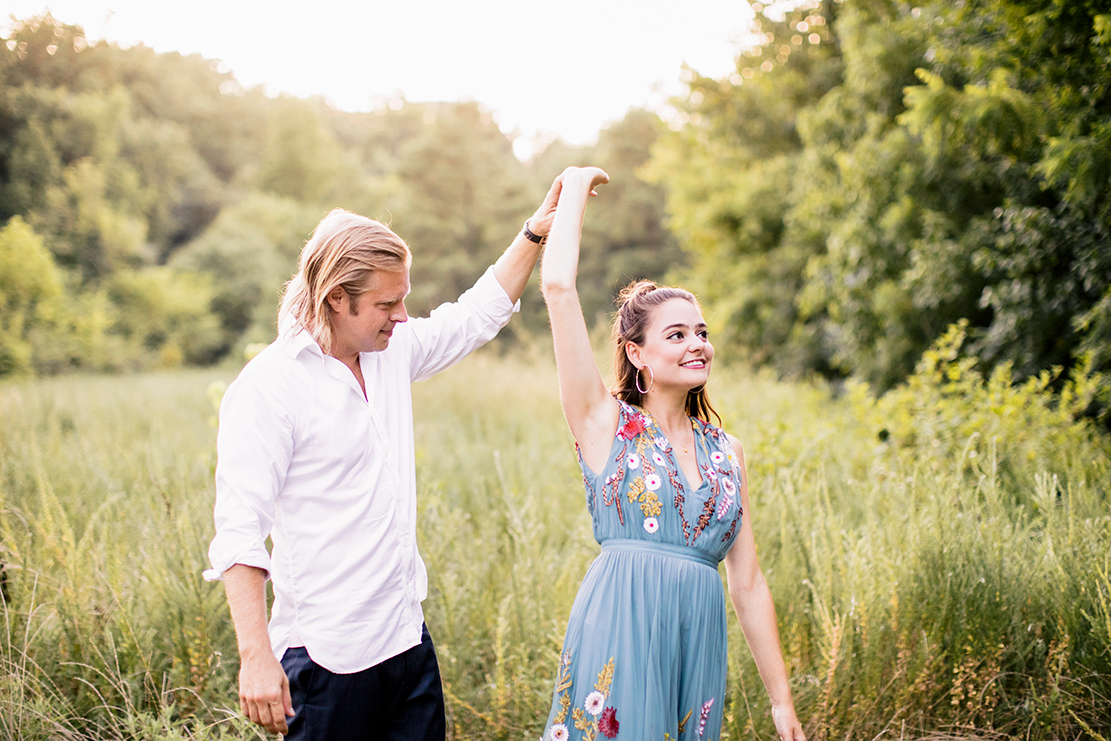 John chose to wear a custom Alton Lane Shirt + Blazer with Theory Pants.  Looking to give your man's wardrobe a little revival? Here are a few suggestions: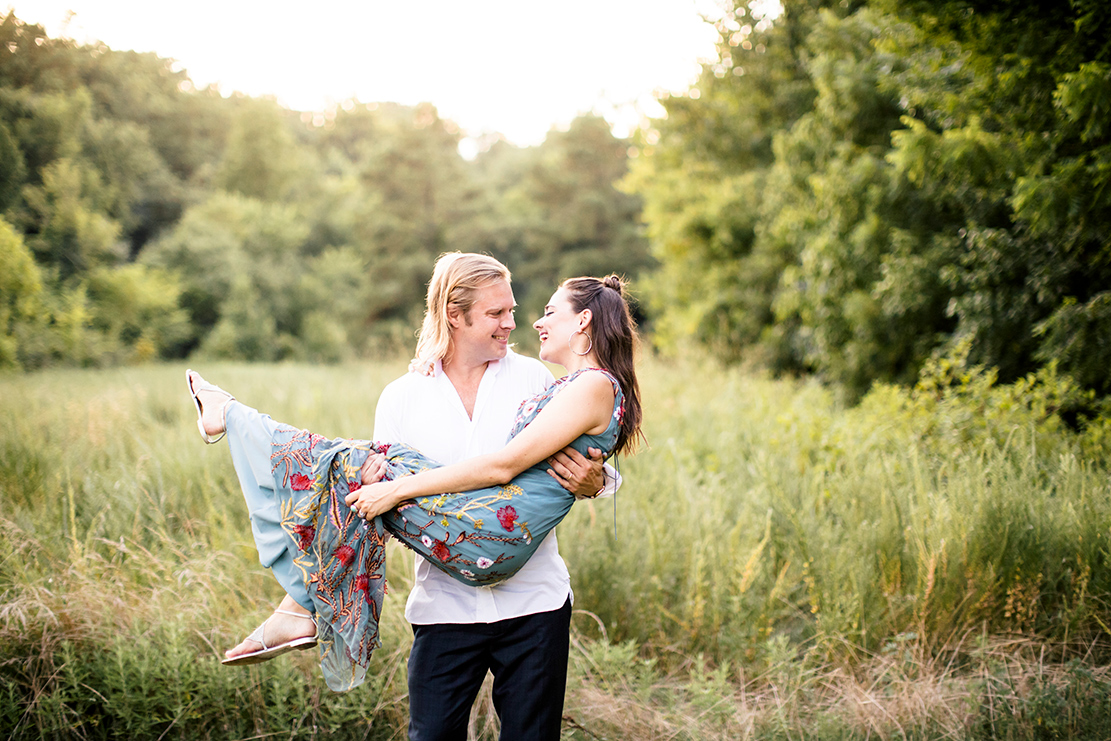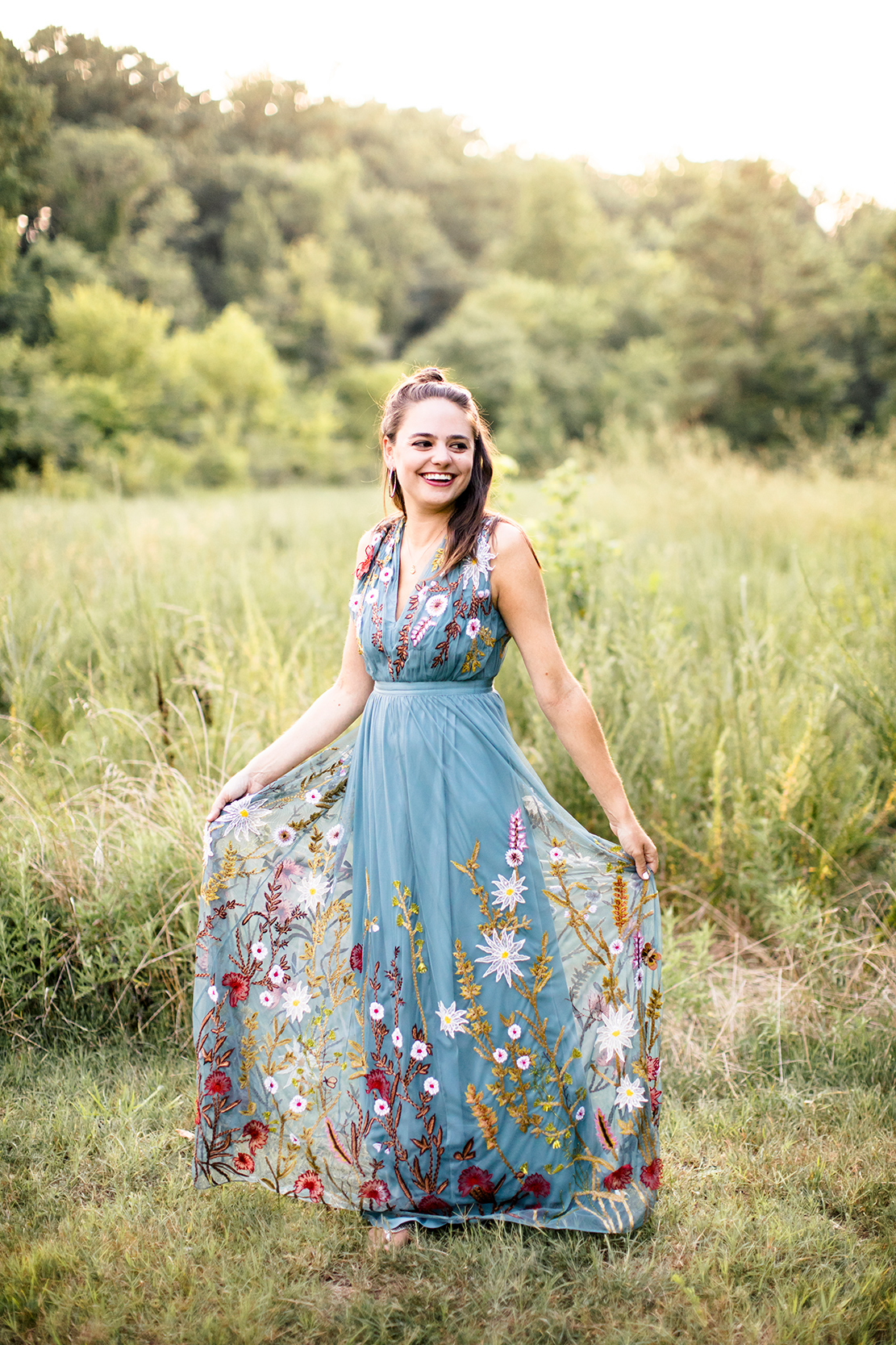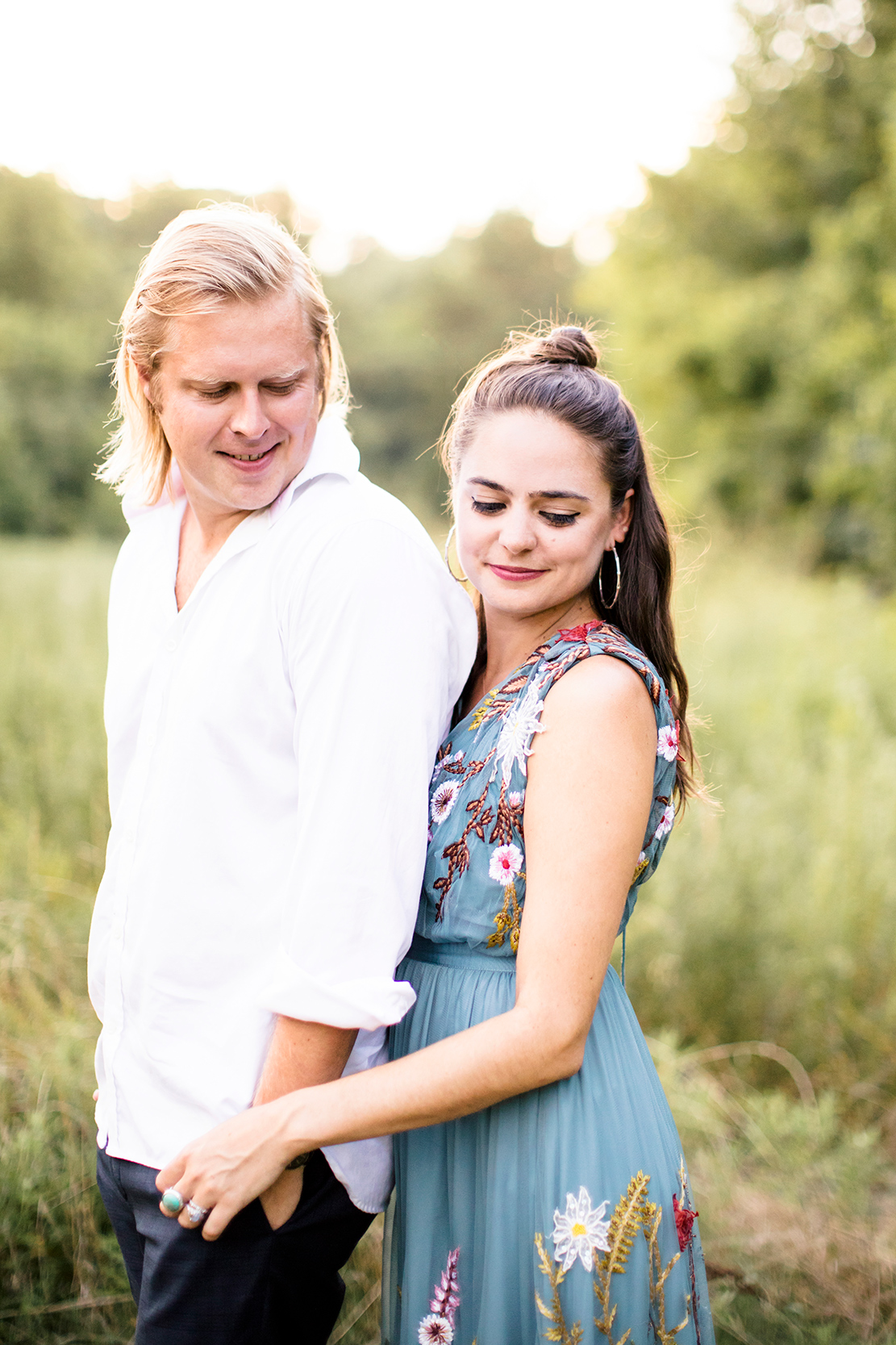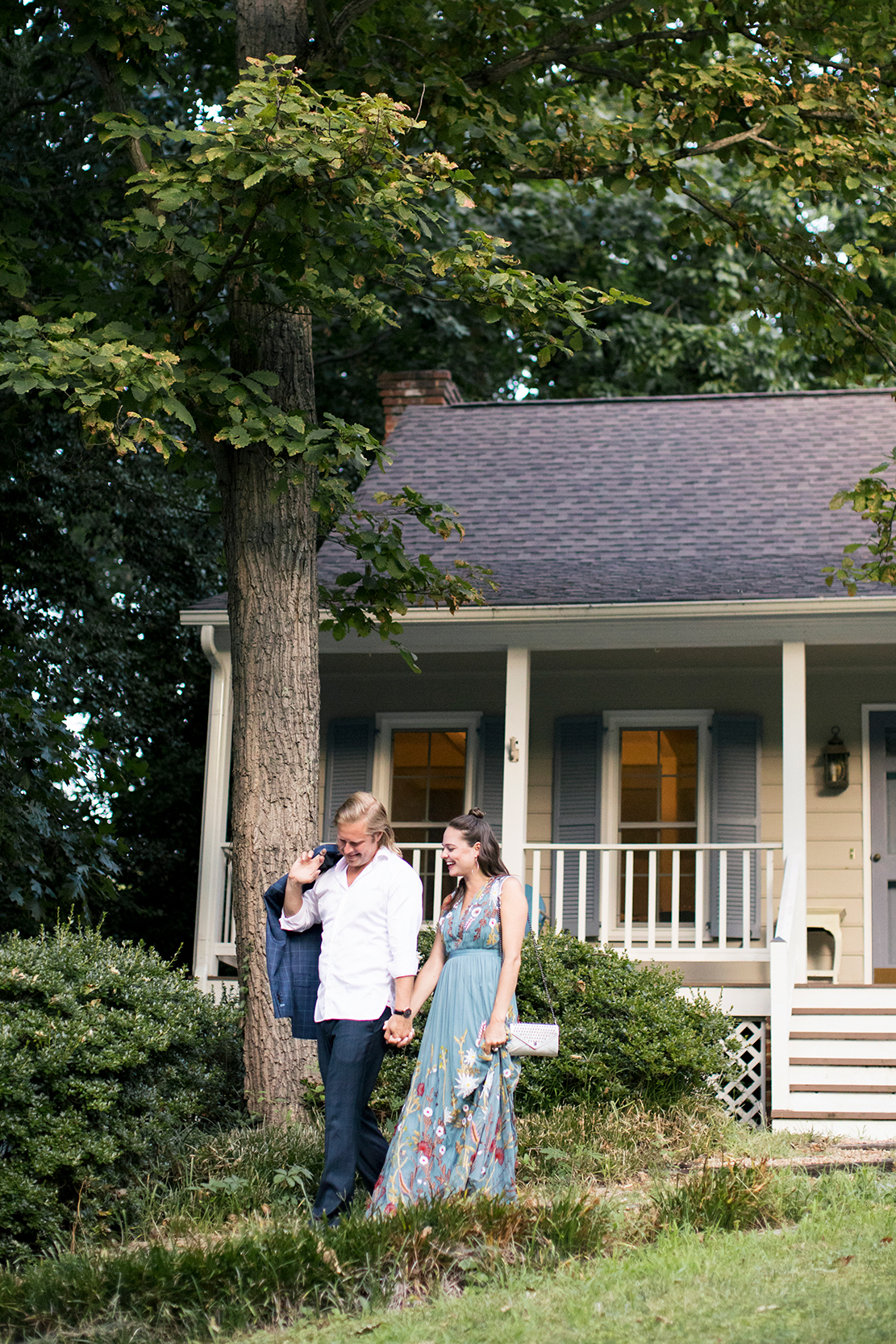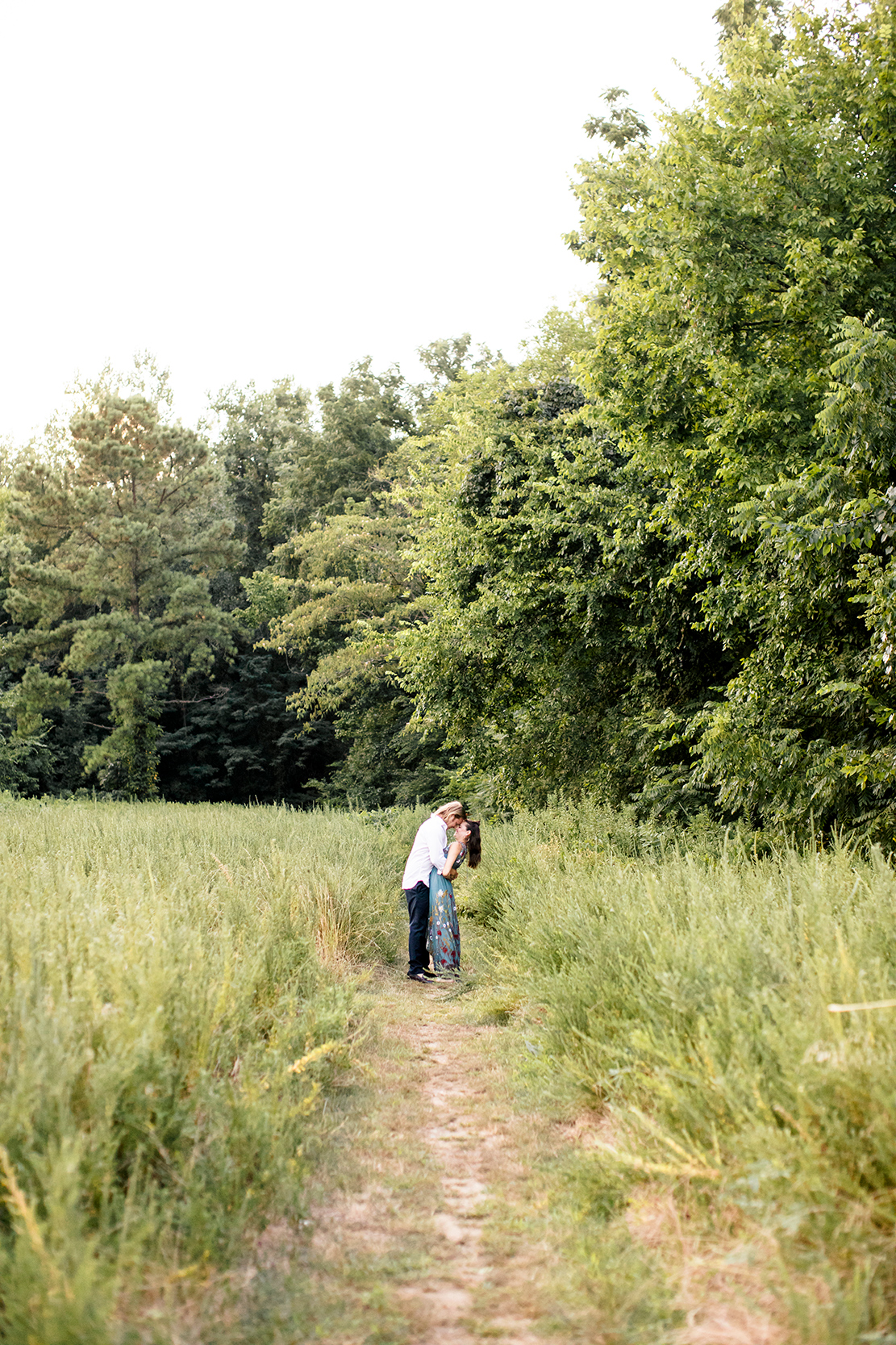 Oh, PS! Love ya Johnny <3