"Do something wonderful, people may imitate it." – Albert Schweitzer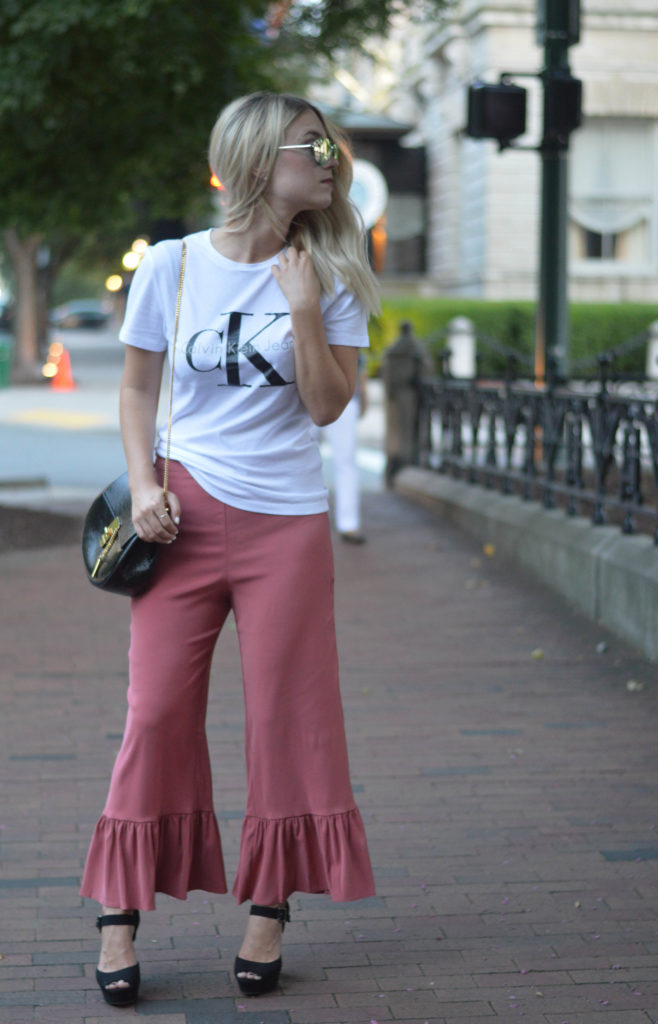 My mom told me "imitation is the sincerest form of flattery" I can't tell you how many times growing up. Not because she wanted to, but because her little girl seemed to have her panties in a wad anytime someone "copied" her.
What a narcissistic kid I was.
With age, this immature pattern of thinking has changed and now I find myself intentionally copying other people. Success leaves clues, as Tony Robbins has drilled into my head, and that is what I am always looking for. Whether it be a life-hack I learn from one of my favorite people, Danielle LaPorte or a personal style-ism from one of my favorite bloggers like Happily Grey, I am always on the prowl to learn something new or as my younger self would say "copy" success.