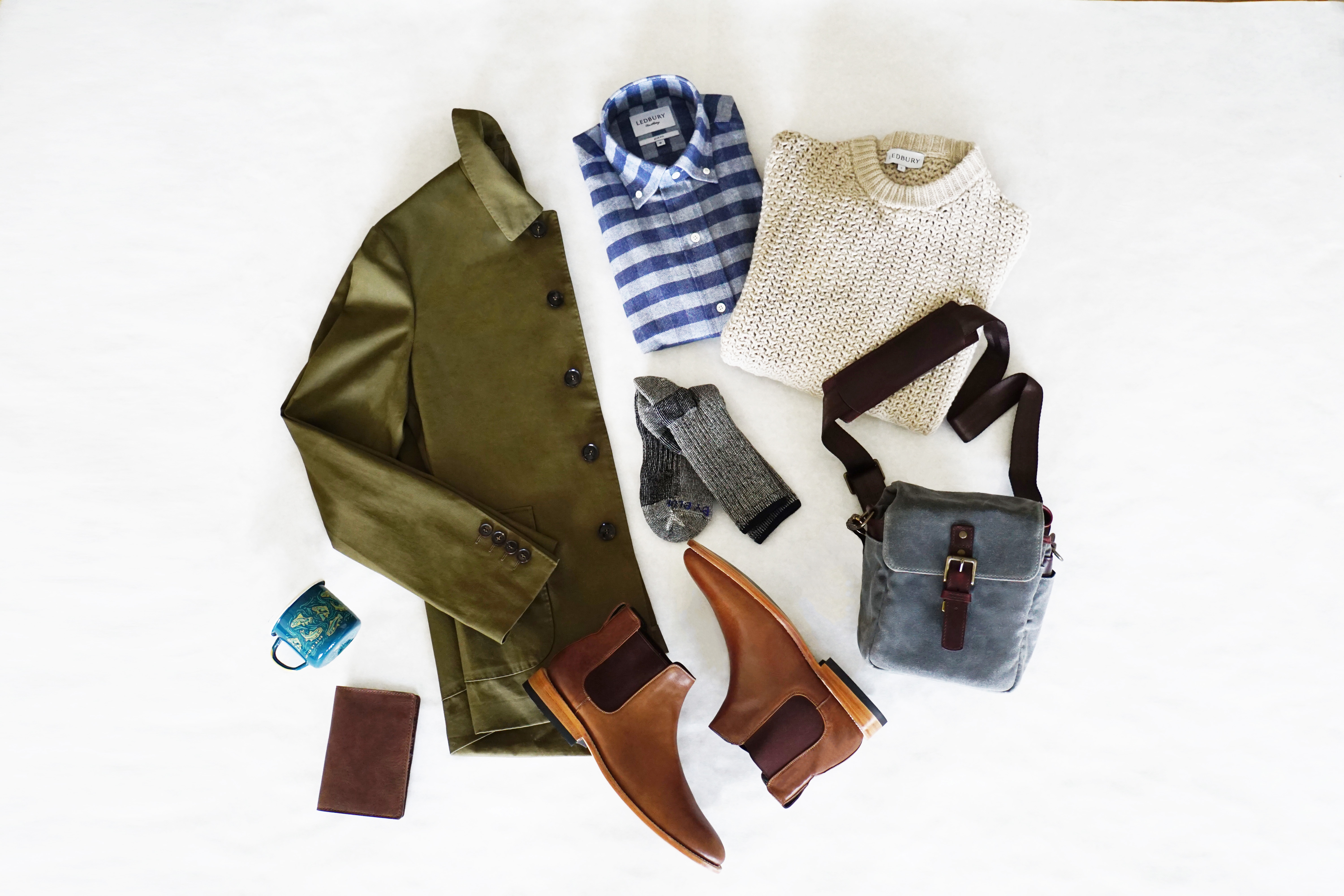 We are so excited to share two holiday gift card bundles with Nisolo – one women's and one men's. If you follow along with us regularly, especially on our insta-stories, you know that we are big fans of Ledbury (see recent post with them here) – the luxury menswear brand located in our hometown of Richmond, VA.  So when we heard that they were a part of this holiday gift card bundle campaign, we got pretty excited.
The other brands share Ledbury + Nisolo's passion for creating timeless, well-made pieces that not only serve their intended purpose, but do so with a sense of style. Many of them aim to create a more sustainable fashion industry, using ethically sourced materials, hoping to harvest more appreciation for our planet.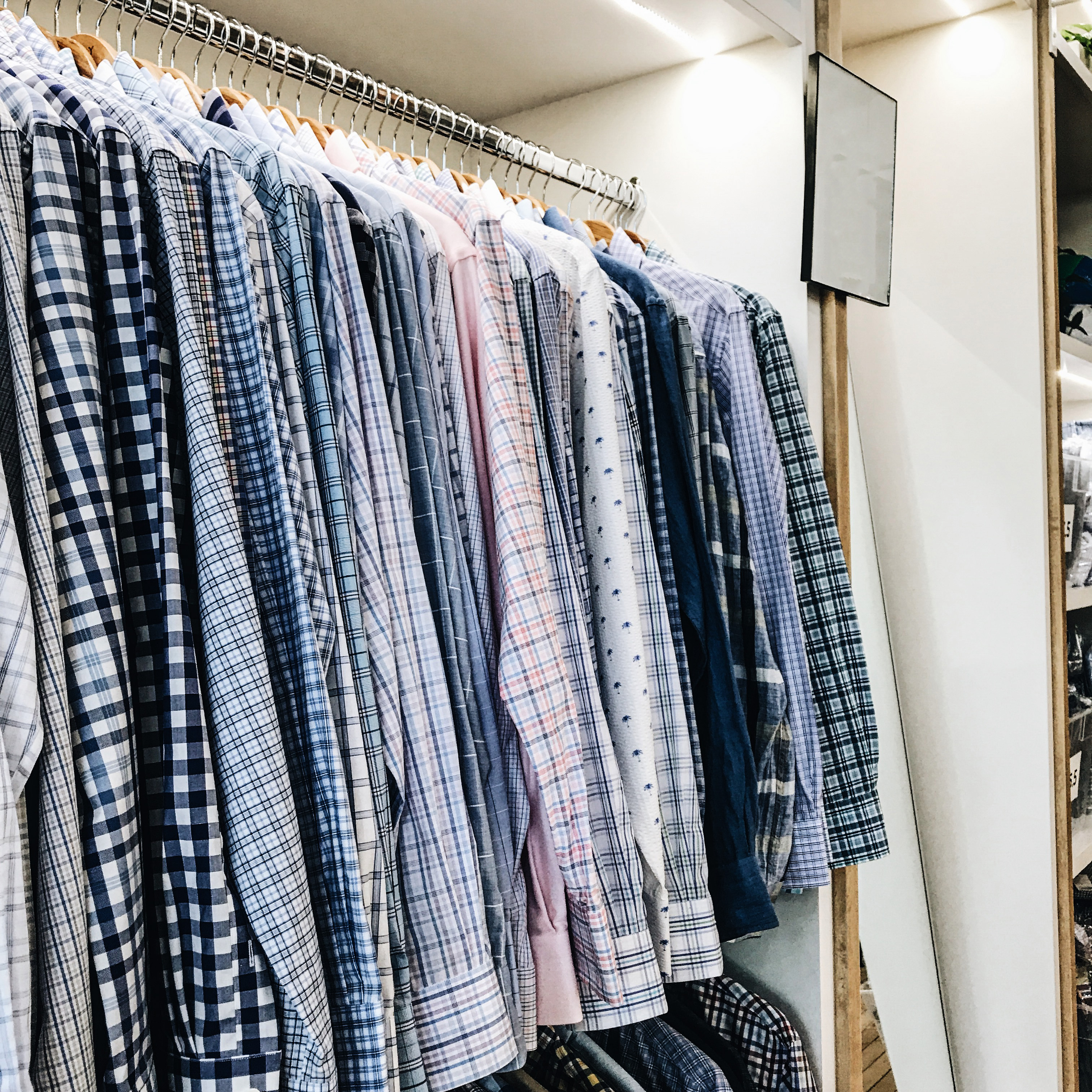 SO – without further ado- let's get to the good part. Here's the breakdown. Each gift card bundle costs $35 and you will receive $250 in gift cards to five like minded retailers.
---
NISOLO // ONA // LEDBURY // SENE // UNITED BY BLUE
NISOLO // FAHERTY // ALALA // JACK MASON // HACKWITH
---
read more about each brand + grab your bundles HERE!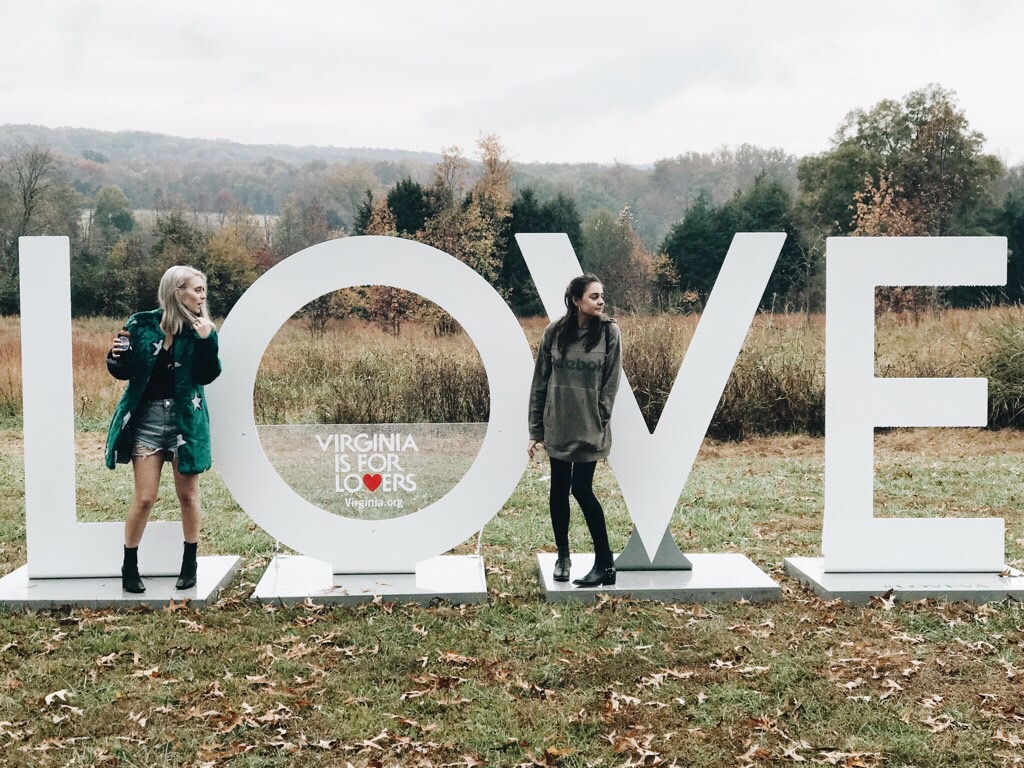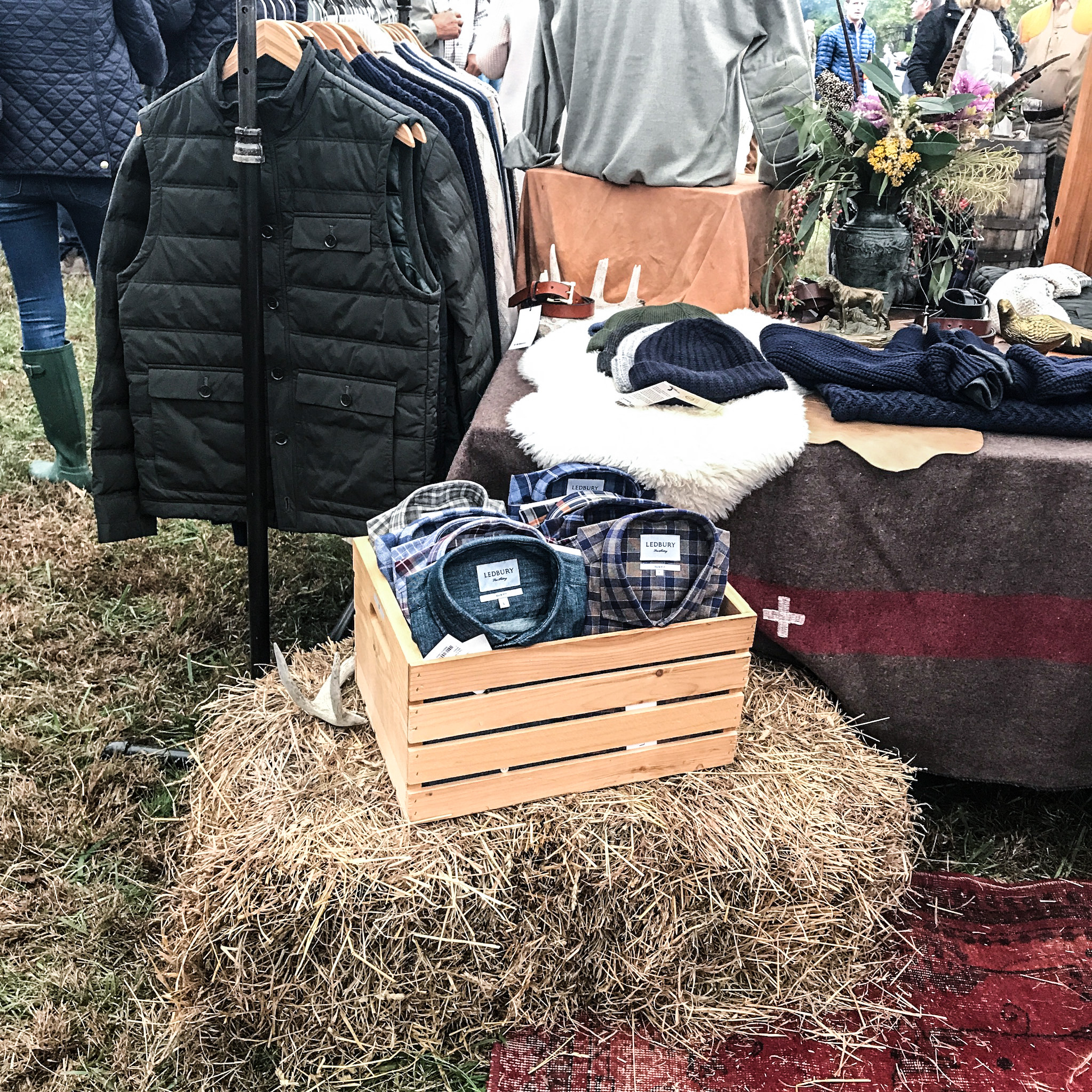 Whether you are going to be gifting the gift cards themselves, for those who are a little harder to shop with during the holiday seasons – or – you are looking to cut a little of the costs for those on your list, these bundles are for you!
PLUS – $10 from every bundle is going to be donated to help build a school in Kenya through Nisolo's partners at Mocha Club.  There's something special about giving the gift of charity during the holiday season.