Every so often, it is fun to take a step back and look through the 'gram and our camera rolls to see whats actually been happening in our lives.  These might include mirror selfies, pictures of the new-new things we have purchased and often times our favorite beauty products from gracious brands!  So, on this *dreary* Friday, here is a look at what we have been up to as of late.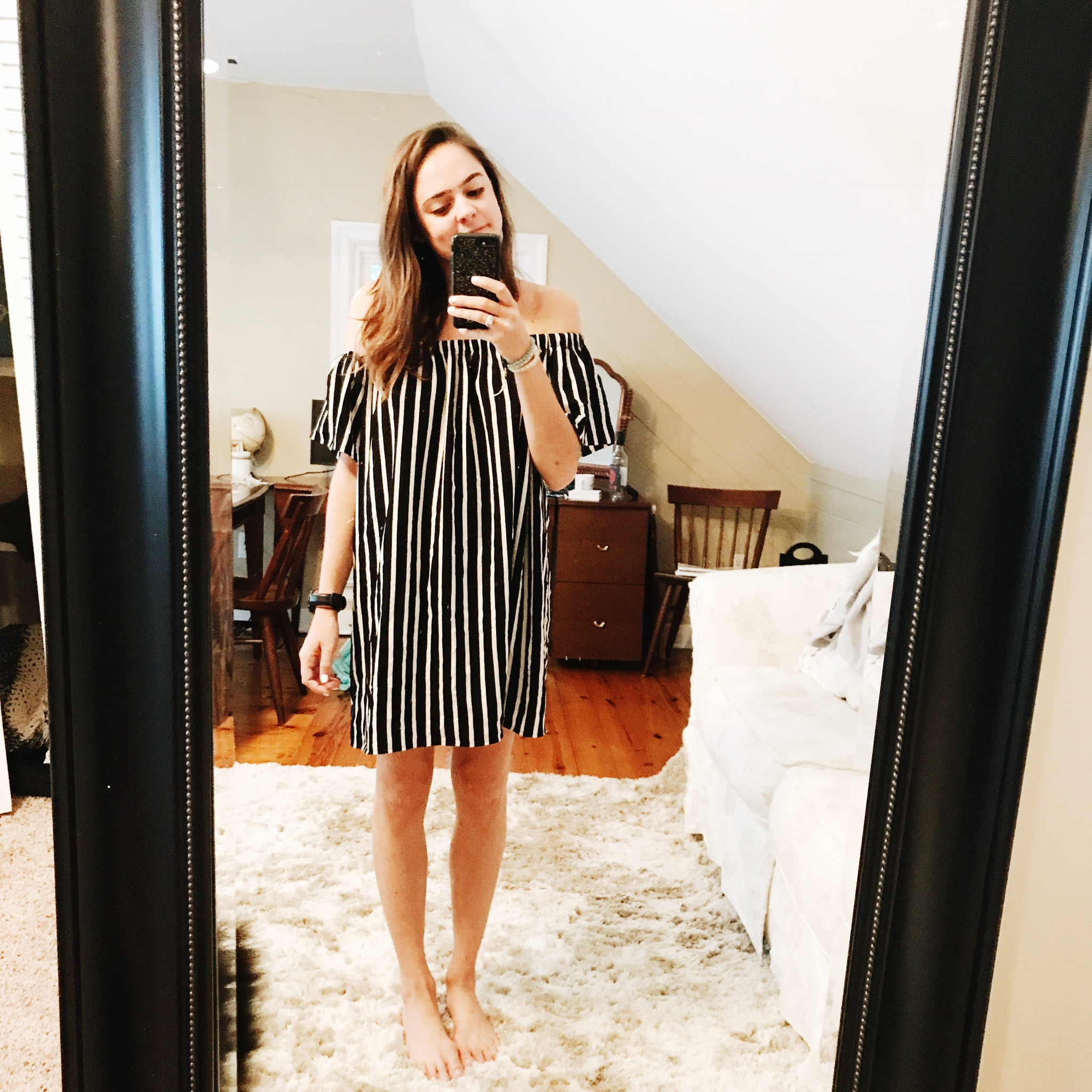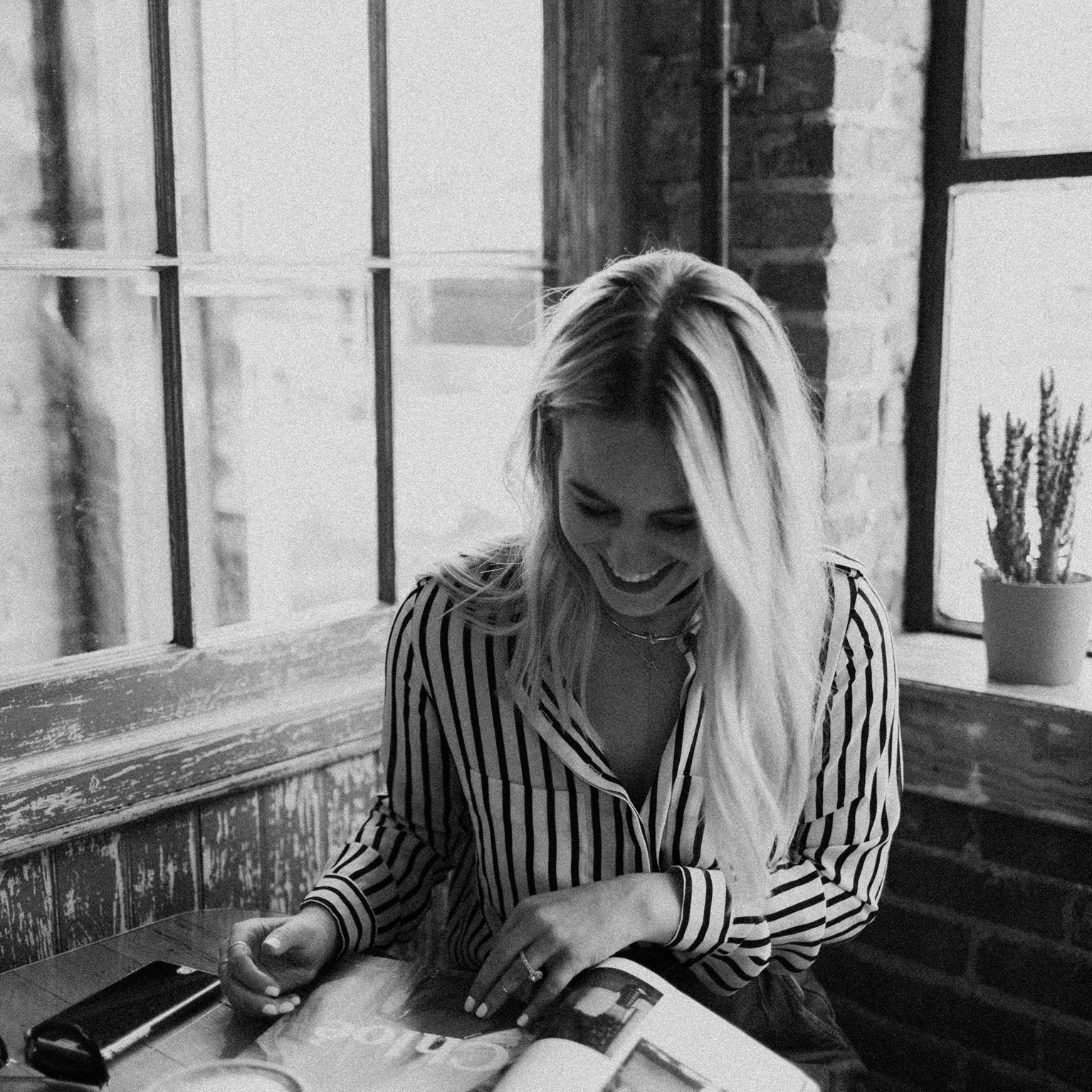 We CANNOT stop wearing stripes! Proof on our personal instagrams — @rebeccapiersol + @cathclaire.  I have been living in this perfect striped shirt dress and we have our eyes on some amazing pieces for fall >>

---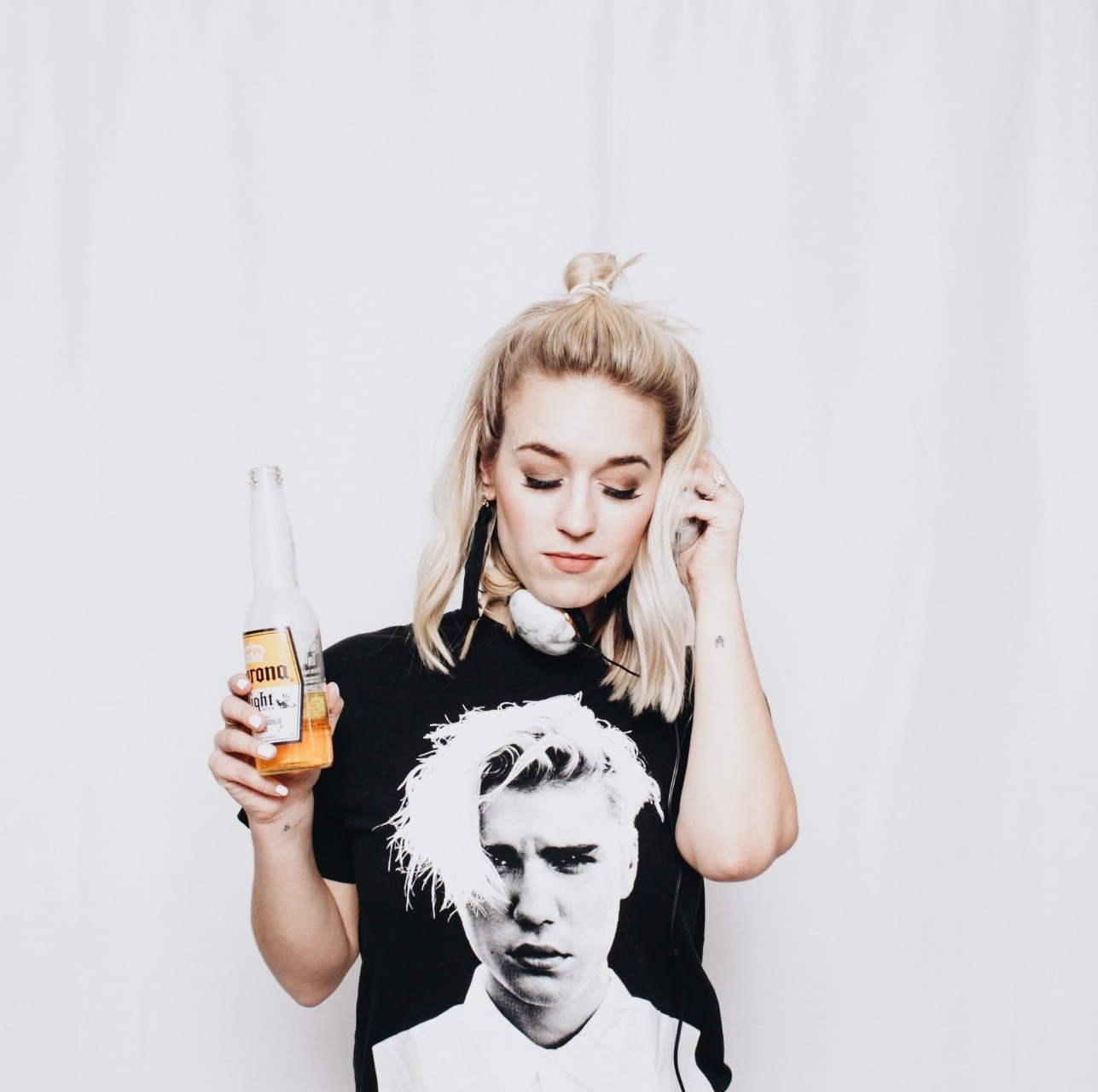 Did y'all hear that new Justin Bieber + Bloodpop FRIENDS single?? We're feelin it. TGIF.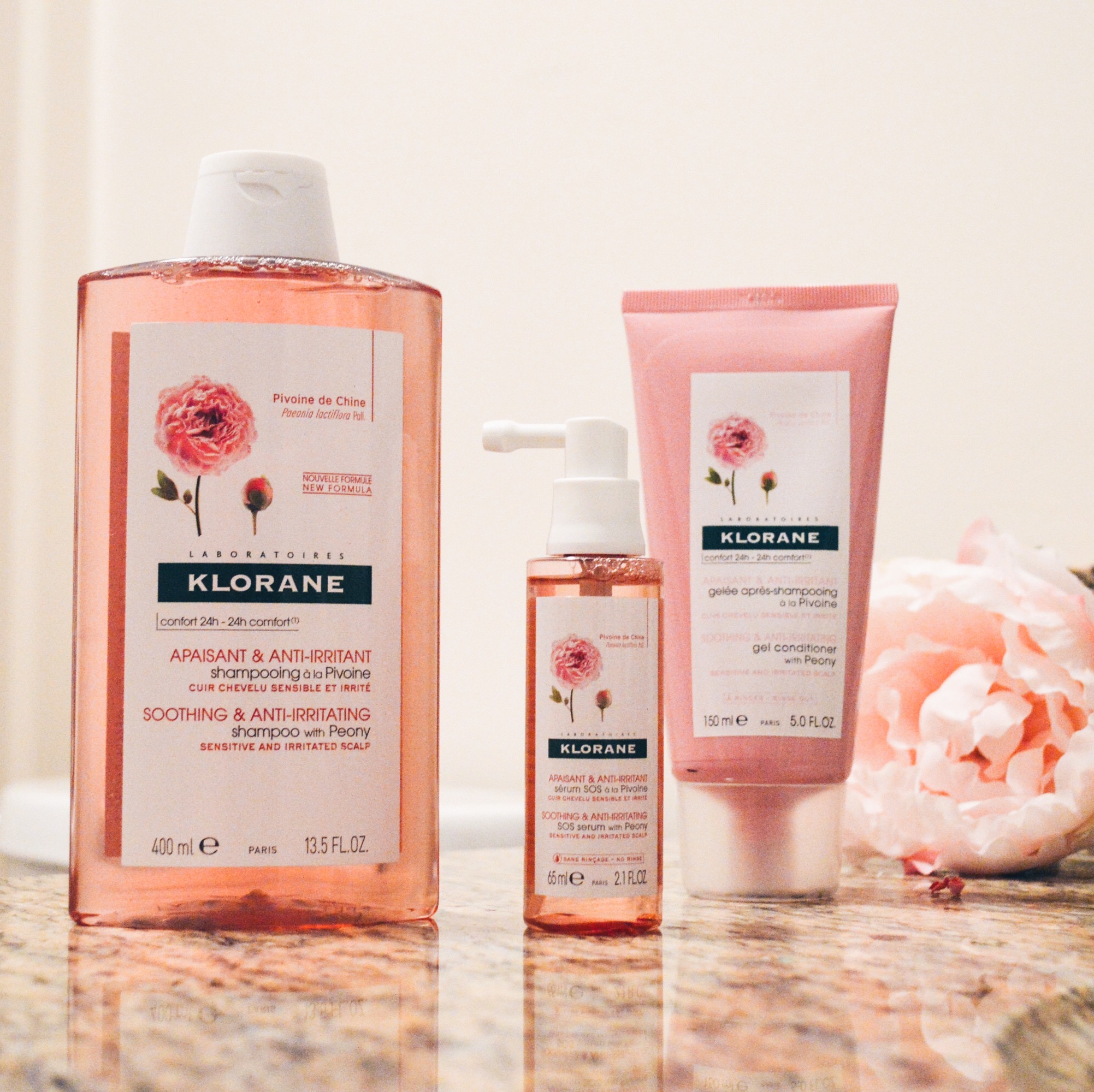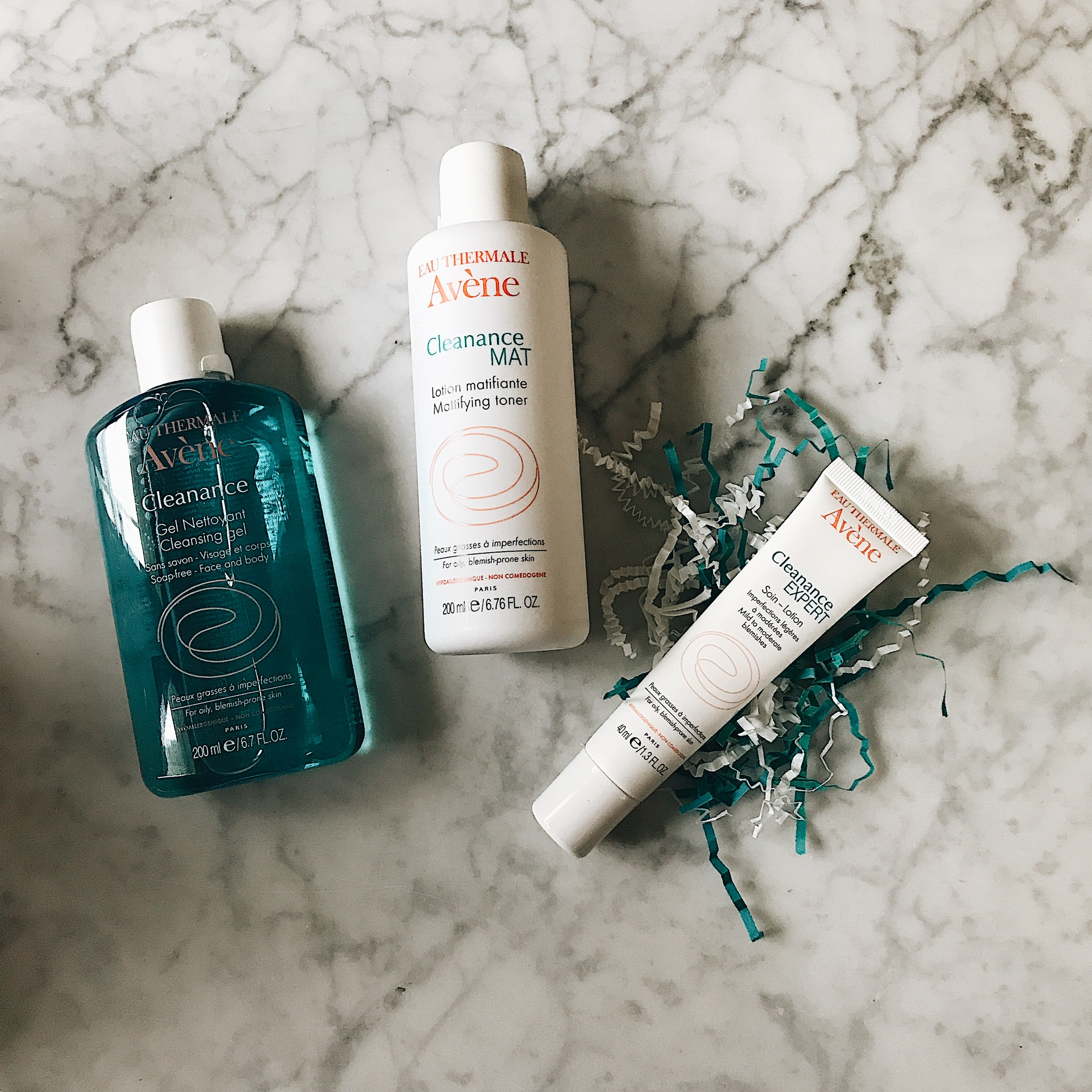 We've said it a million times – but we love getting to try new products from brands!  This Klorane set has done wonders for Reb's hair and she swears by it.   It's not easy admitting to having a scratchy dry scalp, but hey, just being honest.  Eau Thermale Avene has notably reliable products as well, and the price point is super reasonable! (PS. note from me – Reb here — brunettes, Klorane also has the BEST dry shampoo for dark hair so go ahead and do yourself a favor and try it out).

---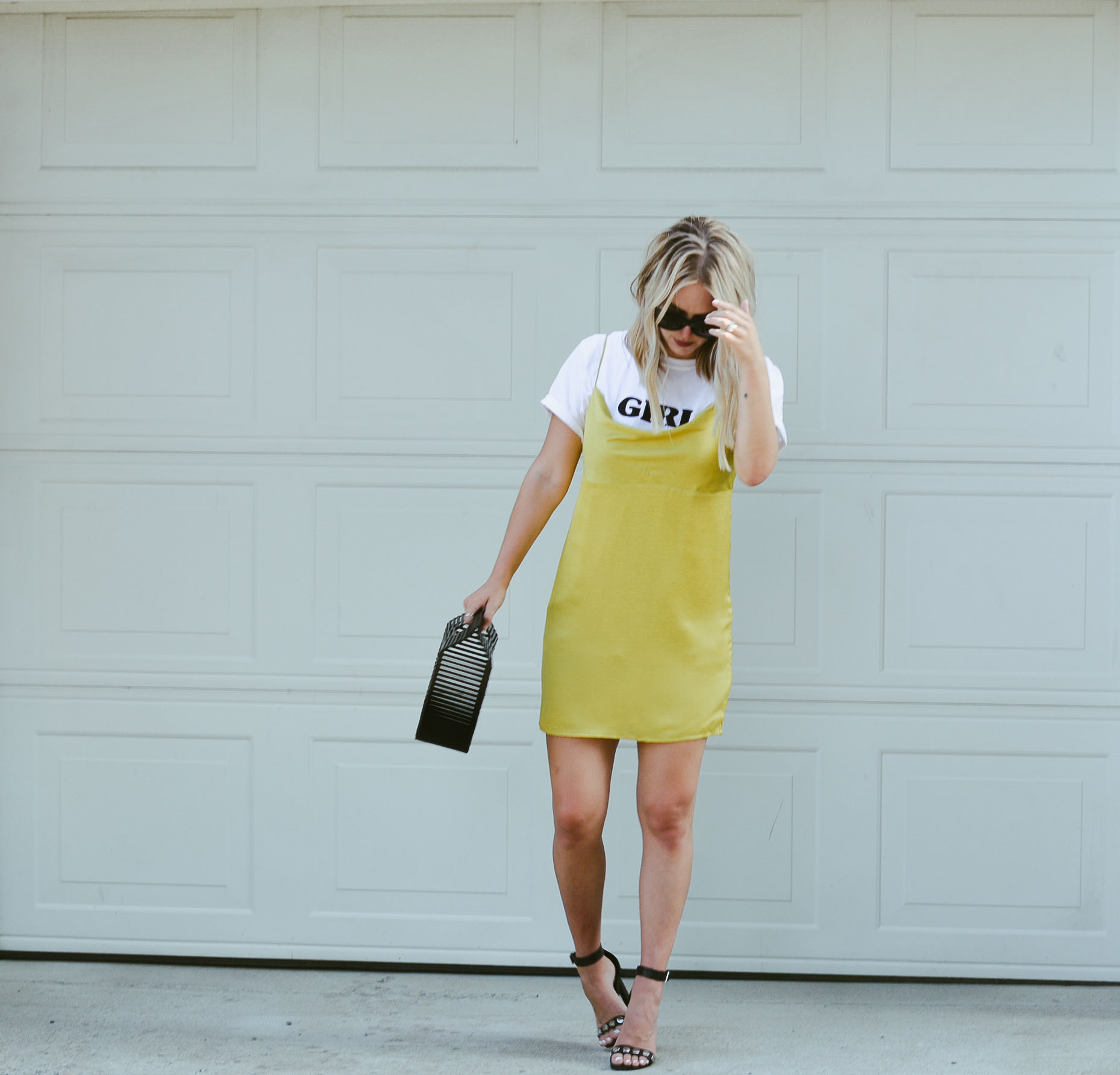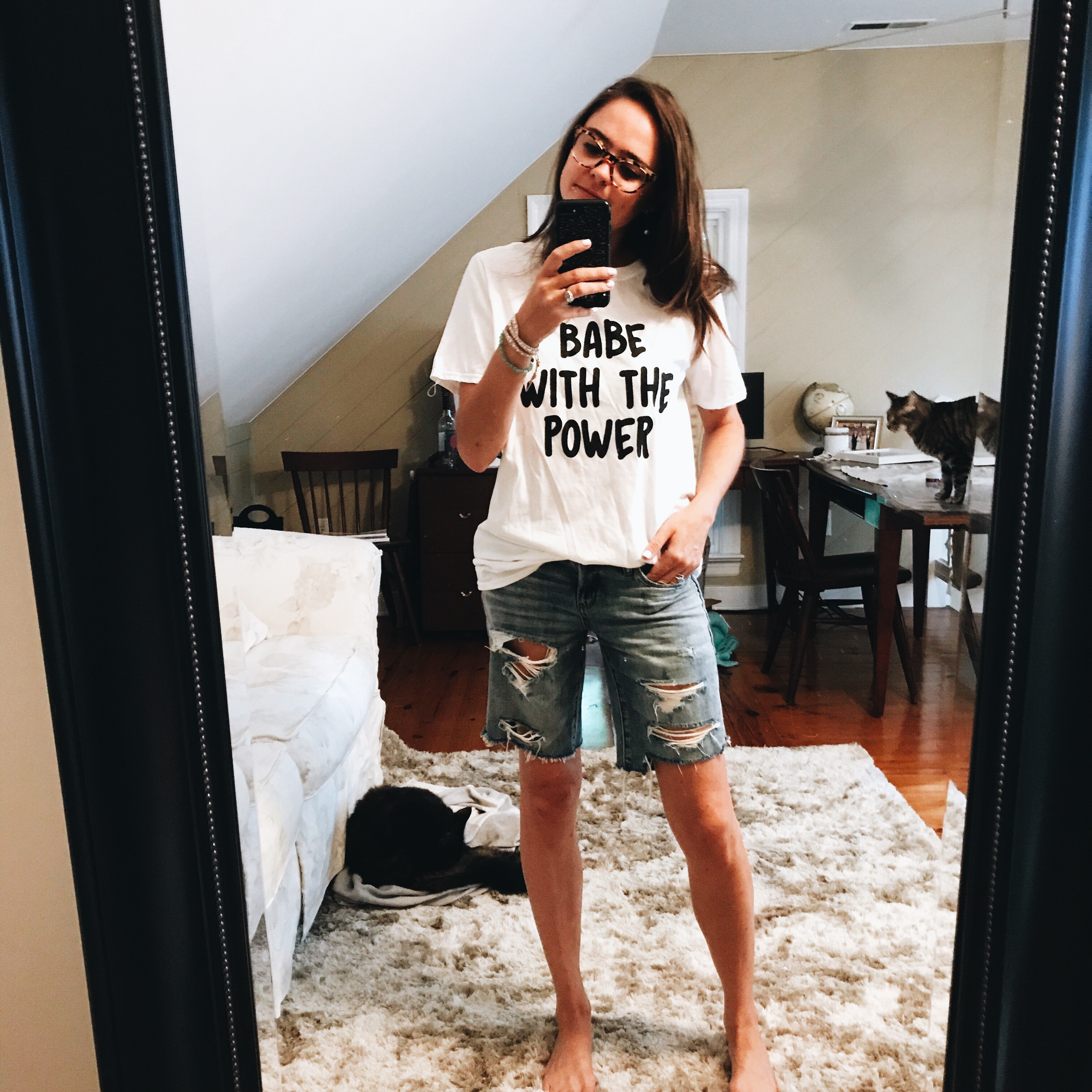 *lol* another sweet pic of Cath and then there's me, with a mirror selfie. But anywho – the girl power y'all.

---
Catherine has been decorating her + Kev's place, which has made me a little jealous, tbh! She has gotten so many new awesome things for their place and it has inspired me to change up some of the spaces in my house.  John and I have been in our house over a year and have pretty much kept everything the same, so it has been fun lately to choose little corners of the house that I can update the vibesssss, so to speak.  So – here is a little white + blush inspired arrangement that I had set up in the kitchen last week.

---
So – that's all we have in store for you today! Have a great weekend, y'all!