Over the course of history, femininity has been confused with weakness, but everyone reading this post knows the unwavering strength that the women in their life possess and we are certainly no exception. We are both so lucky to have such inspiring women in our lives; from our mothers, sisters and best friends to generations before us. It is safe to say that there is no shortage of amazing women surrounding us! The strength that they have shown us is a driving force on this little journey that we call life.  They keep us inspired daily and The Crystal Press would not be what it is today without the love and support of these amazing women.
So, speaking of amazing women:
We are so honored to be a part of the March to Mother's Day in partnership with the 2019 Commemoration here in Virginia! Our state has been home to so many awe inspiring women, who make what we do today possible.  The Women's Monument Commission and the Virginia Capitol Foundation are commissioning statues of 12 Historic Women as a part of this grand event to be built on the Virginia State Capitol grounds.  In addition to being one of the most significant tributes to women in our state, this project is the largest of any state in America to recognize the historical impact of women.
How cool is that? Because the support of strong women is so important to us, we couldn't be more excited to be a part of such a historical recognition of women!  Raising awareness about girl bosses is something we are 100% on board with and we are always joyful to spread the love.  In particular, we want to recognize the first First Lady – ever – Martha Washington. Can you imagine? Starting our country from scratch with the first President of the United States?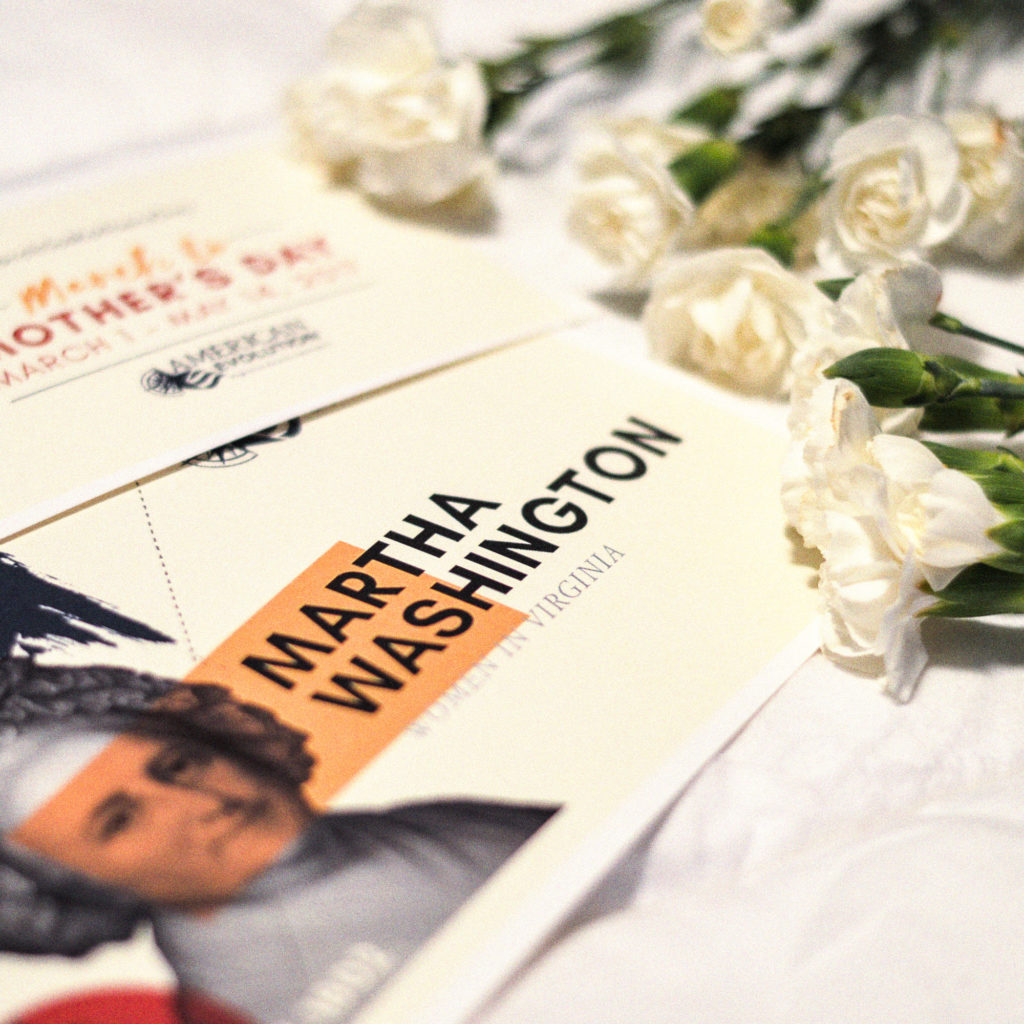 As the first First Lady, she paved the way for a long line of grand women to follow in her footsteps. We have often seen Martha portrayed in portraits in her later years; maybe not evoking such strength as we describe here. However, when she met Founding Father George Washington, she was a young and sociable woman, not to mention an independent widowed mother. (She was even rumored to wear sequin-studded high heels at their wedding. This is clearly one of our favorite details!)  Because of the support she lent her husband during the founding of our country, it is no wonder that she is one of the 12 Statues being commissioned.  She is meant to proudly serve as the representative for the eight other wives of Virginia-born presidents.
This is an exciting time for women, friends!  We have the opportunity to do so many great and powerful things because of the women who came before us. Take advantage of that.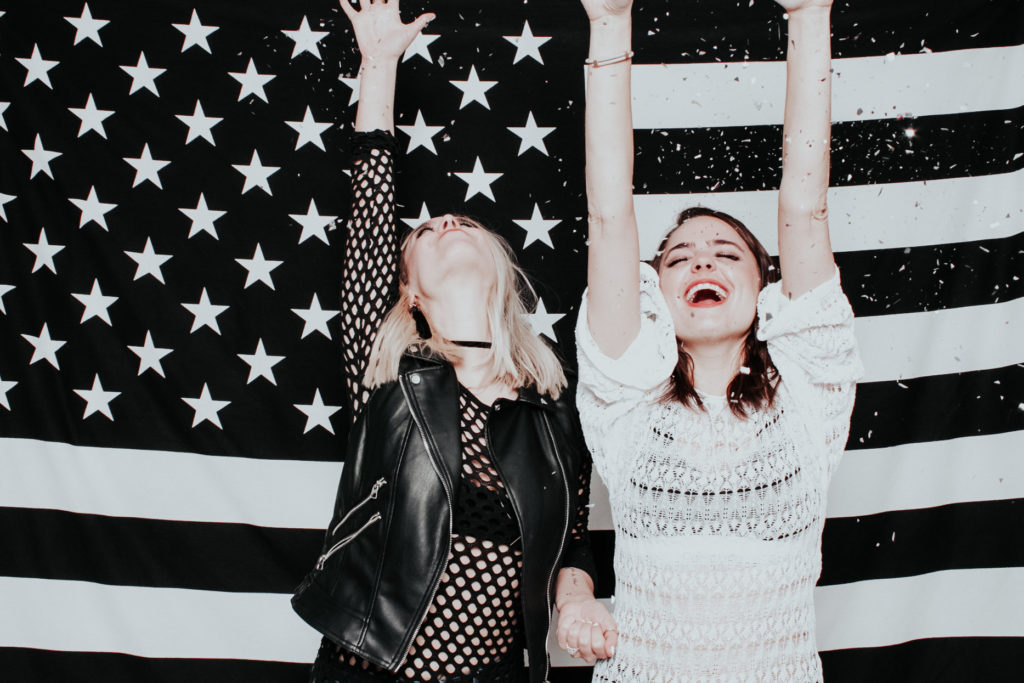 You can be a part of this campaign by donating to the fund here in honor of an inspirational woman in your life. ALSO! Make sure to head to the Commemoration's instagram to qualify to win a VIP Weekend in Richmond for the launch of this historic Monument. Official rules below.
---
March to Mother's Day Contest on Instagram
We've teamed up to give you an opportunity to win a VIP weekend in Richmond for the launch of the first Women's Monument of its kind. This VIP weekend includes one night's lodging at the Quirk Hotel and dinner in Richmond, VA for the groundbreaking ceremony this summer on Virginia Capitol grounds. To be entered to win simply follow the instructions below!
Head to @Commemorate2019, follow and like their post

Tag the names of 2 friends you want in Richmond for this exciting event.

Share your own story of an inspiring woman in your life and finish your post with the hashtag #MarchtoMothersDay and tag @Commemorate2019.
Please remember you must follow @Commmemorate2019 and use the hashtag to qualify.
All entries must be submitted by 5/15 Midnight EDT. We ask that PRIVATE accounts are made PUBLIC during the contest in order to be entered. The winner will be announced on 5/19, we appreciate your patience while we verify all the entries. Good luck! Per Instagram rules, we must mention this is in no way sponsored, administered, or associated with Instagram, Inc. By entering, entrants confirm they are 16+ years of age, release Instagram of responsibility, and agree to Instagram's term of use.
---
This post is brought to you by the 2019 Commemoration / American Evolution. The views and opinions expressed herein are those of the authors and do not necessarily represent the views and opinions of the 2019 Commemoration.