Who else has procrastinated their New Years Eve get-up this year?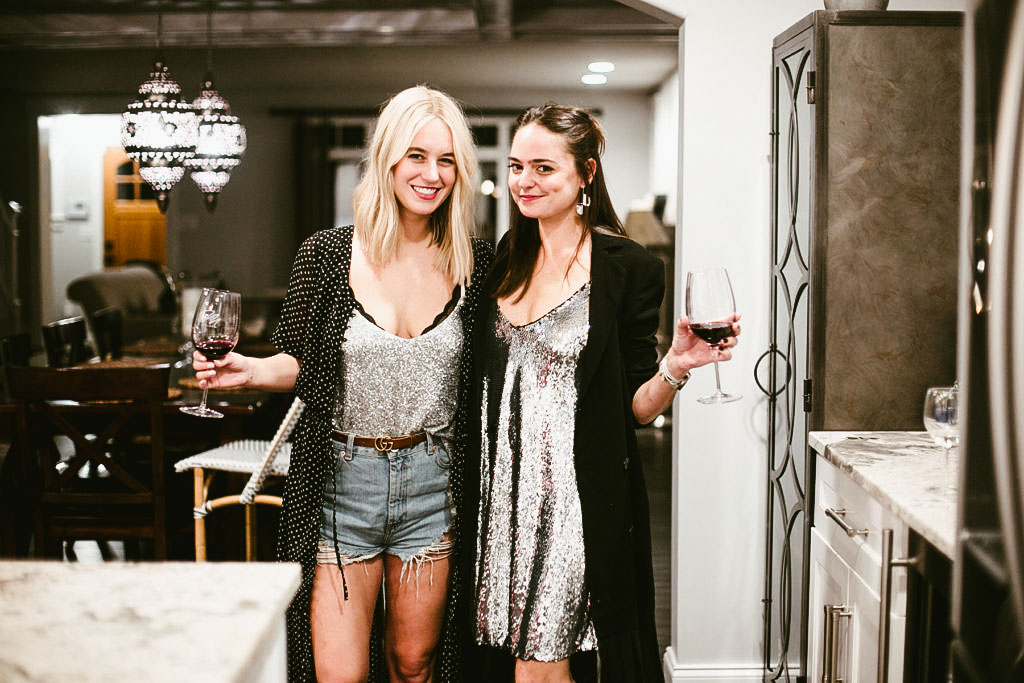 Like I said in my last post, my 30th birthday is simply days away.  To celebrate, some of my pals are throwing a joint birthday party for me and our other bff Catherine on New Years Eve.  We figured rather than making everyone celebrate all three occasions, we would have one epic house party.  I gotta say im pretttyyyyyyyy excited.  That being said, I still don't know what I am going to wear yet. EEEEK. So I've been trolling the 'nets for the perfect look and while I was at it, I figured I would round up some of the things that have caught my eye – justttt in case you're in the same boat for NYE.  
Recently Catherine and I were having the discussion – are sequins still in?  We talked about it for a few but came to the conclusion that – who cares?! They're still in for us. Plain and simple. When have we ever been ones to follow the rules? Our sequins faves right now >> (From our go-to places like ASOS, Forever 21 and Urban Outfitters)
---

---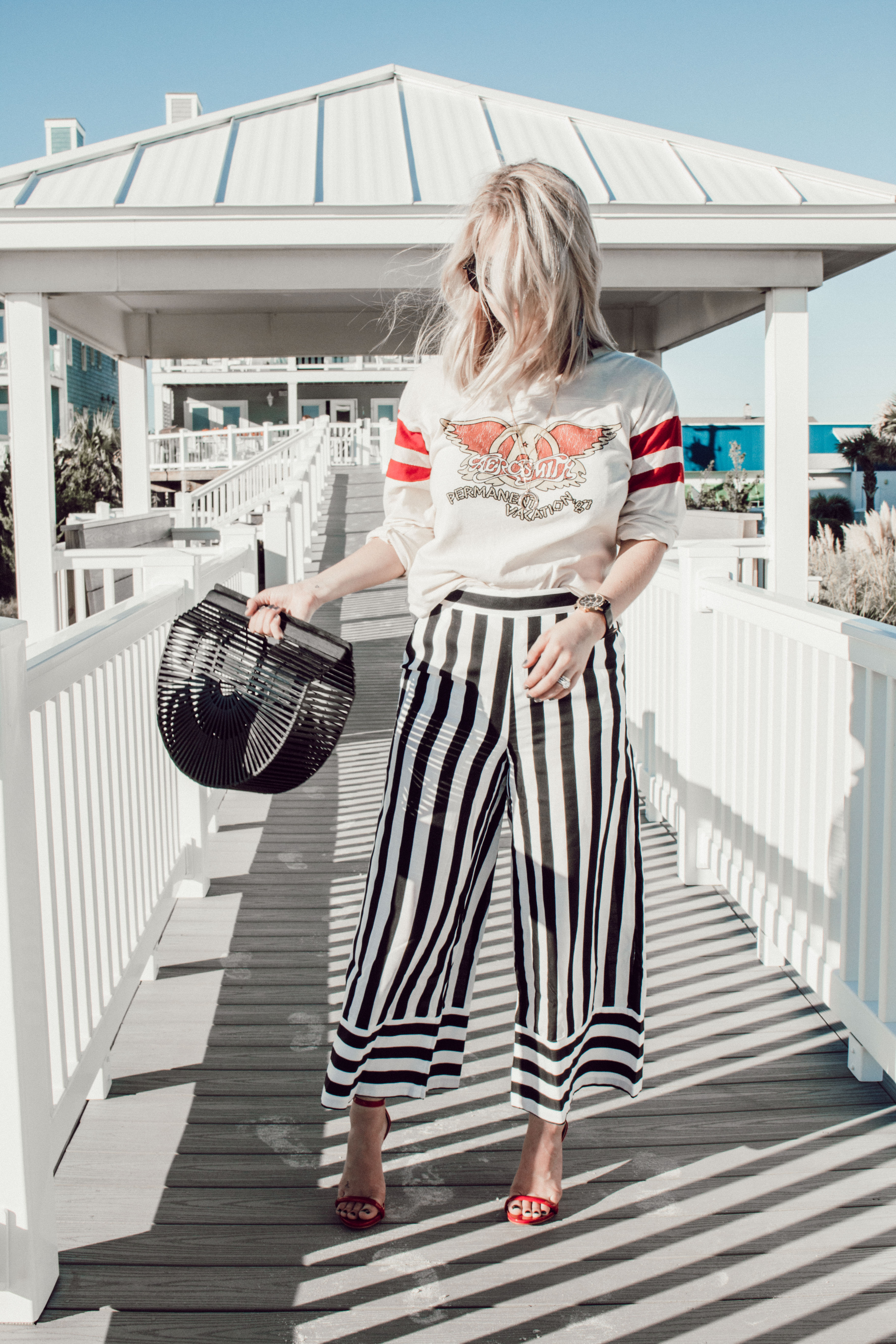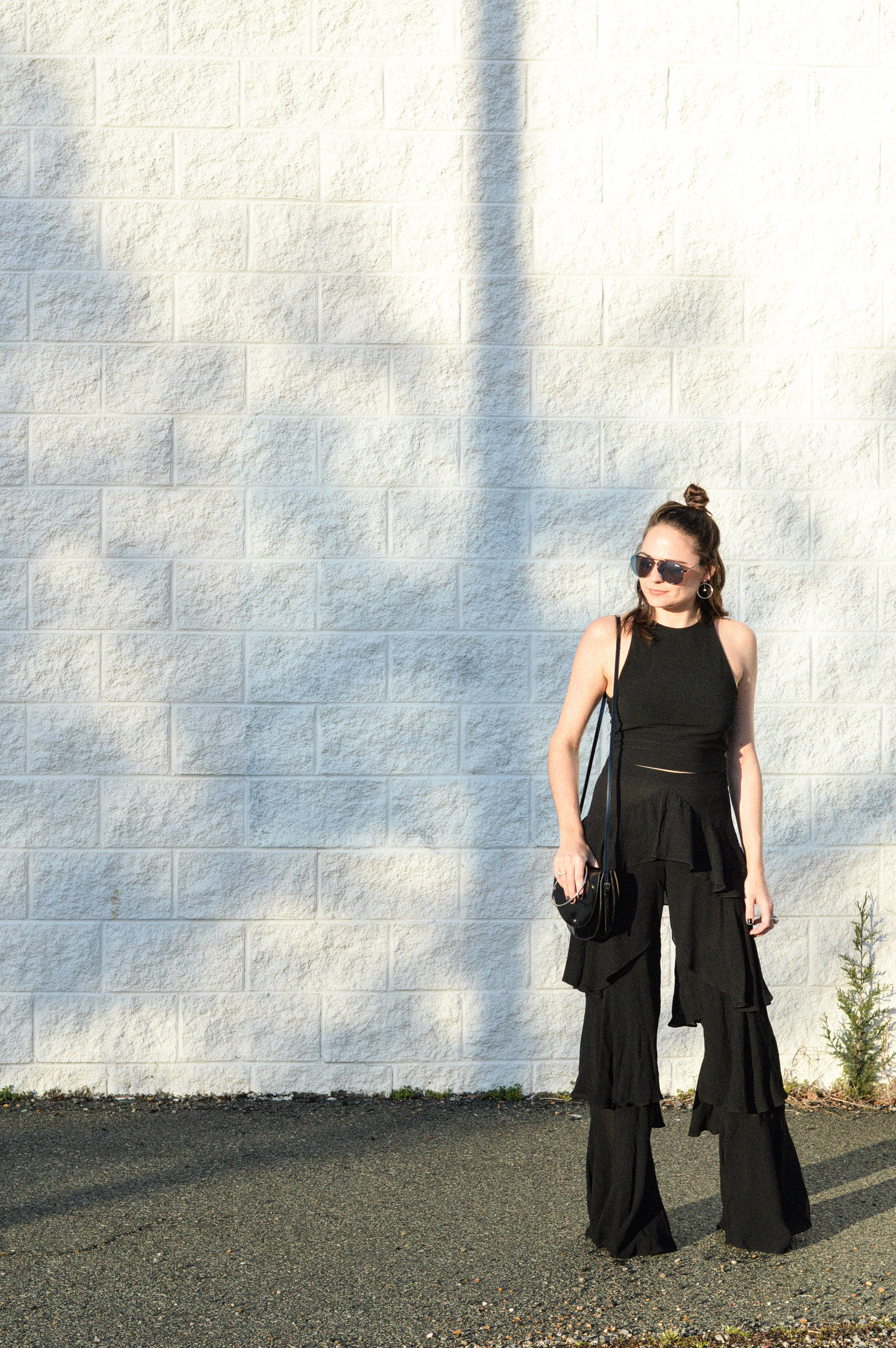 Another is it or isn't it trend we are into is statement pants! Scrolling through our feed over the last few months, this much was supremely evident and we didn't even notice it was happening. From sequin pants to stripes and ruffles, we are into it 100%.  For those of you who aren't into mini-dresses and sequins, these are for you. Make a statement this NYE with these gems >>
---

---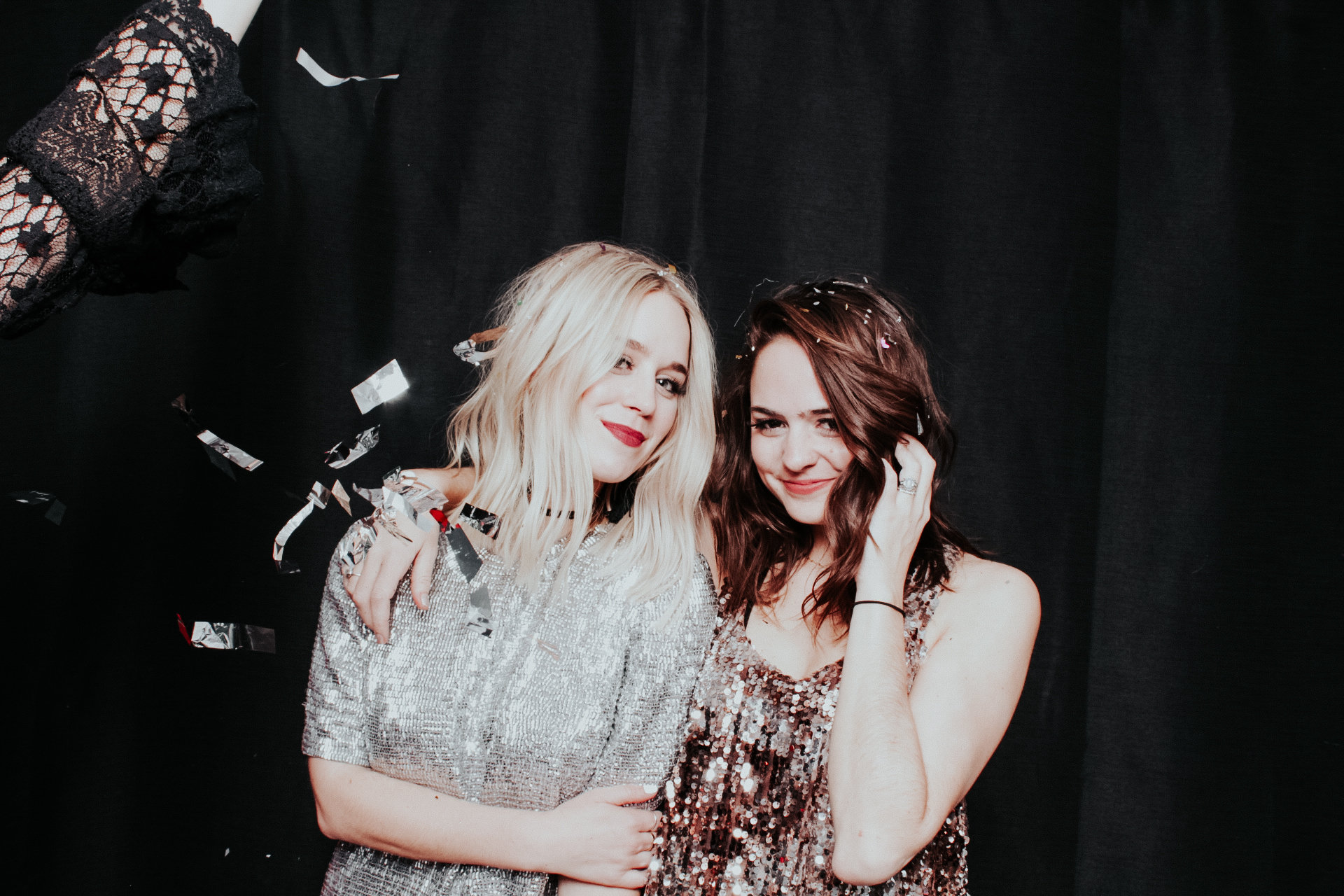 Have a great Christmas, y'all! We'll catch you on the other side.
xx Reb + Cath