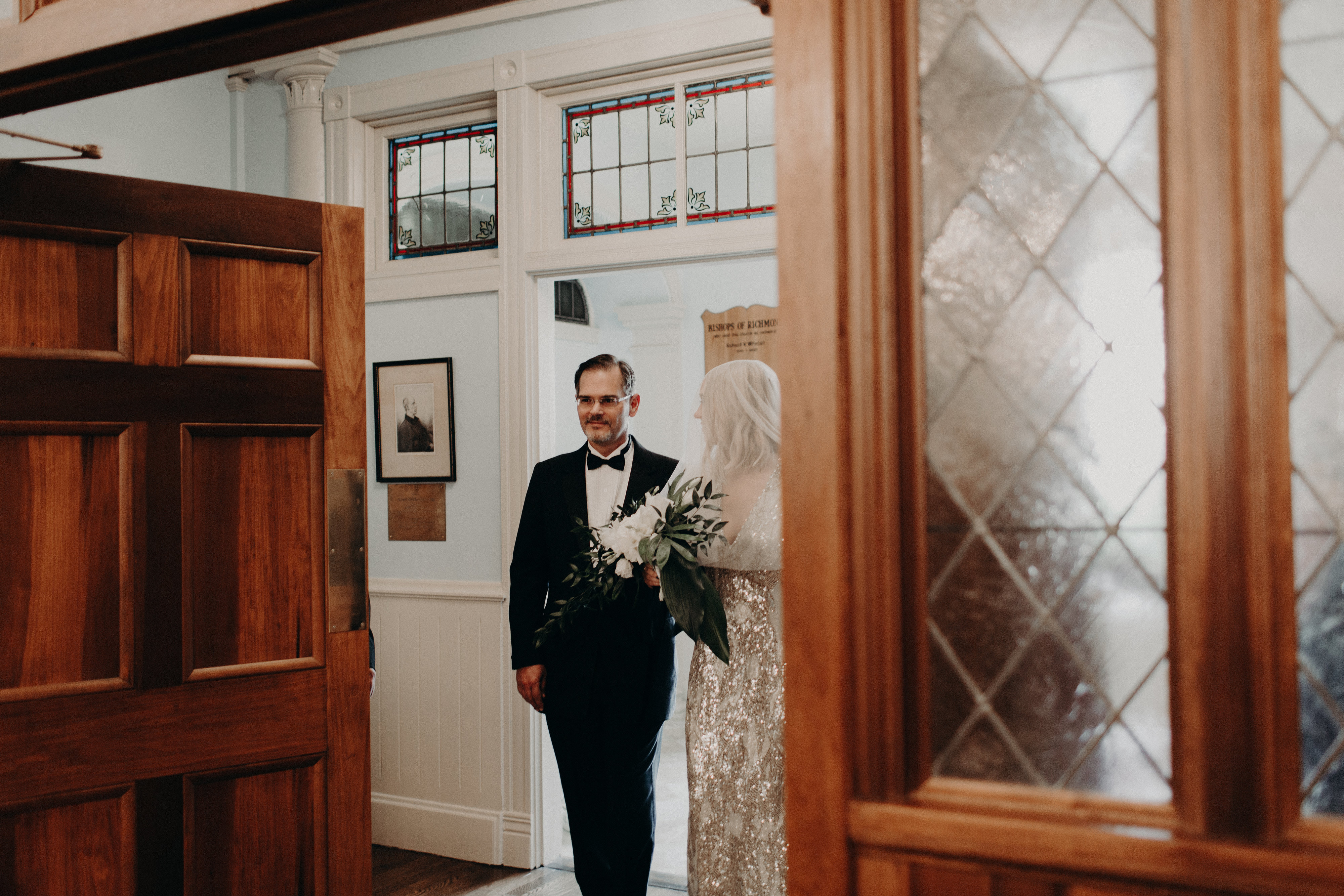 Every woman knows the emphasis that is put on a wedding dress and picking out your wedding veil is no different! Choosing your veil has the ability to complete, transform, or botch your wedding day look. That being said, I am sharing some additional photos of my Cathclaire wedding today to highlight a piece that completed my look: a veil by Elle + Adhira.
My dress is a sequin gown by Jenny Packham (see my full wedding post here) that was in no way sold as a wedding dress so I wanted a veil that made a more bridal statement to match my dress without overwhelming everyone at the wedding. Enter the perfect veil designer to complete my wedding day dreams: Austrailian brand Elle + Adhira.
My favorite part of this Georgianna English Tulle veil is the blusher because it somewhat hid the fact that I cried on my way down the aisle (shocker) and I love the gothic look it creates. If you are looking for a veil to complete or transform your wedding dress, look no further than Elle + Adhira. Not only is their quality impeccable, but the Elle + Adhira team is absolutely lovely. Every conversation I have had with them has left me feeling so warm inside. Thank you Elle + Adhira for the perfect veil to make my wedding dreams come true!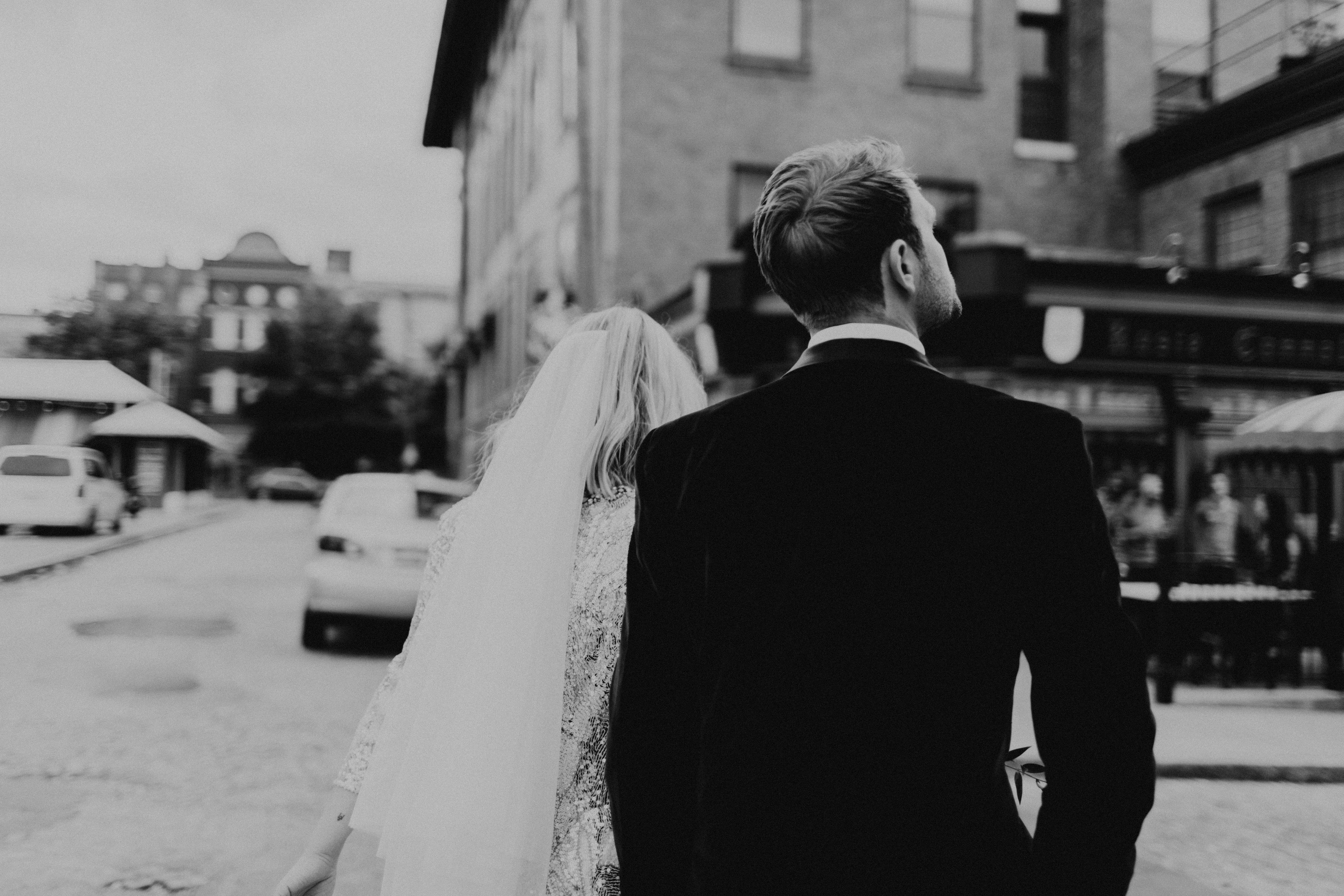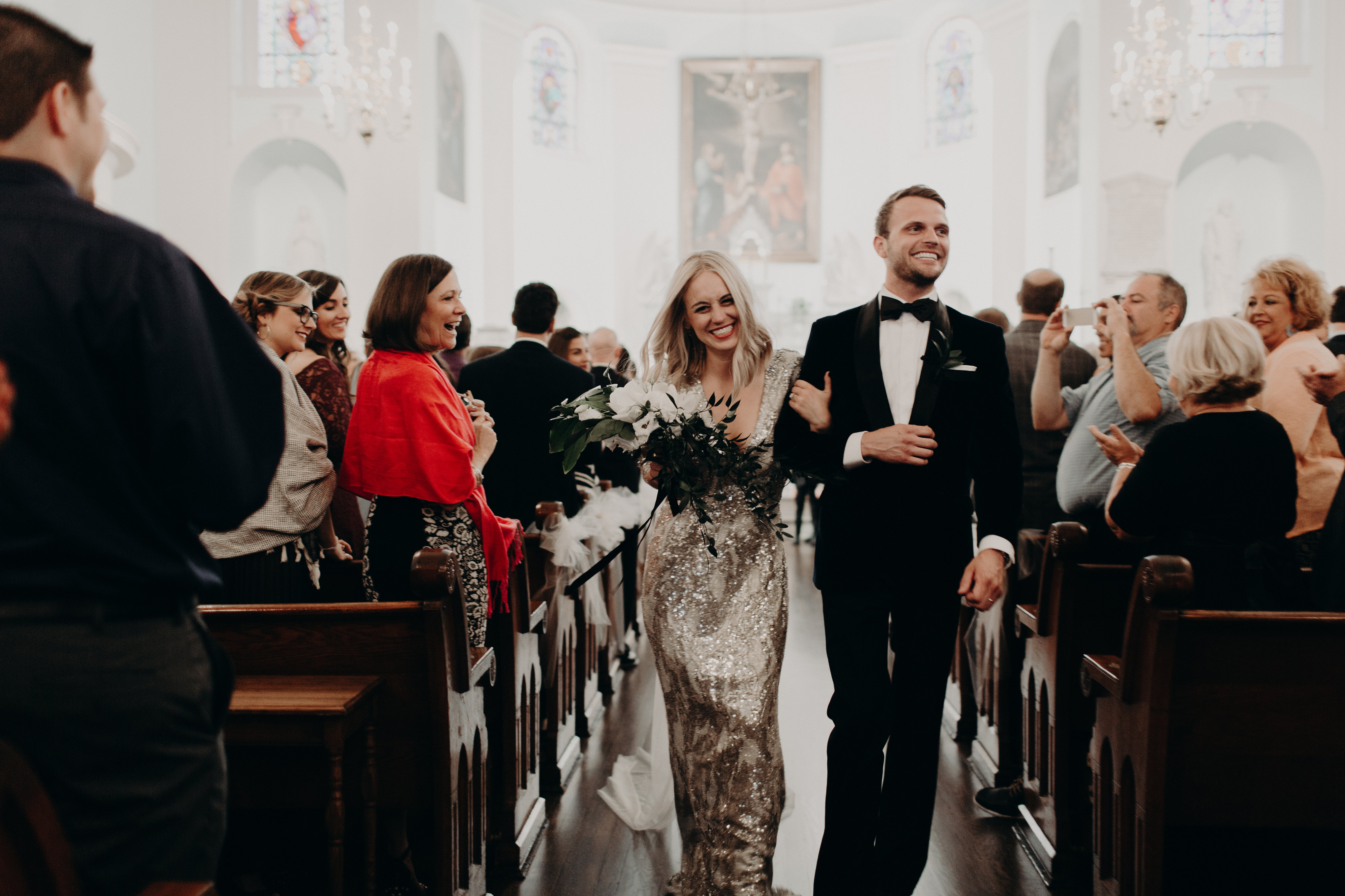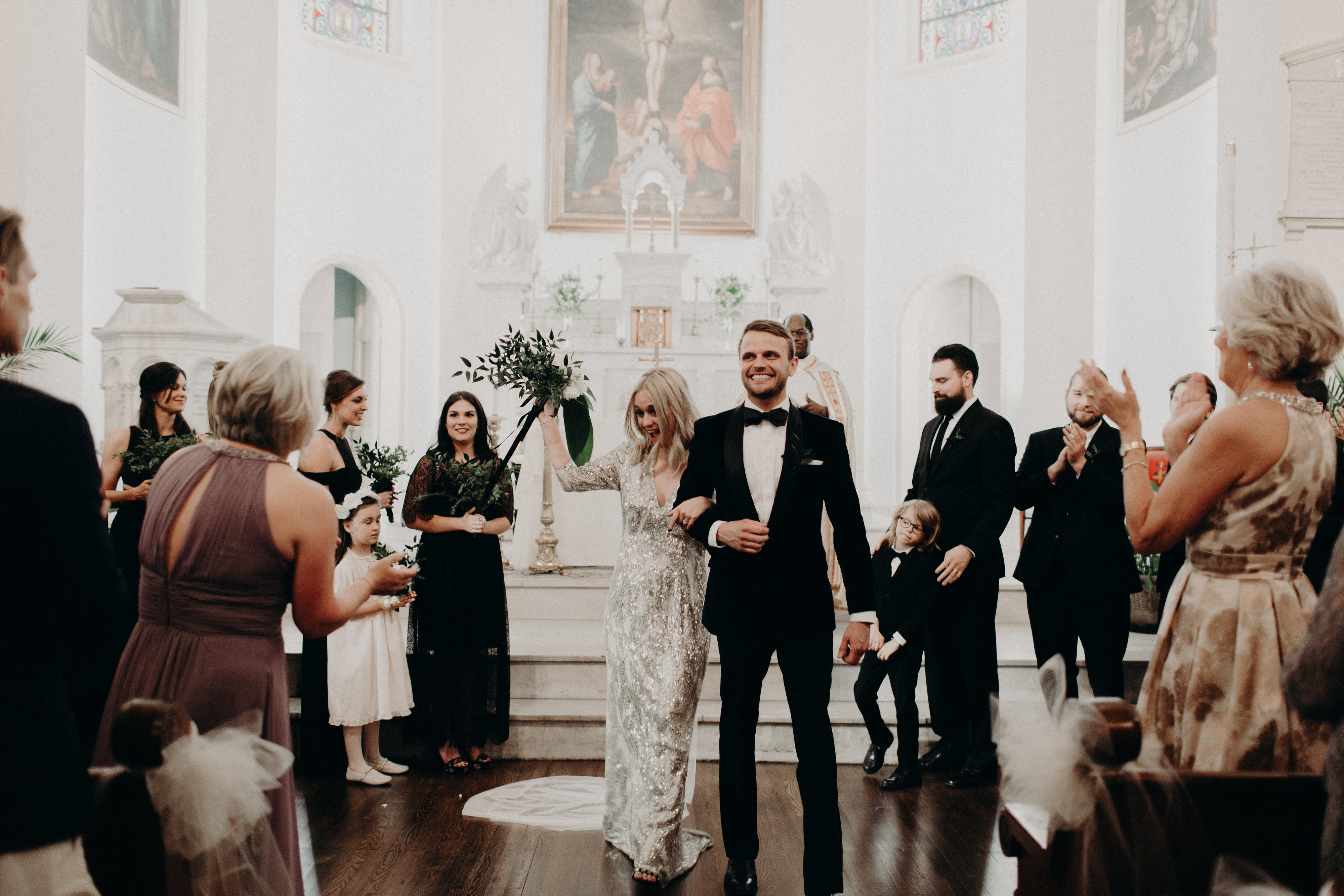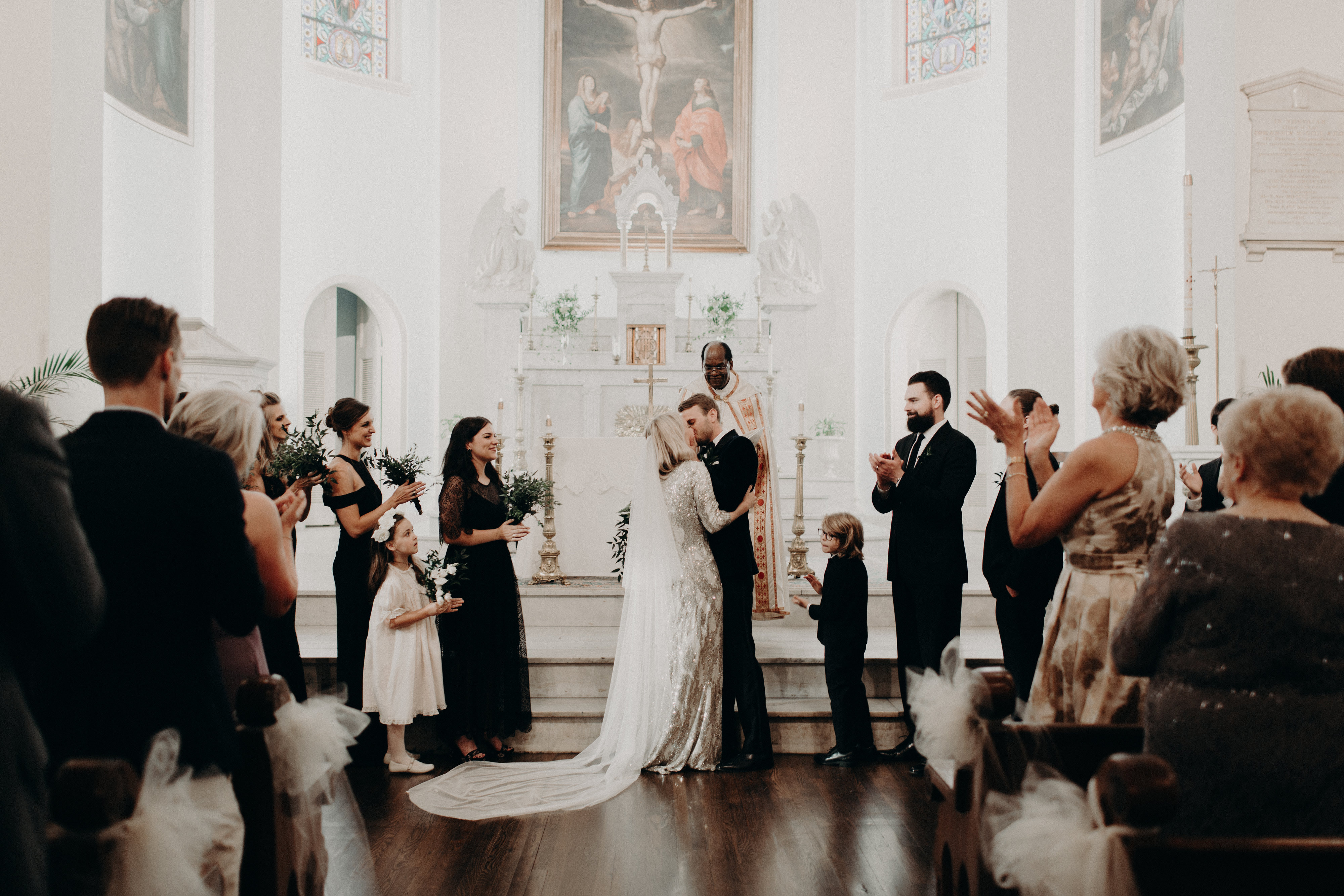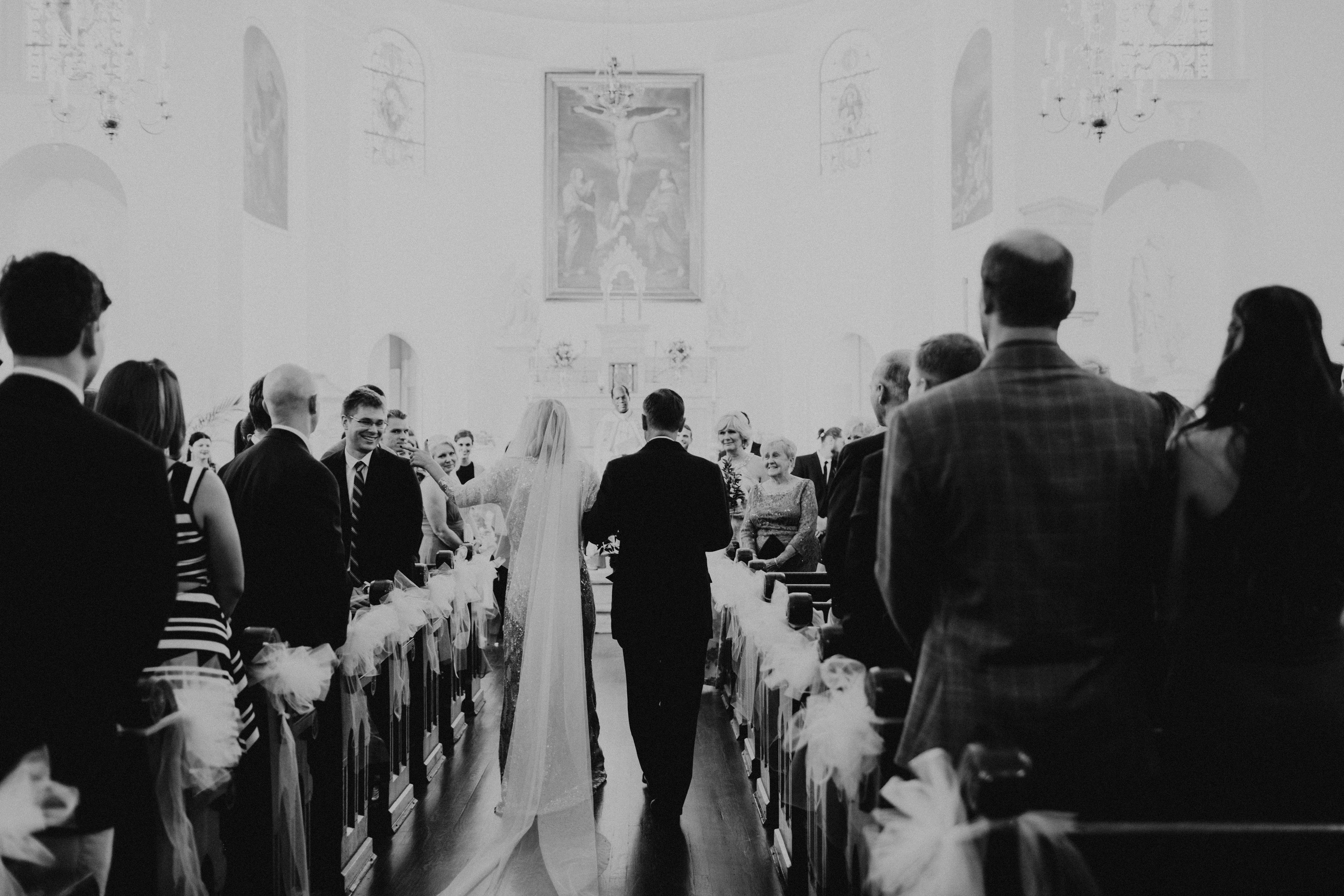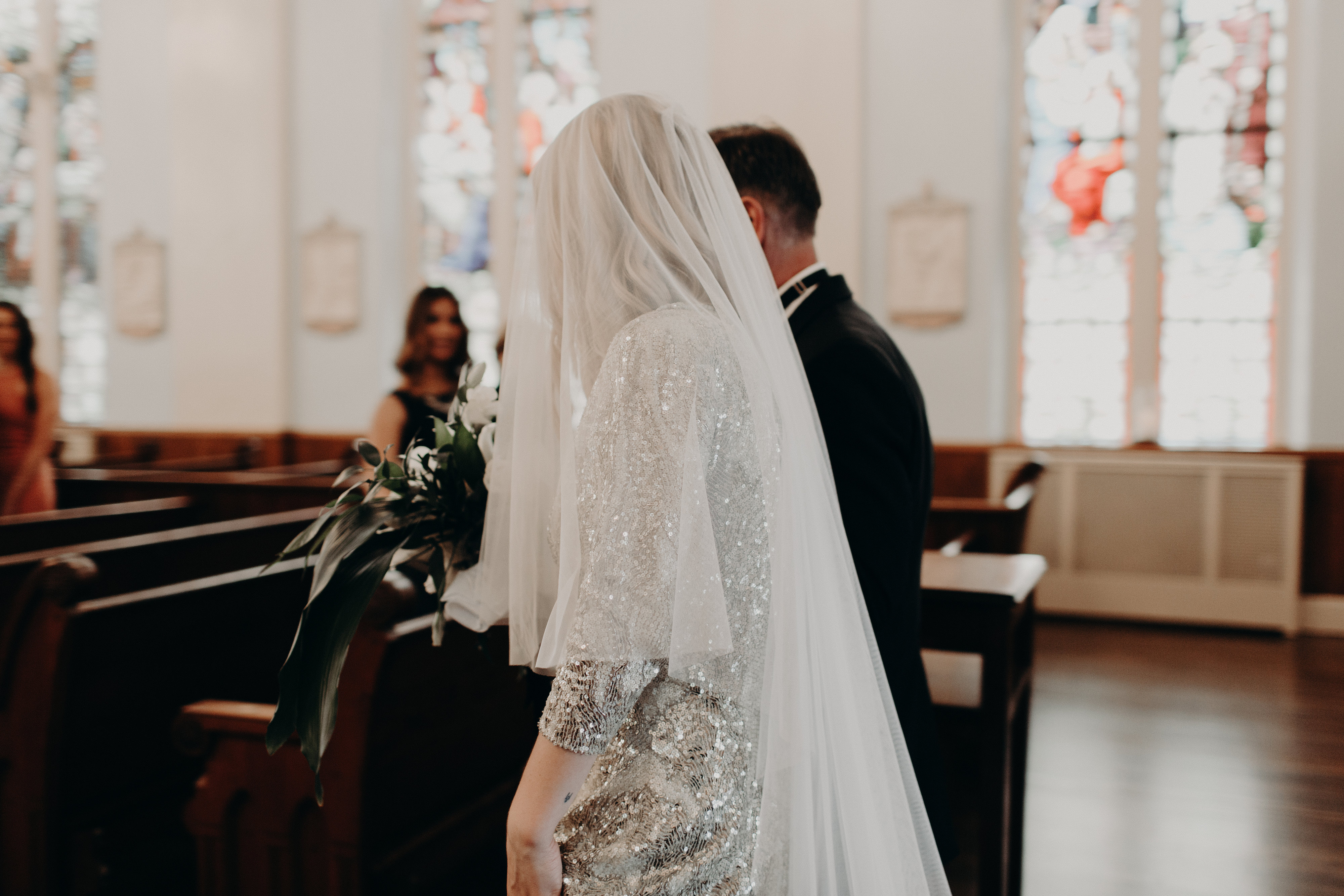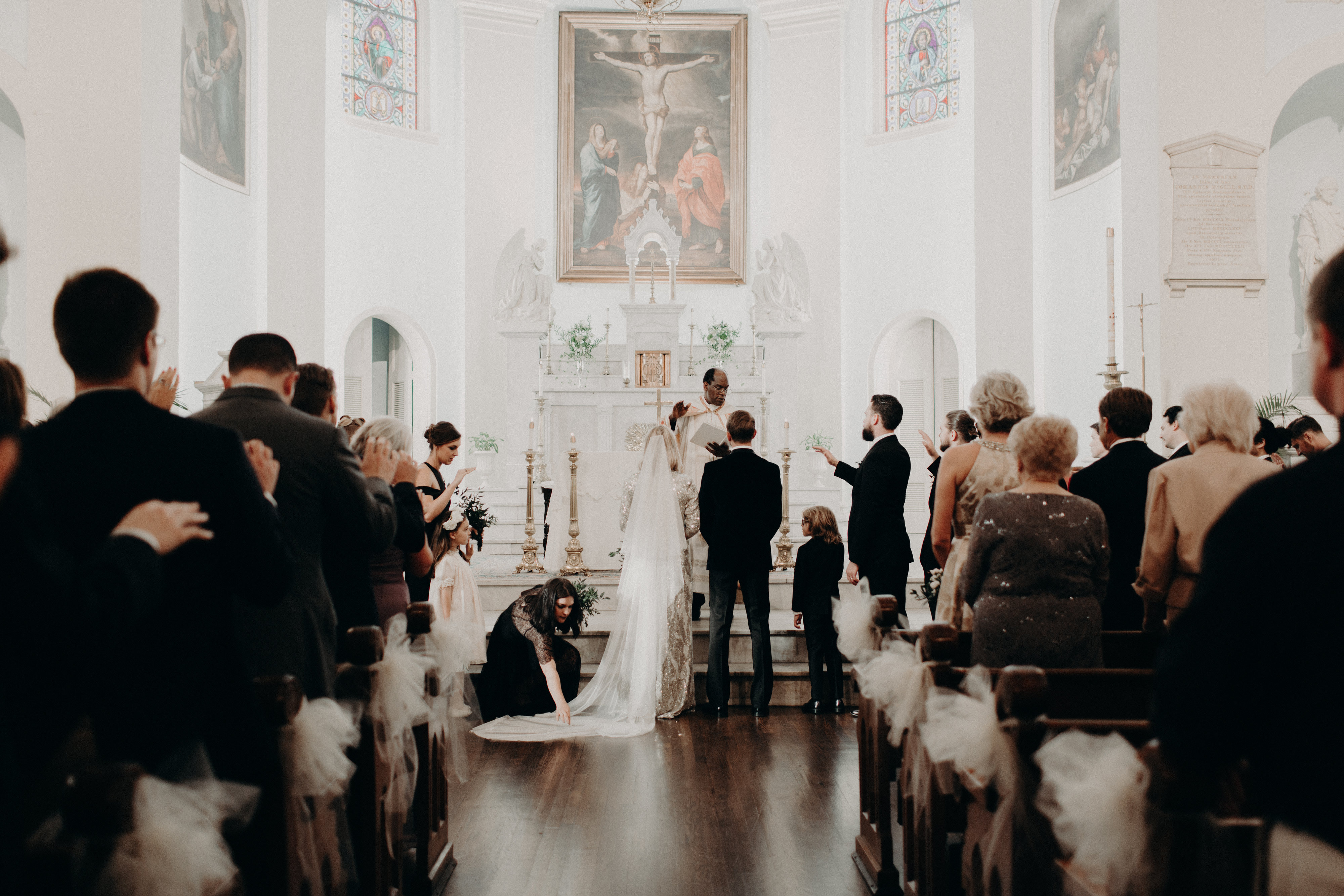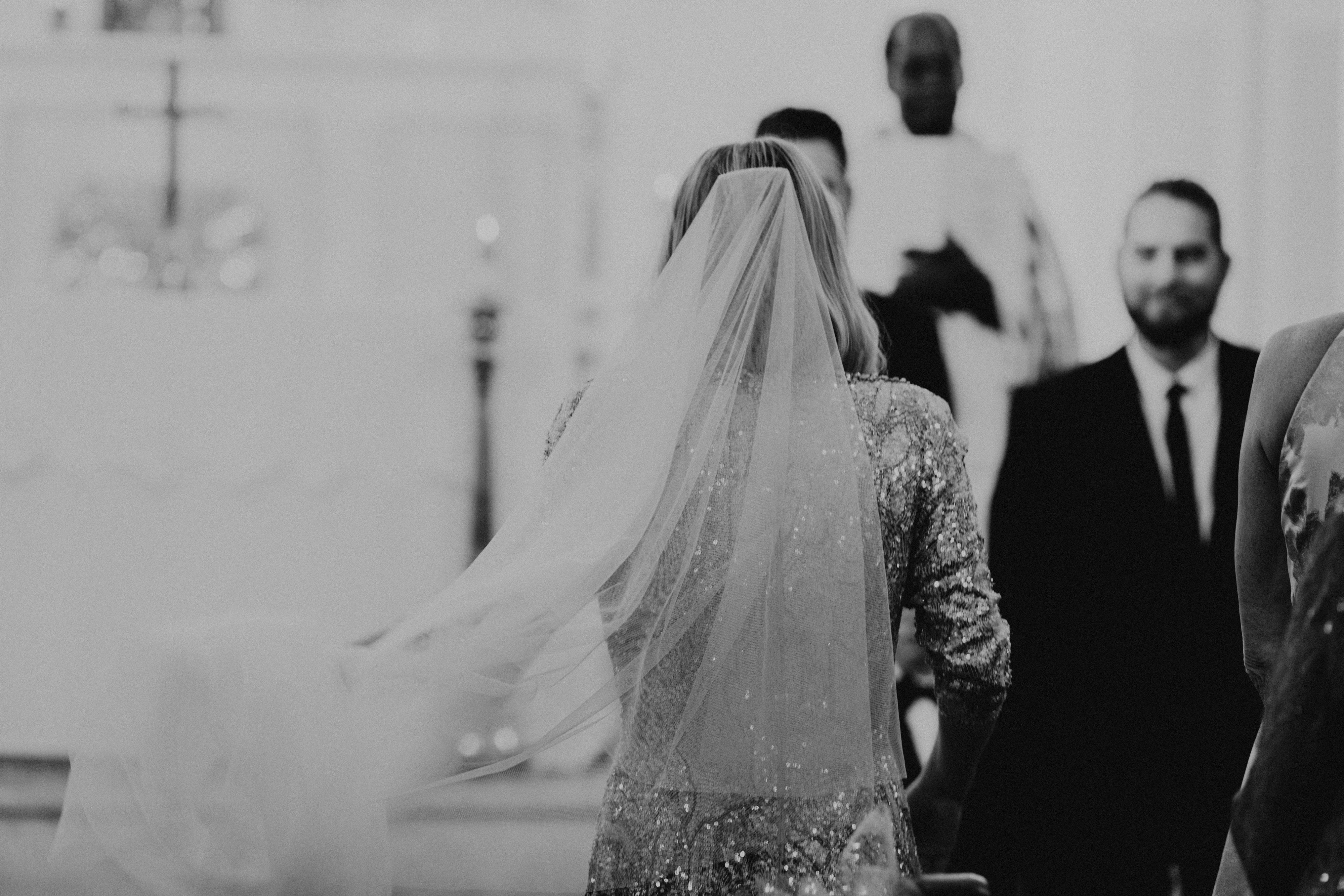 And as always, thank you Kaytee Lauren for capturing my day so perfectly!
xo, Catherine Claire