If you've been following along with us for the past few months it comes as no surprise to you that I (Rebecca) got married in July. We have finally received the most gorgeous photos from J&D Photography and wanted to share some of them with you! It was so must fun having Cath along for the ride with me from the beginning. She helped me articulate my vision for the perfect day and helped to make that vision a reality.
I wore the dress that my mother and grandmother both wore and had it restored by our family friend, Jahee Kwon. She did the most fantastic job. I could go on and on about all of the details but I will let the photos speak for themselves and share some tidbits when I think necessary 🙂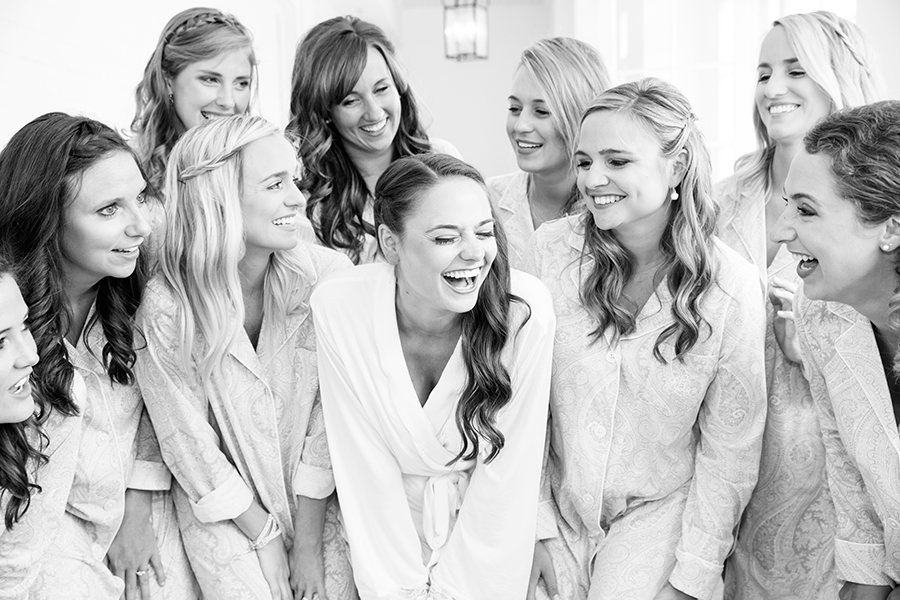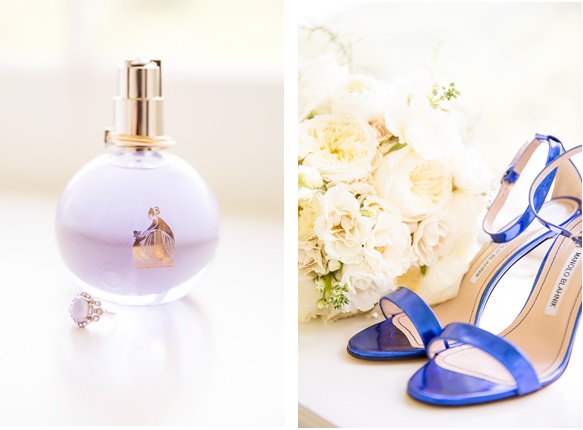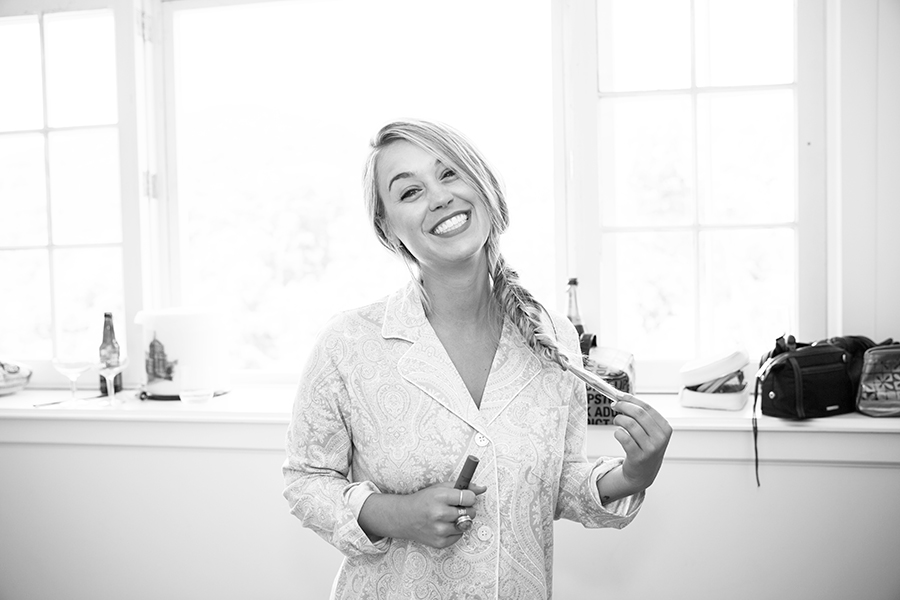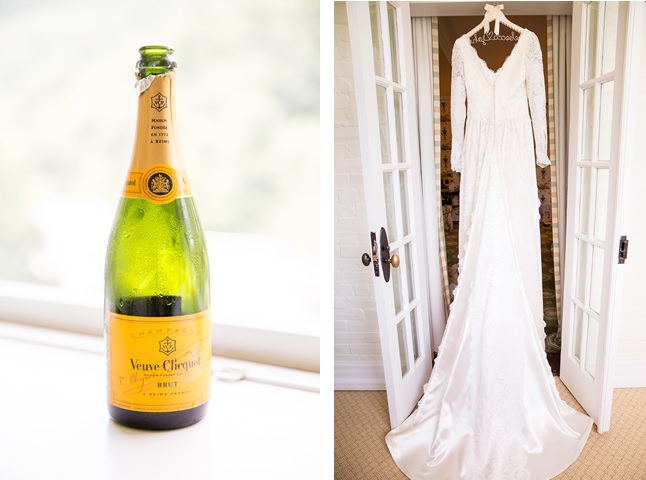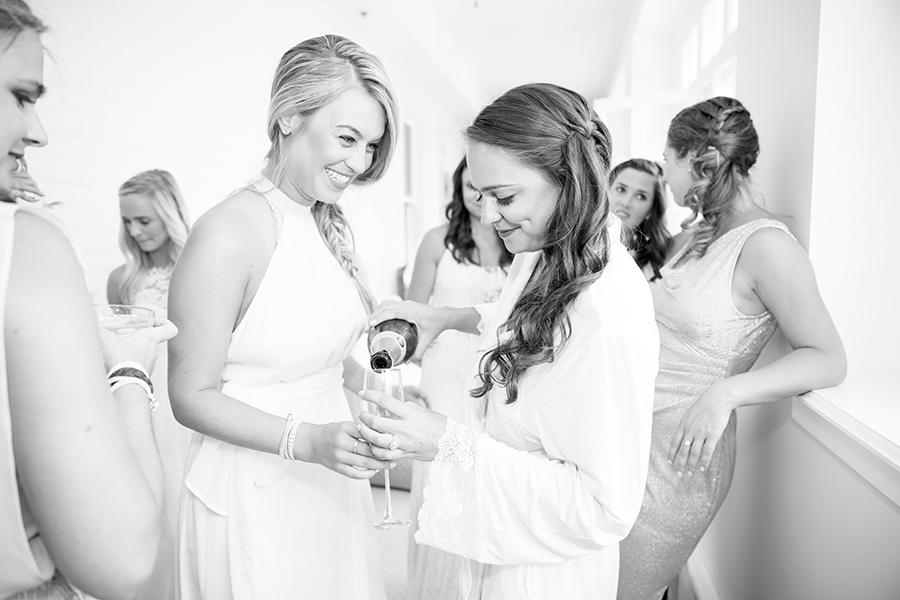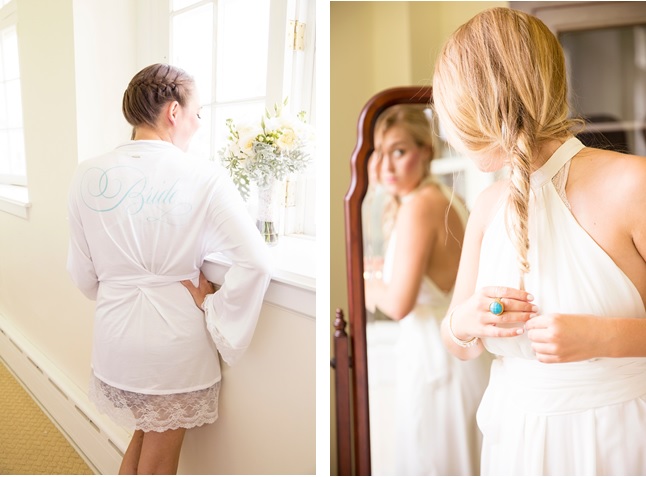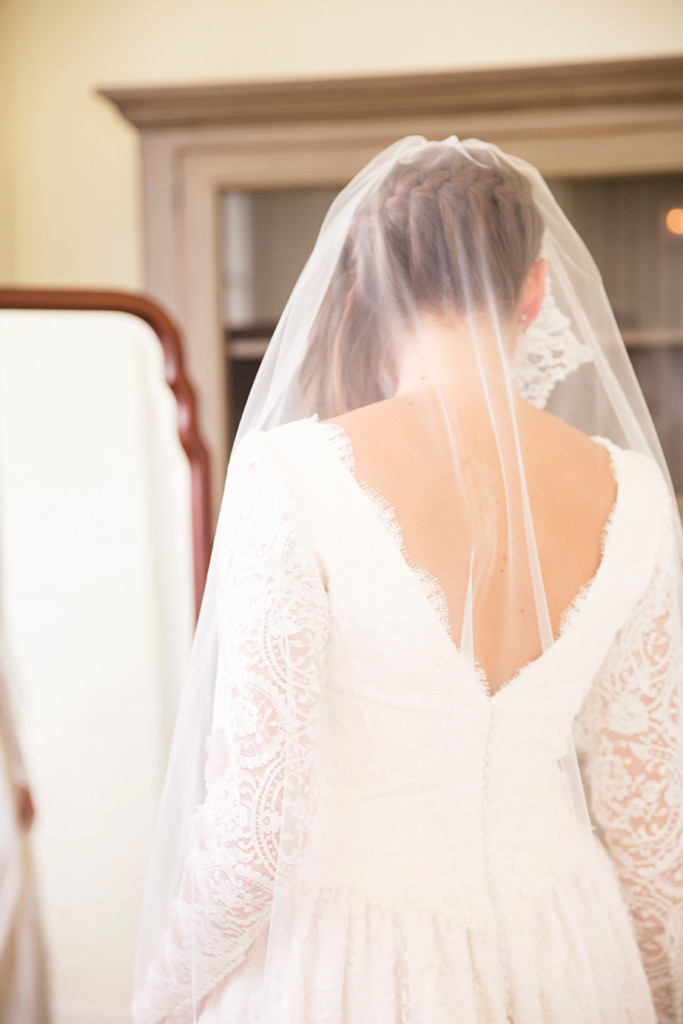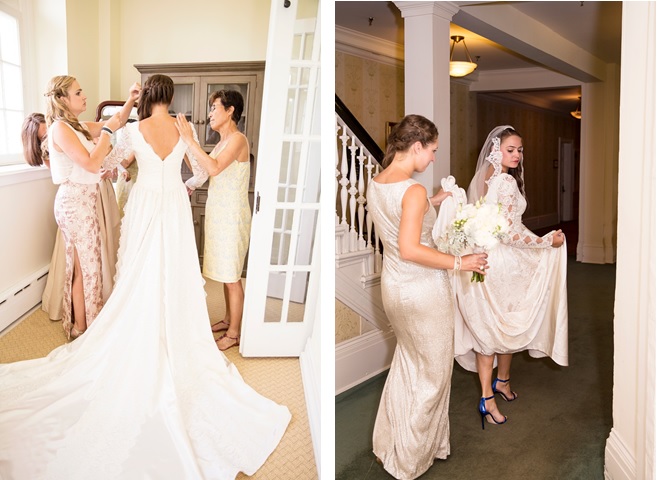 The bridesmaids got ready in a little Ralph Lauren Number, I wore the Wildfox Couture Bride Robe (which I still wear on the reg) and of course we drank Veuve Clicquot.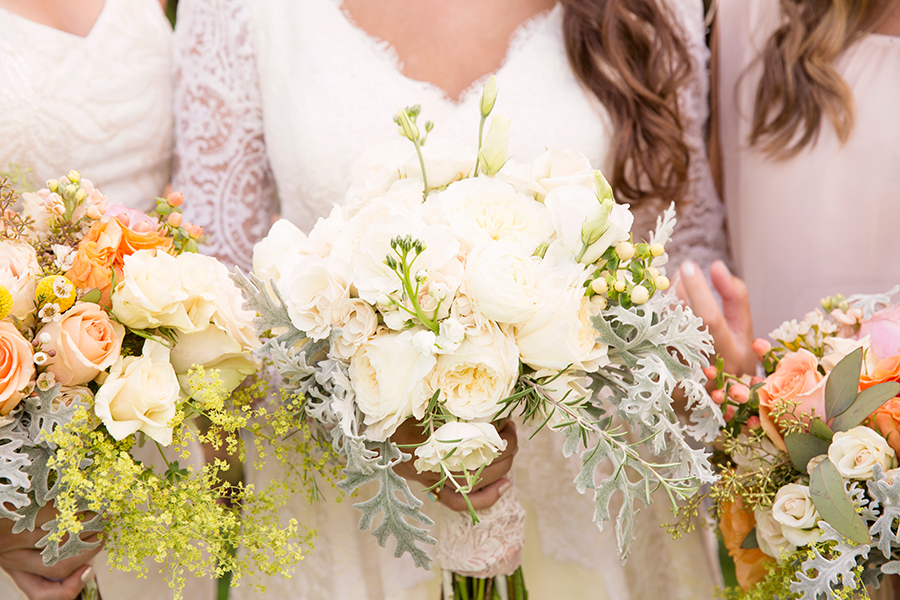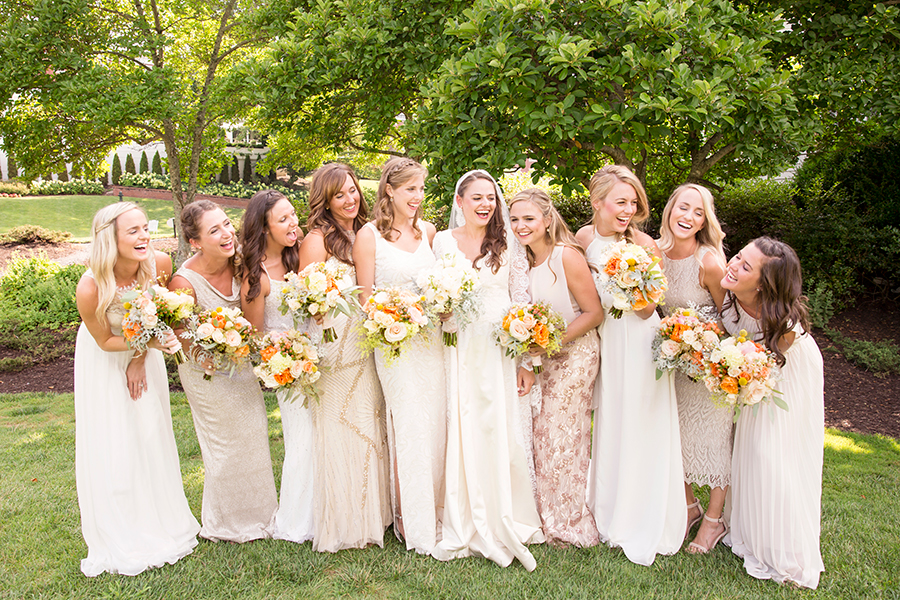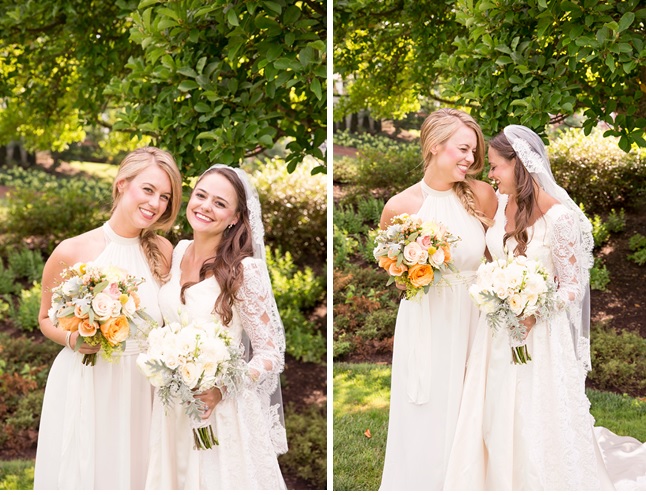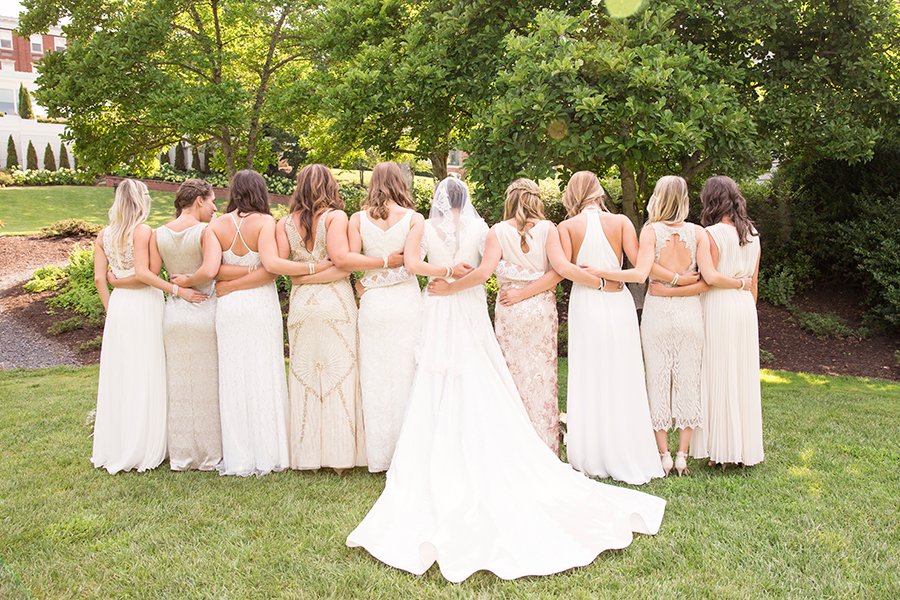 My bridesmaids all wore different gowns in the ivory / champagne tone, as you can see, and when they all put them on on wedding day, it was exactly as I had envisioned it! Catherine wore the Reformation Isabel dress and looked stunning.
Our friend James Wilson of Sons of Bill officiated the ceremony and did the most amazing job. His homily was the most poignant, perfect message for our day.
I changed into a silk camisole & the most wonderful tulle skirt from BHDLN and stepped out of my Manolos and into some silver Miu Miu slides for easy dancin'!! I know everyone says their wedding day was the best day of their lives but it is just SO true. Shout out to all our friends for the best party I've ever been to. Head over to J&D Photo for more fun pix if this wasn't already enough 🙂