How excited are you guys about the solar eclipse?
Call us nerds, but we are very much looking forward to experiencing the solar eclipse in Richmond today! For all of our fellow Richmonders, be ready to catch the big eclipse around 2:40 today and make sure you read the precautions about looking directly at the sky during this time.
As fashion bloggers do, we couldn't help but share our solar eclipse shopping guide that includes all of our favorite cosmo-inspired pieces out right now! Whenever we think of things happening in space, we get all of the metallic vibes and we have rounded up some great shopping for you today >>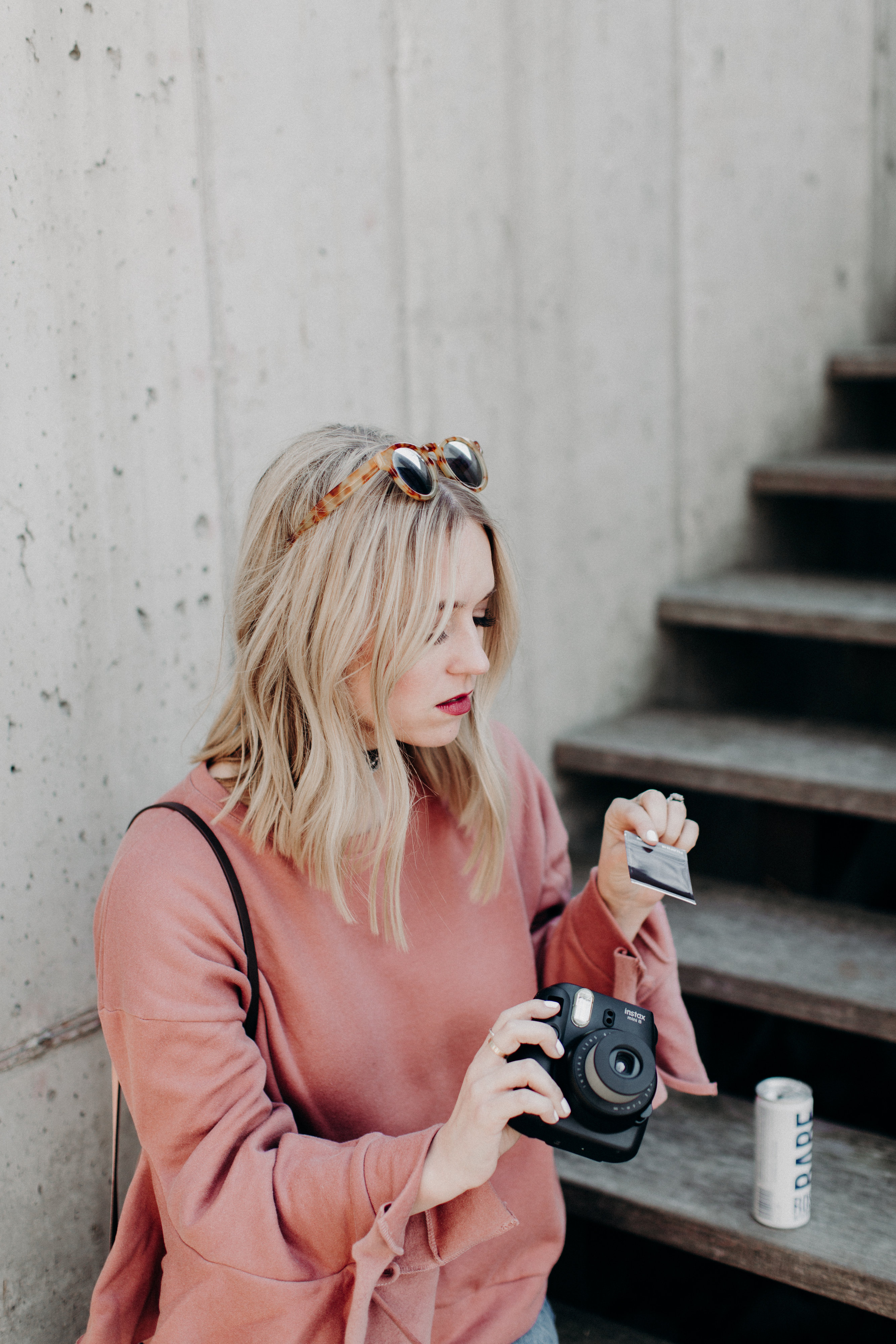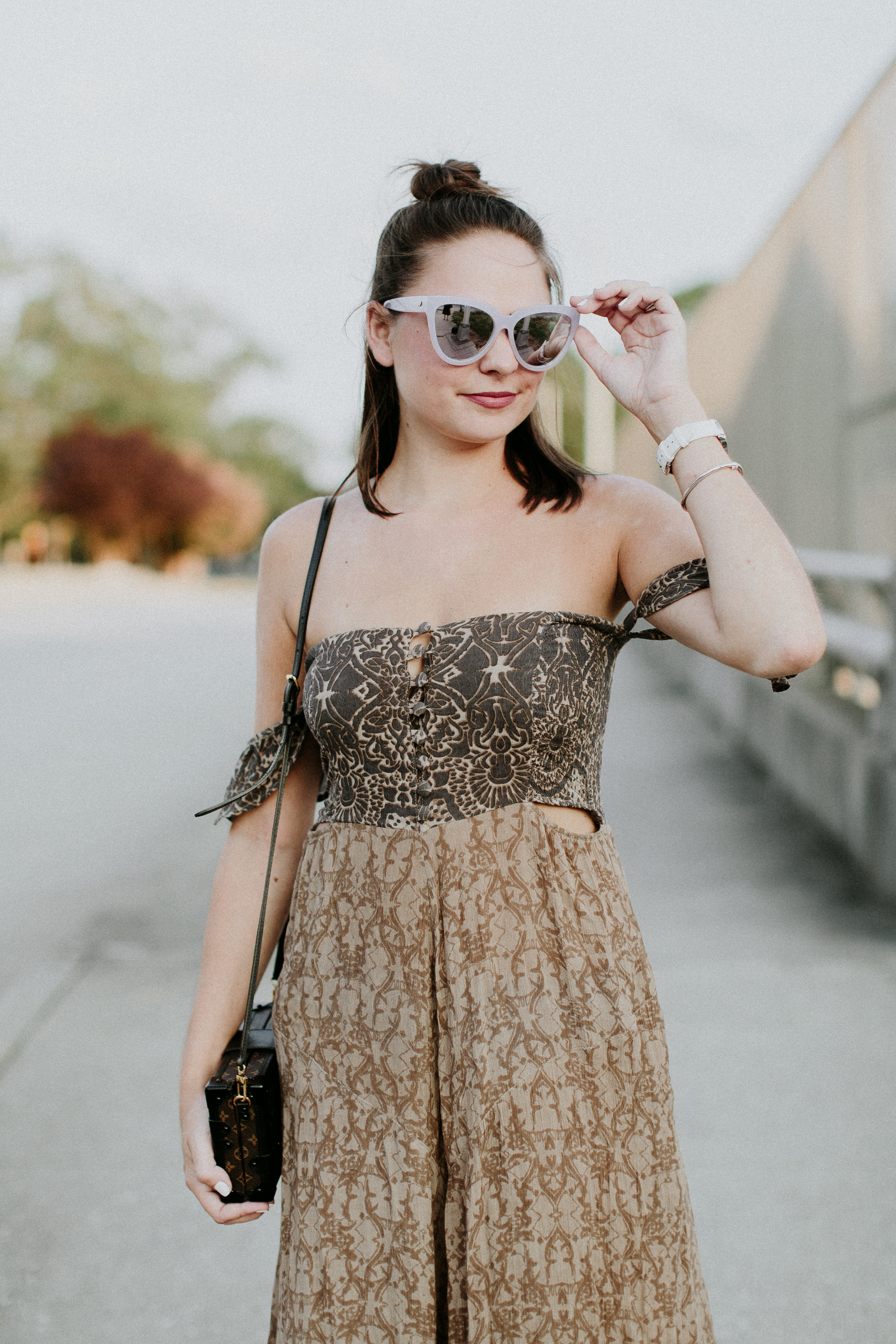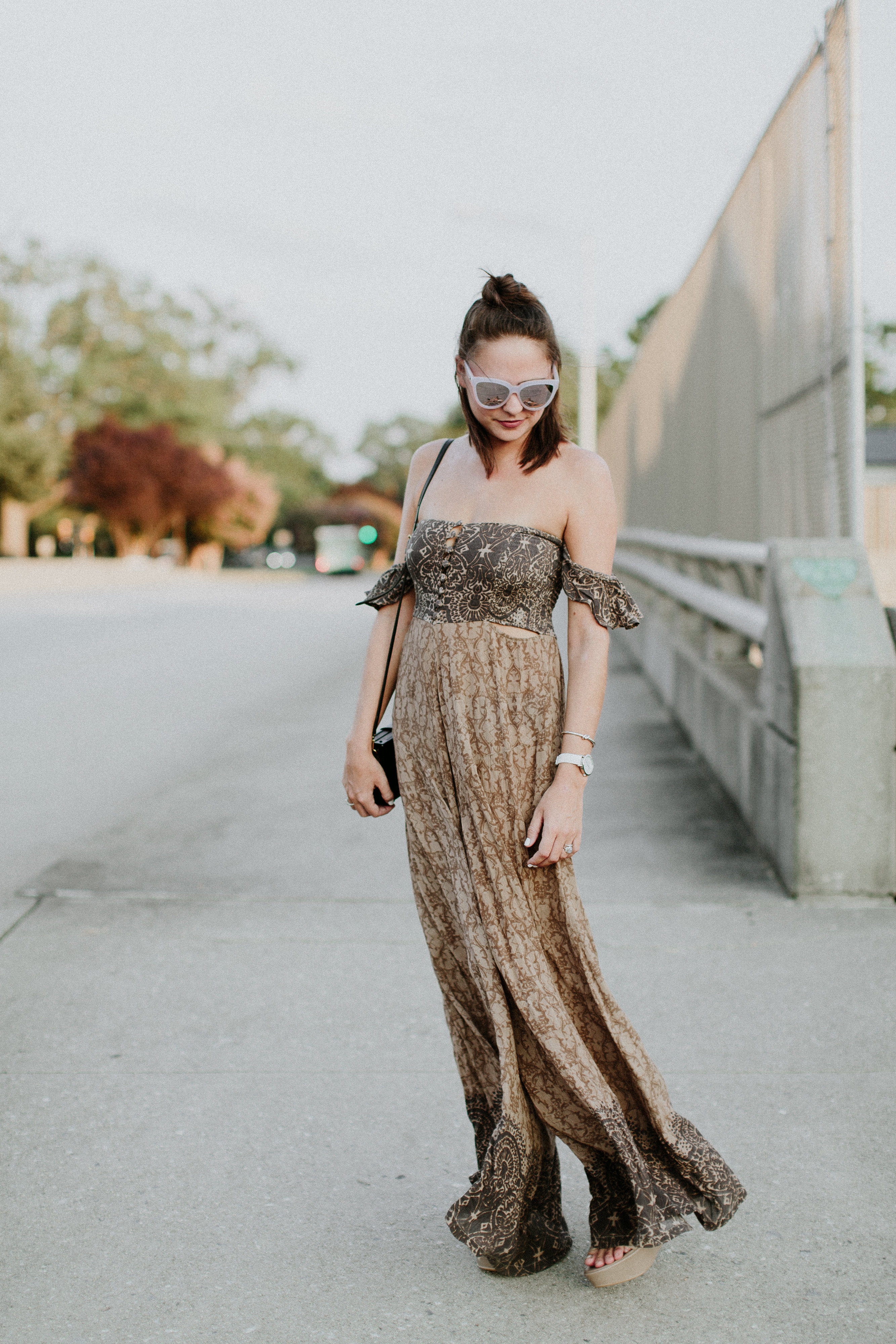 Mirrored Sunglasses + Metallic Handbags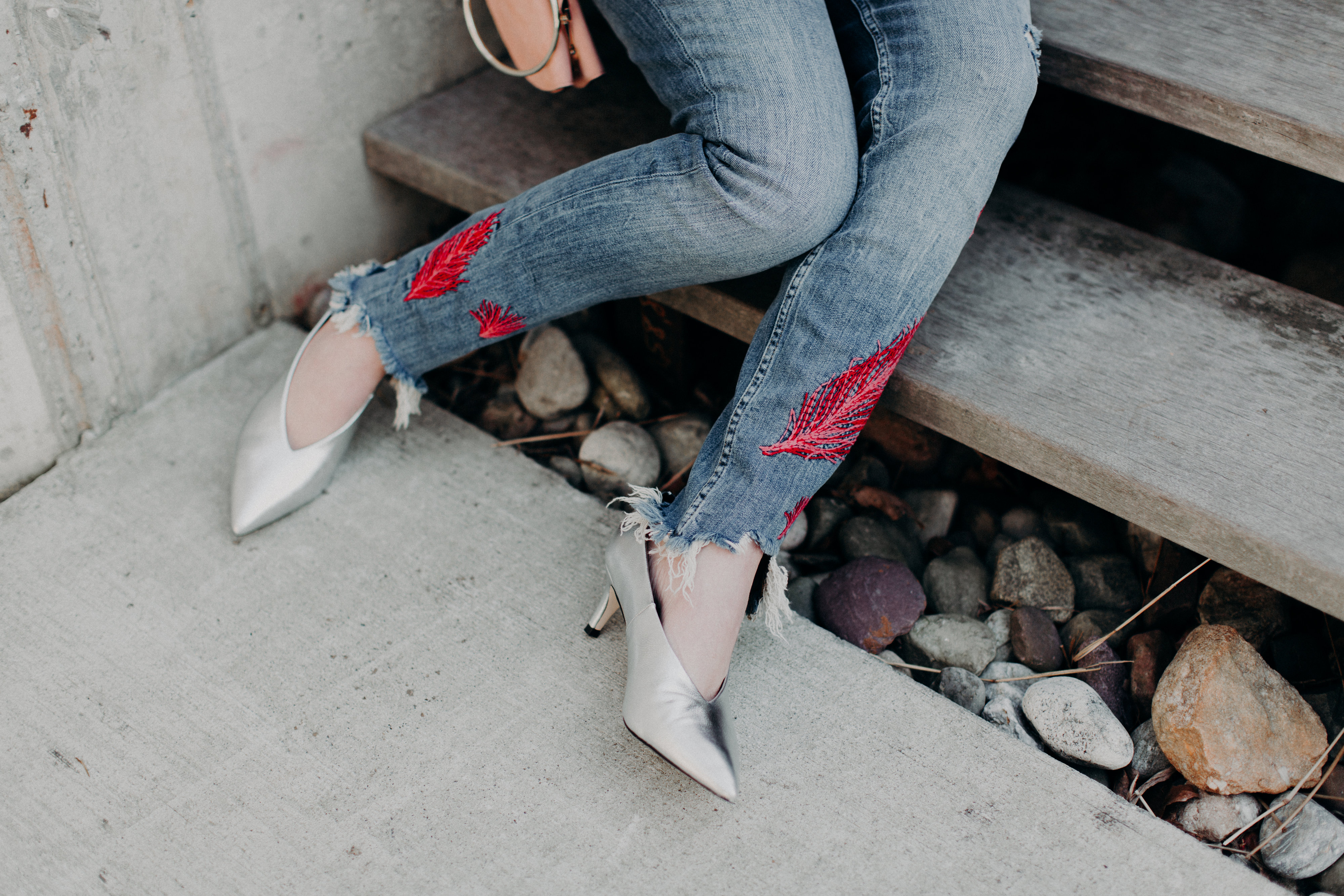 Silver "Moon" Shoes: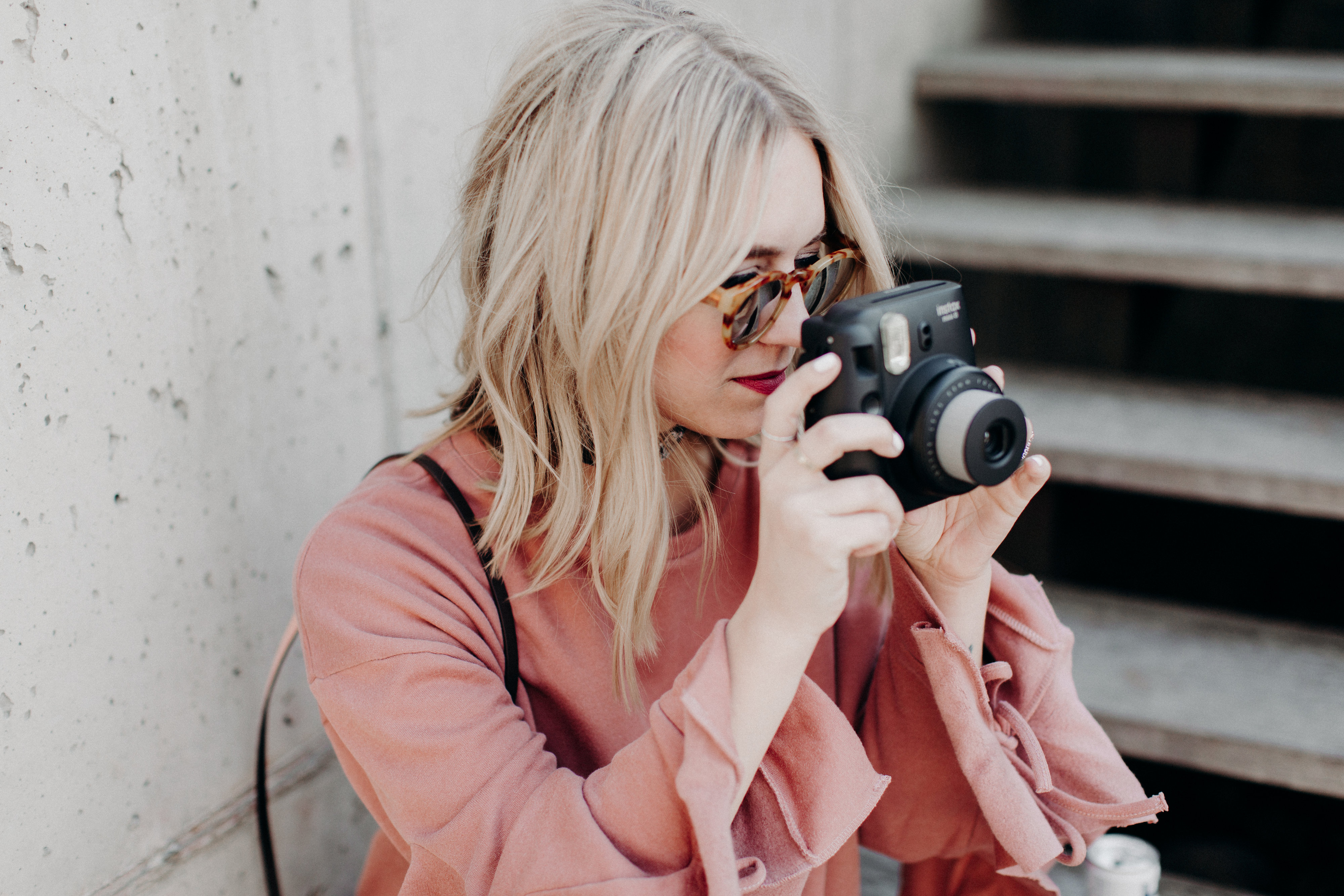 And last but not least, the trendy Polaroid camera to document all the fun you have today and in the future:

Speaking of the future, this solar eclipse is going to create quite the energy shift today and moving forward! If you are into the art of harnessing your personal energy whenever possible like us, check out Cath's guide on making the most of this solar eclipse shift. On that same note, we are excited to announce that the two of us will be speaking about the connection between self-awareness and personal branding at the Shape Soiree happening in Richmond in October! We can't contain how thrilled we are about this consciously curated event that inspires the wanderlust, the girl boss, the entrepreneur, and beyond to endeavor beyond their wildest dreams! We will be sharing more of our thoughts on this soon BUT in the meantime, hurry up and get your tickets here!!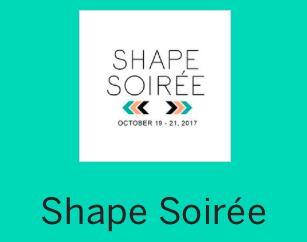 Enjoy the solar eclipse and make the most of it, loves! xo, Reb + Cath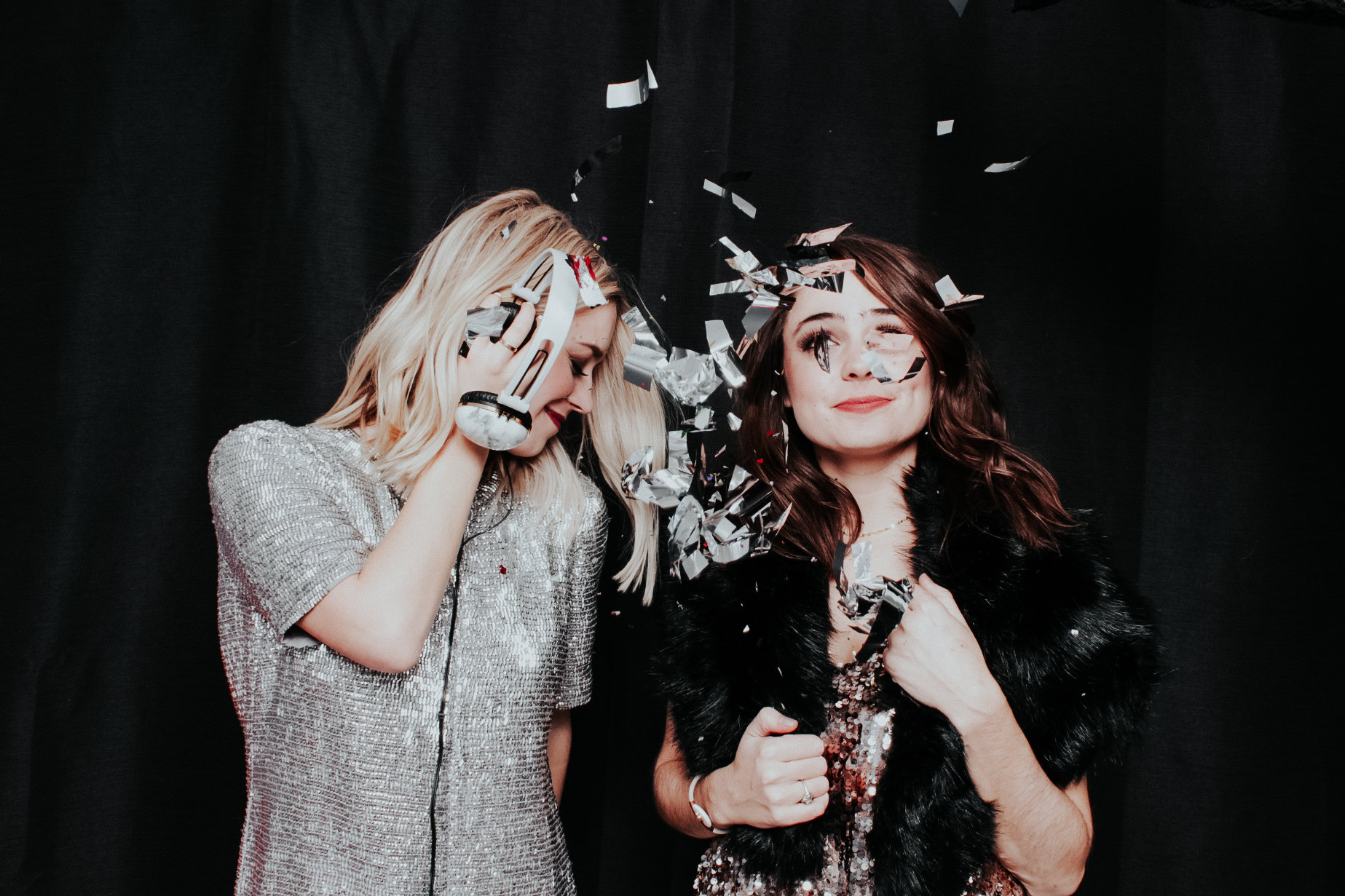 Photos: the lovely Kaytee Lauren, Owner of Badass Booth