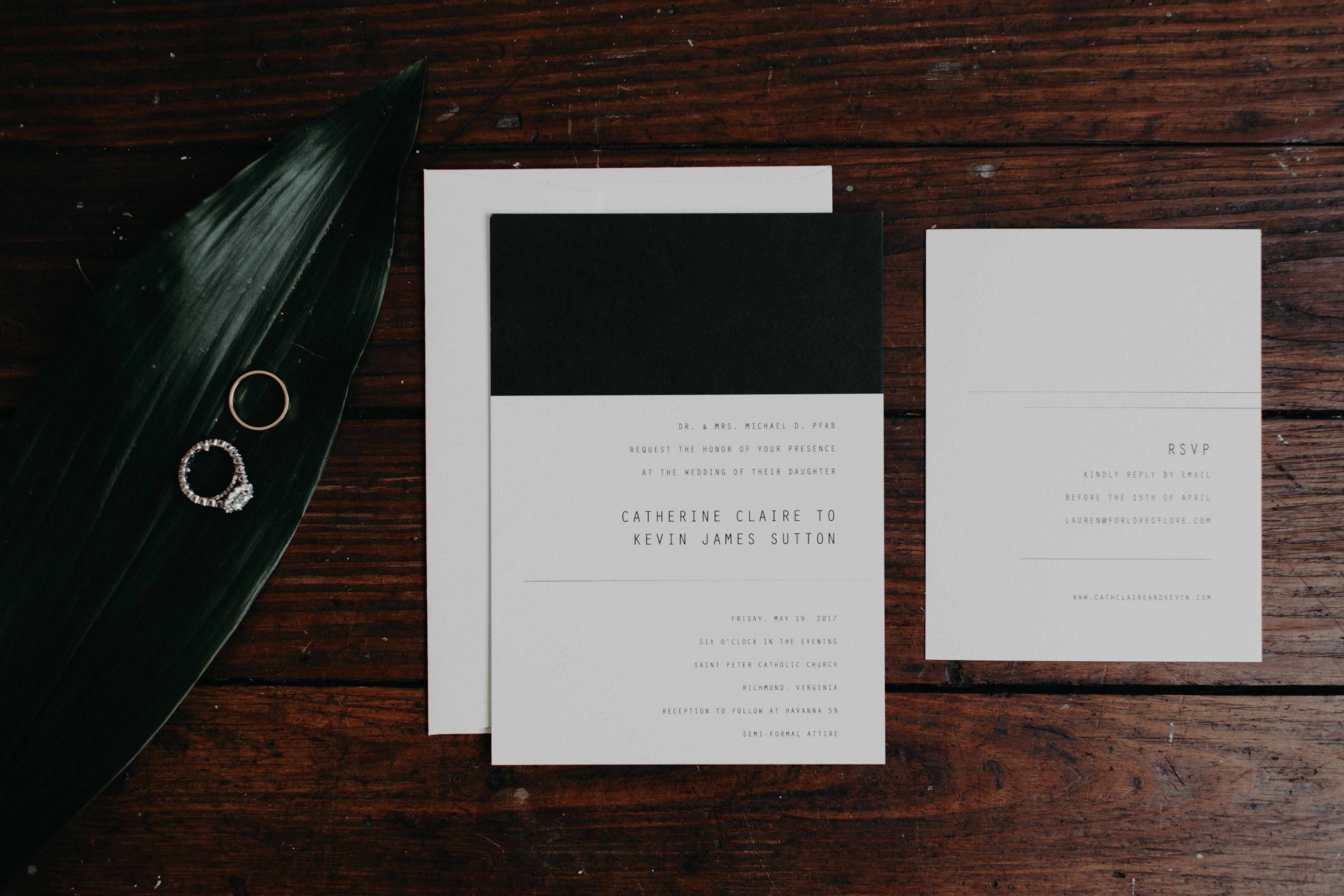 I told you guys this was just the beginning of wedding content and the good news is, I wasn't lying. Kevin (my handsome groom) and I wanted to keep this wedding process as simple yet stylish as possible and were so excited when Minted fit the bill for invitations.  See the wedding photo at the end of this post to get an idea of how excited we were about our Minted invitations.
I am not a very organized person (just ask Rebecca or my fiance) but I refuse to admit that fact without adding in that while I may not have everything in order, I do always have a vision. *snaps for cathclaire*
Anyways, I can not tell you how EASY minted made this invitation process for me. They added beautiful recipient addressing to each invitation that matched the type face on the invite shown in the photos here and allowed me to customize my stamps from another collection, which I chose palm leaves. When I get my hands on one of my wedding invitation envelopes, I will show you how the front of my invitations looked on Insta-stories this week!
You know you picked the right vendor for invites when everyone's response to the invitation was "they are so you + Kev!" – because that's always a good thing in my book. Weddings are so mainstream, it's important to stick to YOUR style, whatever that may be. In case you need some ideas, I have rounded up my favorite Minted invitation suites in this blog post!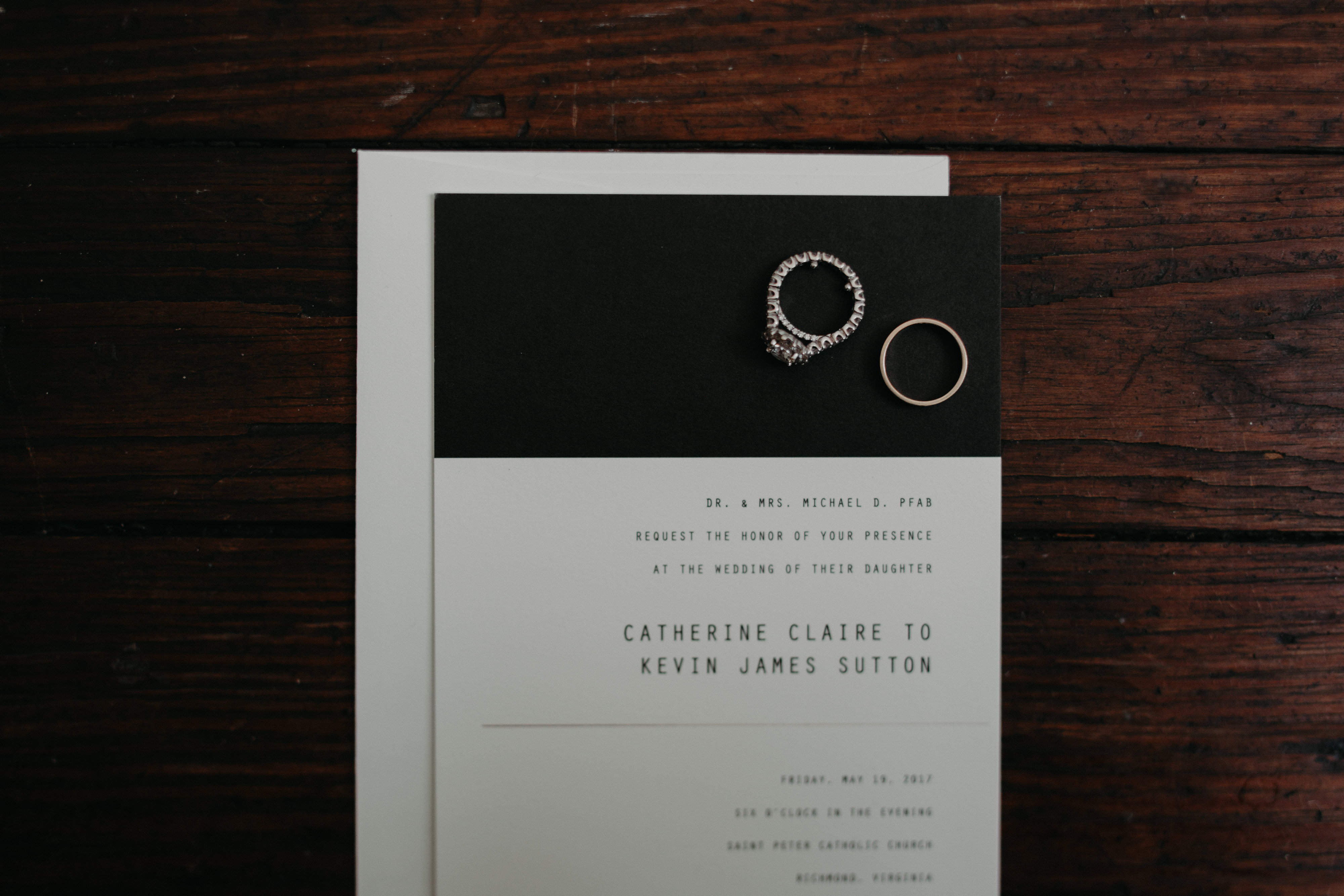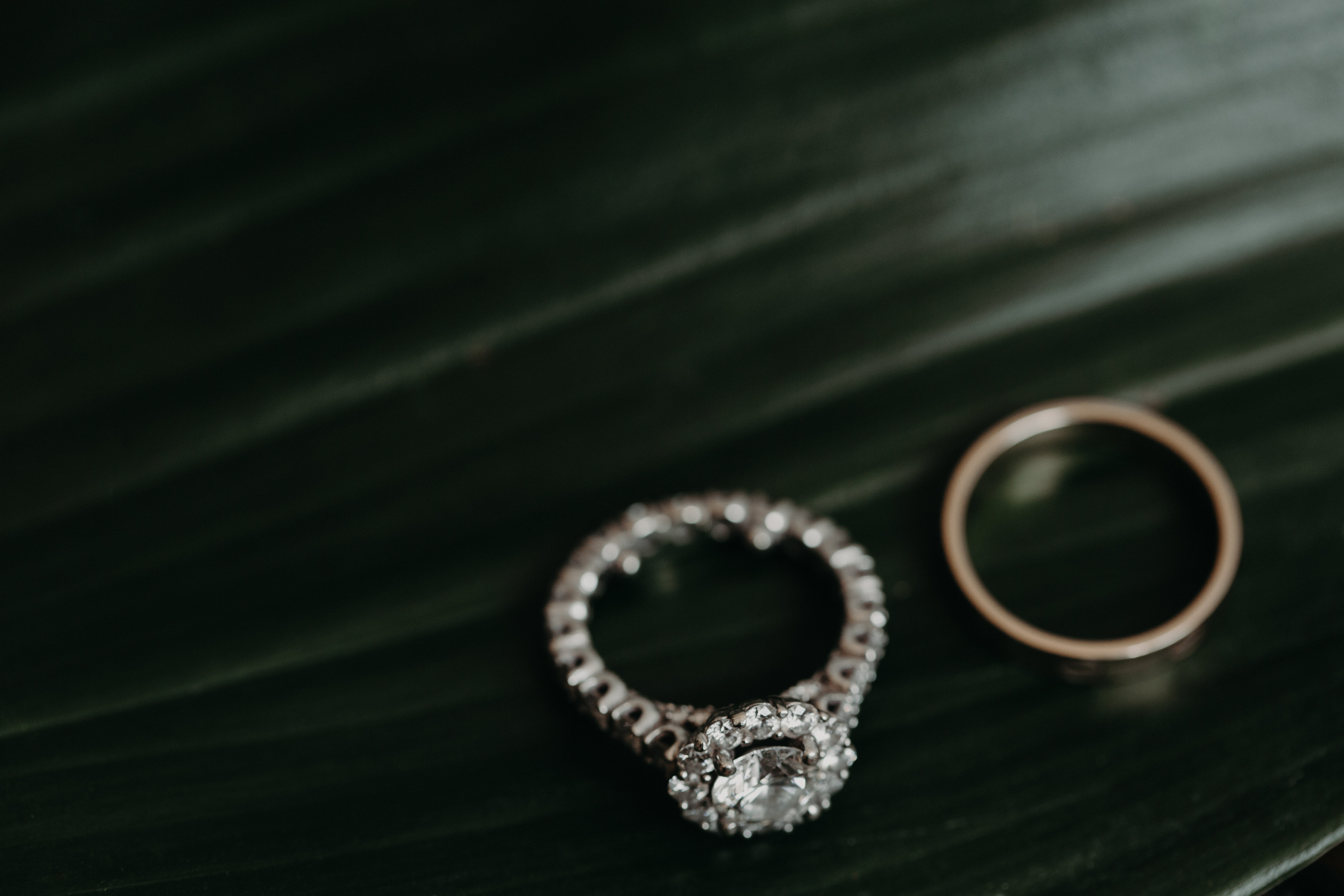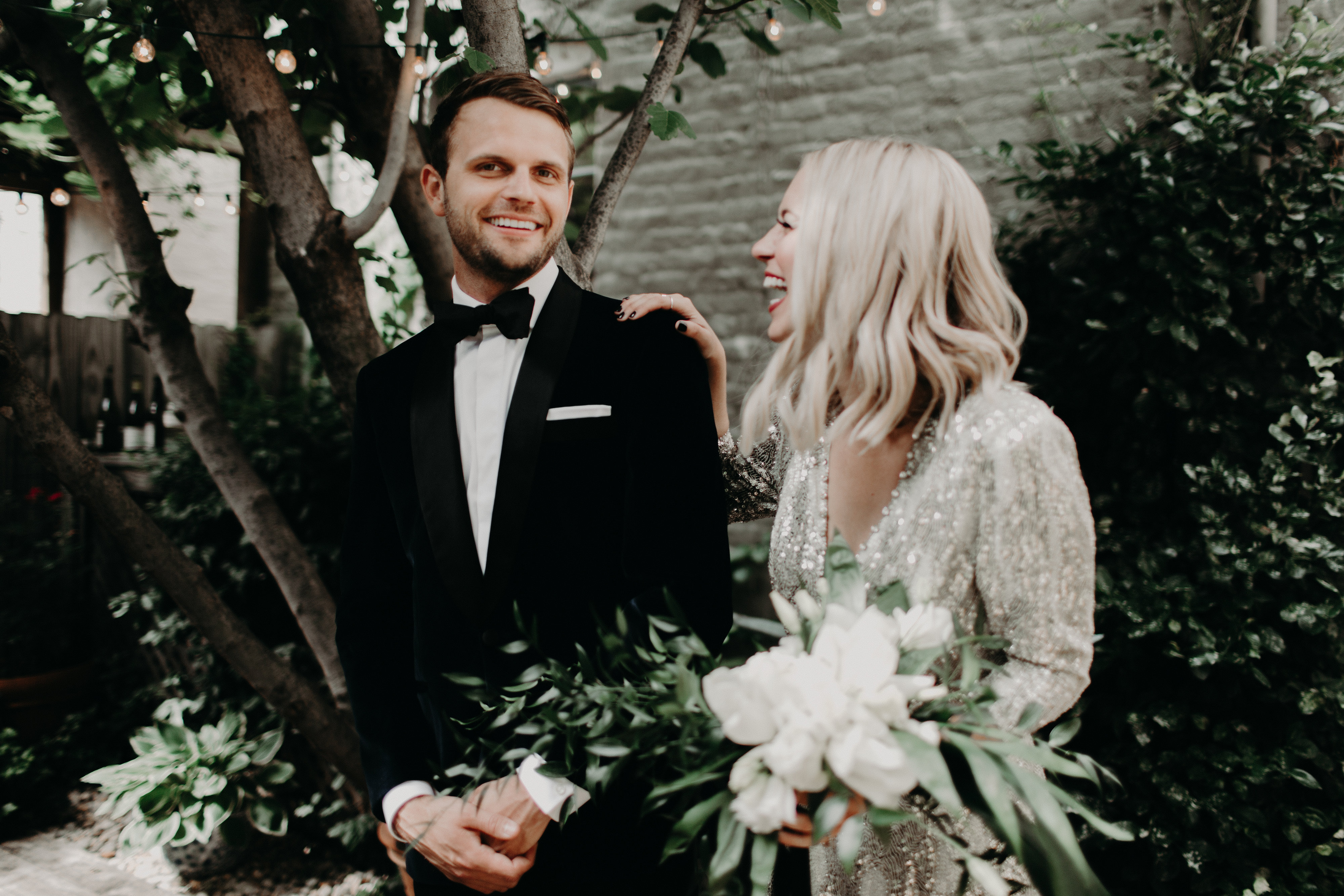 All Wedding Photography by Kaytee Lauren